What is Instagram Clipboard: How to Find it?
When you see something cool and you want to share it, the easiest way to do it is just to copy and paste it. In the case of Instagram, unfortunately, you have little to no way to do the copy-paste thing. Even more ‒ by sharing someone else's content, you can easily get punished by this social media network. What should you do if you want to share something you've found on the Internet with your friends and followers? Well, this is why a clipboard exists, although it can be tricky to use this feature.
There is a solution nearly for everything ‒ even if Instagram limits some features. Let's see how you can copy and paste content to your posts and stories with the use of the clipboard.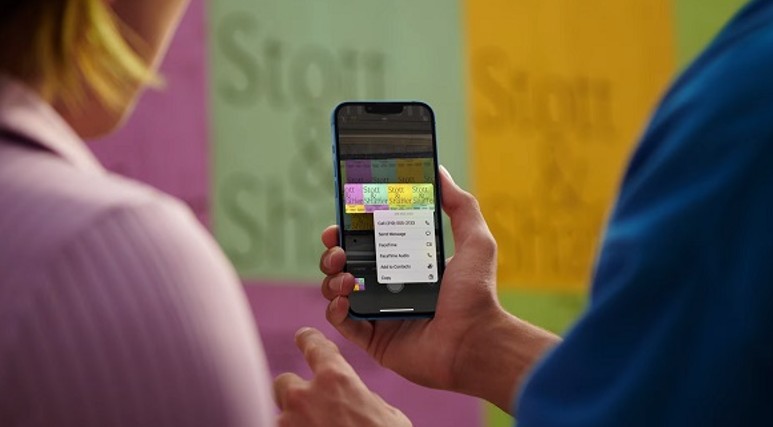 So, what is an Instagram clipboard?
A lot of people need a clipboard feature to post similar comments or quickly send standardized replies in DMs. It's convenient both for business and personal accounts, so let's get into the nitty-gritty of it.
By clipboard, we essentially mean temporary storage of all the items you copied to paste. The clipboard can contain copied media and text without you being required to download it first ‒ a handy feature when it comes to the fast sharing of things. Currently, Instagram has no official clipboard you can use to conveniently copy and paste stuff. However, we know the solution to this problem, and it's easier than it seems.
You can find and use your clipboard in two spots on Instagram: the story page and the posting page. With that in mind, you can copy and paste content on these two pages, sharing content in your captions and in your stories.
Although not many Instagram users know this lifehack, it's really easy to use this clipboard ‒ let's see how exactly you can use it both ways.
How to copy and paste from another website to Instagram?
No matter what OS your smartphone has, you still can use the clipboard feature ‒ it's the same on both iOS and Android although on iOS you can also paste your favorite memoji. Now, let's see how it all works.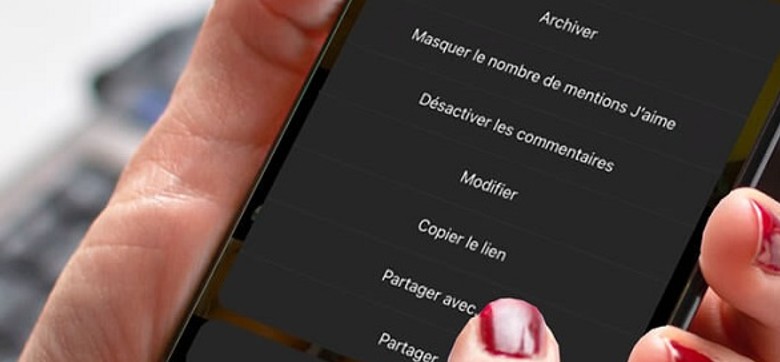 Pasting content on the post-sharing page
To do that, you need a few things. First is the content you want to copy ‒ select a text fragment and copy it to add it to your clipboard.
Now, get back to the Instagram app. There you want to tap the plus sign just like you would if you would like to make a new post. The next step ‒ choose the picture you want to post, edit it or add filters.
On the "new post" page where you manage options for your post, you can press and hold on to the caption field ‒ then, you'll see a clipboard or paste feature. Tap on it to paste any text you've selected previously into your post caption. Congrats, you've unlocked another cool Instagram feature!
Pasting content on the Story page
Just like with the previous method, you can select and copy any text from the Internet. In the case of Stories, you can also press and hold on to any image outside Instagram and choose the "copy image" option. Now that you're back on Instagram, you can swipe right to open the camera and choose the content for your Story. Ones you do, tap the "Aa" sign on your Story editing screen ‒ this will let you type and paste anything to your Instastory. Press and hold on to the typing field, and choose the clipboard or "paste" option. Now, you can paste the copied content, including images!
Of course, you're not limited to these two options. If you want to explore the possibilities and expand your price list as a marketer and story maker, you can download any repost app convenient to you ‒ this way, you'll finally be able to repost any posts you want to your Instagram profile without downloading them.
And even if you need to download some content from Insta in order to re-upload it (for example, when you have two corporate pages for two associated businesses), there are also a few apps for that! You can find these easily in Apple App Store or Google Play Store. 
And if you're an advanced PC user, you can save photos from Instagram even without having to use external apps. The web browser version of Instagram won't allow you to simply right-click on the post and save the picture. Alternatively, you can install a browser extension that will allow you to download pictures from Instagram. You can find an app like this in Chrome Store if you use Google Chrome as your main browser.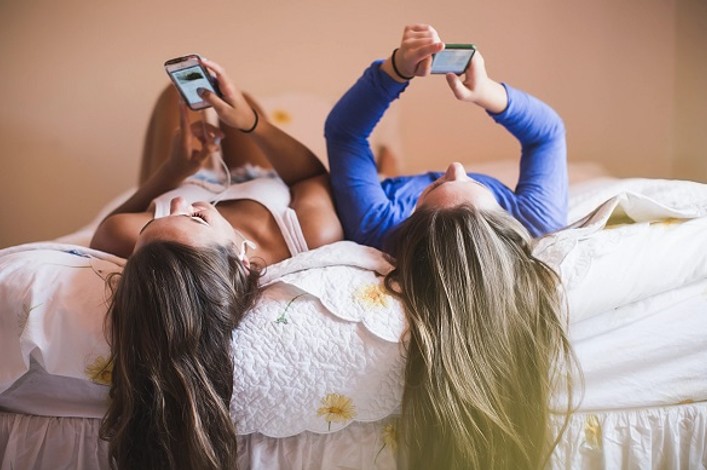 Finding a way to copy and paste any kind of content to your post captions and stories allows you to get more creating in your edits. For example, you can copy unusual and extraordinary fonts to your captions, or add stylish elements to your Insta stories. Either way, using a clipboard is a skill every Insta marketer should have ‒ you never know when you will need to use it.
And, finally, the Instagram clipboard is a perfect solution for mass messaging. For example, if your brand profile does a giveaway or a contest, it would be tiring for you to reply to every admission in your DMs. Instead, you can just copy and paste the same welcoming text in order to at least decrease the notifications number.
---
Comments:
---
Also read:
▷ How To Get 1000 Free Followers On Instagram
How to Recover Permanently Deleted Instagram Account: How to recover your Instagram account and get back online?
How to Check Direct Messages on Instagram on Computer (PC): Can you check Instagram DMs on computer?
What Does S4S Mean on Instagram And How to Do S4S: What does S4S mean for your Instagram?
How to Recover Permanently Deleted Instagram Account: How to recover your Instagram account and get back online?
How to Hide Chat on Instagram Live: Why would someone want to hide a chat on their Insta Live stream?
What Happens When You Mute Someone on Instagram: What happens when you mute a certain follower?
How to Increase Your Instagram Reach With Hashtags: Popular Instagram hashtags