What Does S4S Mean on Instagram? And How to Do S4S
The S4S promo is not something entirely new ‒ it was really popular in the early MySpace years when it originally meant support for support. Those days, you could support other users in order for them to support you. It's only logical that this system migrated to Instagram ‒ only now the meaning of the acronym has slightly changed. S4S on Instagram is used by a lot of influencers and brands, but what's its real meaning, and how your Insta page can benefit from it?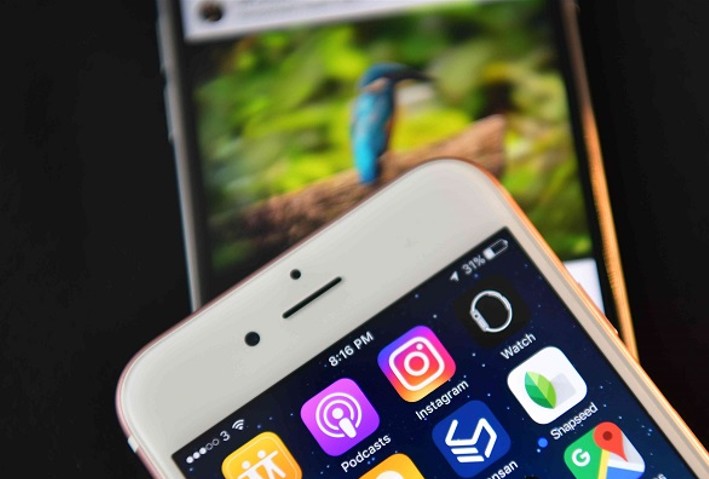 What does S4S mean for your Instagram?
Out of a lot of meanings that emerged through the years for the S4S acronym, now people translate it mostly as "shoutout for shoutout". The principle behind the acronym hasn't changed, though ‒ by using S4S in your comments, captions, or hashtags, you offer your followers to give your page a shoutout and you'll do one for them in return ‒ simple as that.
So, why would anyone want to use this growth technique if there are so many new ones? Well, mutual shoutouts give your profile something that is hard to get these days ‒ organic engagement. Essentially, by posting about your page, your follower base grows, and even more people become interested in your content or persona.
Let's break down three main reasons to do S4S on your account.
You can attract like-minded people
Whatever your page topic on Instagram, there is always an audience for that. Let's say, you post skincare and makeup tips ‒ there's a high chance that there are a lot of similar accounts with your target audience. Of course, you can settle with a paid promotion with one of the big influencers in the field, but also, you can use the shoutout for shoutout method as well. 
This way, your audience gains new followers who are genuinely interested in your content, and your community grows stronger ‒ for free! In exchange, you have to do the same for the other account ‒ it will be free for you only if you already have some trustworthy amount of followers, though. The bigger the audience gap between two accounts is, the more likely you'll have to pay to get promoted by a certain influencer.
By leaving an S4S hashtag in your Stories, post captions, or in influencers' comments, you're silently inviting them to try this option out. If you already have a lot of followers ‒ say, around 10000 of them, but want to expand your audience and gain bigger influence in your field of expertise, mutual shoutouts are perfect for you. Just make sure that the influencer you're in contact with agrees to do S4S with you before you do a shoutout for their page.
You can get a lot more followers
Followers are a big deal on Instagram. This magical number decides your trust credit and authenticity ‒ this is why so many influencers and brands always aim to grow a big and loyal audience.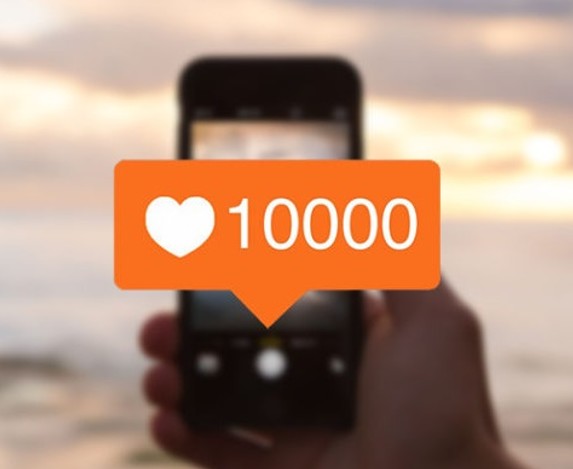 By collaborating with other influencers thorugh S4S on Instagram, you get your Insta page more exposure so that other like-minded people can check your Instagram profile out and, eventually, follow you.
The most important thing here is to have a shared audience with a person you're willing to do an S4S with. For example, if you have 10000 followers and the partnering account has 20000 followers, you have a 30000 of collective followers ‒ some of them can overlap, though, but usually that's not a big deal.
Just make sure that your collaboration doesn't promote things restricted by Instagram community guidelines, and you and the influencer in question are from the same field of expertise ‒ from the beauty field or yoga, for example.
If everything goes smoothly, you'll significantly widen your audience by thousands of new people who are genuinely invested in things you post.
You can grow your business
S4S is a great way to promote your business without investing a lot of money in it. A creative collaboration with an appropriate influencer followed by clever social media strategy execution will bring you not only more followers, but new customers as well.
Every follower can become your customer ‒ what matters the most is the way you advertise your business to them. By partnering with big influencers via S4S, you have a big chance to add a lot of new followers to your audience with every single one of them having the capacity to buy your product. 
And again, you can try it with paid partnership, but isn't it better when you can get 50% more followers for free?
How to do S4S for your Instagram page?
Shoutout for shoutout is a perfect example of barter offers. Just like in old times when money didn't exist, you get something in exchange to do something in return. Well, by asking a big Instagram page for an S4S, you for sure can get a lot of new followers.
So, what do you need in the first place to make this deal successful?
First of all, you have to find an influencer who falls under these criteria:
has more followers than you, but not significantly more (the gap matters, as we stated previously);
is an expert in the same field as your Instagram page (promoting Yoga courses on an automobile-related page is not relevant);
can provide you with clean page statistics, a.k.a without obvious bots usage and a big gap on followers number and engagement stats (having 200k followers on Instagram but little to no engagement is least to say suspicious);
has the S4S option listed either in bio or in post captions ‒ some use hashtags for it (this means that the user is 100% ready for the collaboration).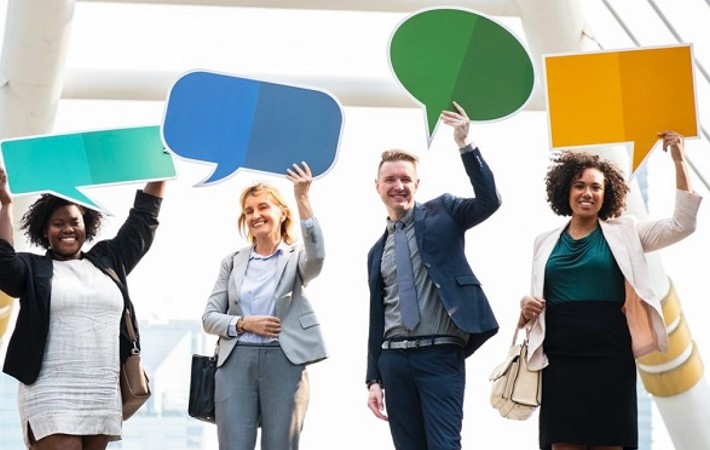 Next, you can contact the influencer to ask them about the stats and terms of your collaboration. While deciding on terms, seek what is the best both for you and the influencer in question. Don't make it too ineffective for you or your partner ‒ make sure that the deal is great for both of you.
Important note: if the influencer didn't respond to your comment under the post with the S4S hashtag, your best option is to DM them. Don't be too intrusive, though ‒ patiently wait for an answer and, if the person doesn't reply to you in a few days leaving your DM unread, just move on to another choice.
With that being said, shoutouts for shoutouts are still a great option to promote your Instagram page without investing a lot of money into it. Just make sure you're finding the right person to collaborate with, and be creative overall ‒ this way, people will more likely follow you for your content!
---
Comments:
---
Also read:
How to Recover Permanently Deleted Instagram Account: How to recover your Instagram account and get back online?
How to Check Direct Messages on Instagram on Computer (PC): Can you check Instagram DMs on computer?
What is Instagram Clipboard and How to Find it: How to copy and paste from another website to Instagram?
How to Recover Permanently Deleted Instagram Account: How to recover your Instagram account and get back online?
How to Hide Chat on Instagram Live: Why would someone want to hide a chat on their Insta Live stream?
What Happens When You Mute Someone on Instagram: What happens when you mute a certain follower?
How to Increase Your Instagram Reach With Hashtags: Popular Instagram hashtags
How to Increase Social Media Followers Using My 8 Killer Tactics: The benefits of using social media for your promotion