How to Increase Social Media Followers Using My 8 Killer Tactics!
Building a big business account on Instagram is mostly about building a big and loyal audience. And yes, your brand needs an online presence ‒ that's the only way to expand your business and create a better reputation. Don't worry, you don't have to go through it all on your own ‒ this guide will help you increase the number of followers and customers with time-proven and effective engagement techniques.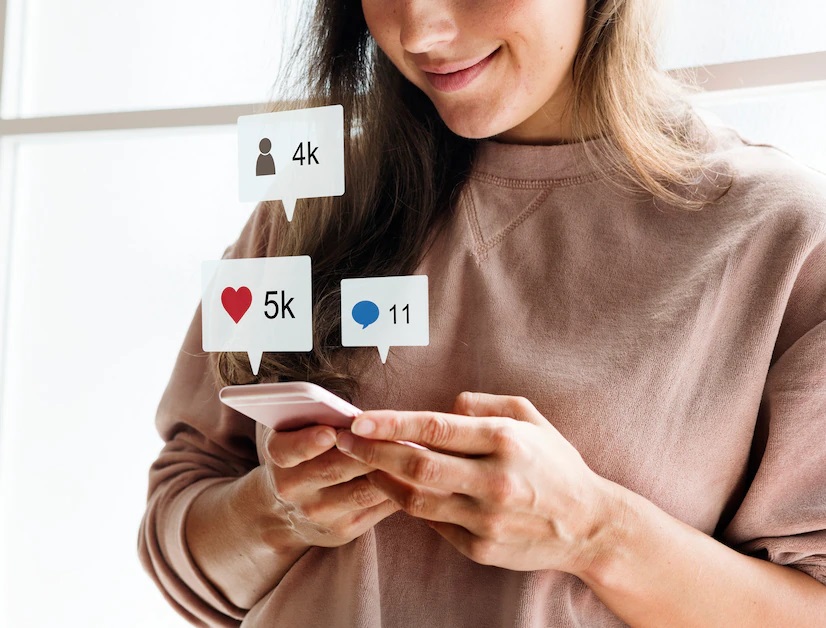 The benefits of using social media for your promotion
There's no room for a conversation whether your company needs a social media profile or not. Online image is a huge part of your reputation ‒ you don't want to miss this chance. Social media have these advantages for your online growth:
They increase your brand awareness and improve your reputation. By posting relevant content, you can increase the number of people who know about your brand and trust it. This kind of visibility gains in a definitely tougher way offline.
It costs less. Offline marketing means are expensive, while with social media you need significantly less money to spend on your promotion ‒ some techniques are literally free.
You'll get more traffic for your website. Promoting your online sources online makes sense. You'll get more website visits from Instagram or Facebook than from business cards and flyers.
You can track your sales. Conversions make a big part of online promotion. Every follower can be converted to a customer, and you can track this change with inbuilt analytic tools.
You can find your target audience. Cater your content only to people who are invested in this. With a good social media marketing strategy, you'll target people who are interested in your products and services ‒ this will definitely give you a better ROI.
Get closer to your customers. Social media allow you to receive feedback and improve your relationship with the customer base. That's an awesome feature ‒ people tend to trust "grounded" brands more than those who don't communicate with their customers this much.
It doesn't take a PhD degree to see the difference social media can create for your business. So, how you can utilize their tools and increase your company's online presence?
First things first: find your target audience
Target audience is the first and the main thing you should define before you start posting. To get a bigger following, you have to learn who's your preferred client. Consider these factors while creating your target audience portrait:
demographics: location, age group, gender, family, and relationship status;
interests and hobbies: what kind of communities these people belong to, what are their likes and dislikes, social views;
buying behavior: what's their average income, how do they prefer to shop, what features in products are the most important to them.
After considering these factors, you'll have a picture of your audience. We advise you to create a few portraits ‒ your audience might be diverse, and being inclusive is always a key to success.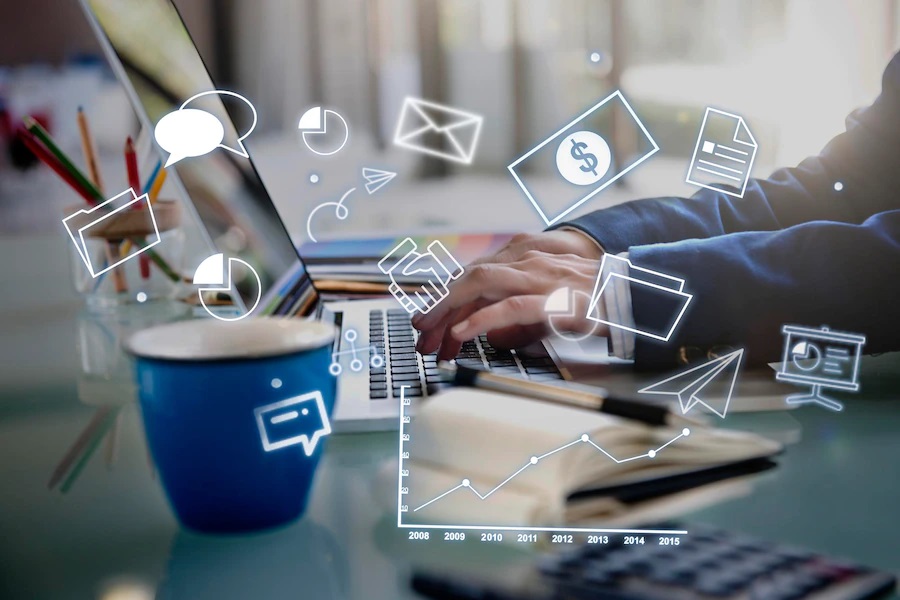 Our tips on gaining more followers
Some techniques work better than others. We have some tricks under our sleeves to share with you.
Use multiple social media channels. You'll never know which platform will dominate in your niche or in the Internet overall in a few years. Nowadays Instagram is the biggest but in two years? Who knows. Introduce your Facebook audience to your Insta posts and the other way round. This way, you'll merge your followers and get a more wholesome online look.
Engage with people who comment on your posts. If someone leaves a genuine comment, respond as fast as you can. People will thank you, ask you questions, and even criticize you ‒ you have to reply to each relevant comment. You can even convert negative comments to positive ones by offering people a solution to their problems or directing them to DM you to find a solution together. Be polite and professional, stick to your tone of voice, and you'll win this one.
Speaking of the tone of voice, you need your brand identity figured out. Create a unique style for your social pages: a compelling visual, a tone of voice for your copy, a posting behavior. Create a strategy that will include all these things, and execute it.
Be creative. To create a good impression, you need to express yourself in the most unique way possible. Speak with your brand voice, try different content formats, and create a posting schedule that will target your followers' feeds exactly when they usually open the Insta app to scroll through the content waiting for them.
Run contests. You can use any type of competition: creative works, like haul, or anything you'll come up with. The most important part is to create rules simple enough that people will think about participating.
Share only relevant information. People will follow you mostly for fresh content, so feed them only recent news and updates. Of course, educational posts are also cool, but make sure you use the latest info and the best sources.
Keep your current followers engaged. The main rules for this include not overwhelming them with posting too often (we're talking about frequencies like 4-5 times a day), posting only relevant and relatable content, and using engagement-growing techniques that will people the motivation to read your captions and like your posts.
Also, a good part of your marketing strategy would be partnering with like-minded brands and people. First, it's good for your reputation, and second, you'll merge your audiences.
The best growth advice we'll ever give
Your audience has to be the central part of every story, a.k.a. your customer is the protagonist. Make your content about people who trust your brand ‒ celebrate them and their holidays, talk about their problems, tell the jokes they'll like. Also, don't forget to share user-generated content. Reviews, feedback, and every "thank you" are important ‒ make sure your followers know they're important to you.
Focus on individuality and cater your posts and Stories to people who like you and their traits. This way you'll get a way more loyal audience ‒ more of a community, actually.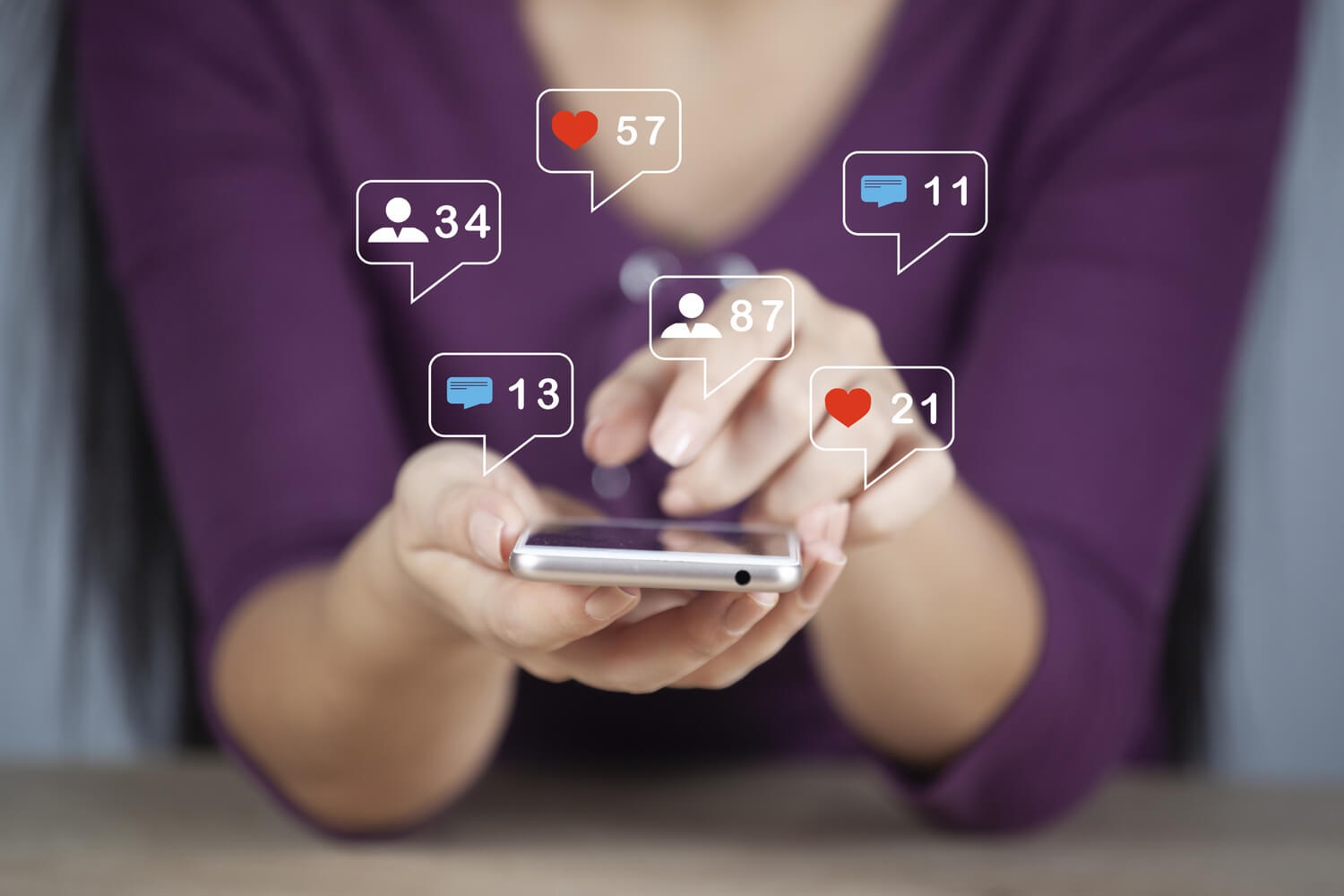 Utilize every social media platform
The approach is different across different social media. For Facebook, add images and videos to your posts ‒ supply your storytelling with them, or tell stories through visual content instead. Also, create a niche-related community that will build you a strong customer base ‒ share updates with them, tell industry-relevant news, and speak to them directly.
For Instagram, don't forget to use Stories. This type of content gets more views and engagement as a lot of people sometimes don't have enough time to scroll down their feeds. Instead, they prefer to check out recent Stories. You can also share live content ‒ behind-the-scenes videos and posts, live streams, or videos from events. Also, utilize the hashtags to reach even more people ‒ make sure you use relevant tags only. And of course, you'll need decent captions to capture users' attention. Use a simple formula:
catchy headline;
short, but intriguing and logical story;
call to action line that motivates people to follow you, like your posts, or visit your website.
Every social media platform has its own benefits in terms of brand promotion. Our best advice is to make the most out of the opportunities you get.
---
Comments:
---
Also read:
How to Recover Permanently Deleted Instagram Account: How to recover your Instagram account and get back online?
How to Hide Chat on Instagram Live: Why would someone want to hide a chat on their Insta Live stream?
What Happens When You Mute Someone on Instagram: What happens when you mute a certain follower?
How to Increase Your Instagram Reach With Hashtags: Popular Instagram hashtags
How To See What Someone Likes on Instagram: Can you see someone's activity on Instagram?
5 Instagram Filters You Should Be Using In Your Feed: Why would you need to use an Instagram filter?
Step-by-Step Guide to Increasing Instagram Followers Without Following Others
How to Respond to Instagram Comments: The Best Ways to Respond to Instagram Comments and Increase Your Followers