How to Recover Permanently Deleted Instagram Account?
As you know, Instagram is a global social media platform that connects billions of people online. Most of them can't even imagine their life without Insta ‒ for some, it's a convenient way to share pictures or text friends. Also, some people consider Insta to be a great choice for earning extra money by promoting products or services or being an influencer in general.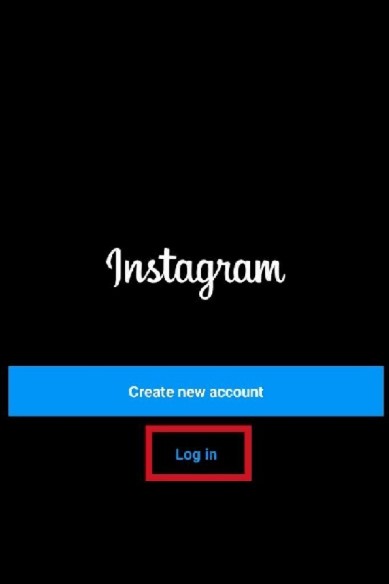 For some, Instagram is the main source of news ‒ you choose yourself what your feed should look like, and the Instagram algorithm will adapt to it, showing you only relevant content.
Most features Instagram has are similar to features of Facebook ‒ not surprising since Instagram as a brand belongs to Meta, a parental Facebook company. Nevertheless, Instagram turned out to be a more convenient app for a lot of people ‒ mostly millennials among them.
Sometimes ‒ either by mistake or an accident ‒ the Insta account gets deleted. For some people it's not a big issue ‒ they create a new one and go on. But that's not the case for millions of people who use Instagram for promotion or to run brand accounts ‒ deleting profiles like that can be a catastrophe.
This article is dedicated to reviewing ways you can restore your Instagram account even if it was permanently deleted.
Oh no! I accidentally deleted my Insta account!
You need your Insta working properly ‒ without an account there, you can't use:
video conferencing feature that provides you with better communication;
live streams which attract more people to your content and give you more visibility;
stories ‒ again, it's hard to imagine an active account without at least one story per day.
Also, you won't be able to use services tied to your profile ‒ this way, you'll have to sign up for these services again. By deleting your account by accident, you stop yourself from using the many features Instagram gives you. Sure, you could delete your Insta profile on purpose and then rethink this decision, but what is done, is done. Let's see if you can properly restore your Instagram account after deleting it.
How to recover your Instagram account and get back online
The most logical option to do it is actually simple. You can recover your Instagram account by directly talking to the support department.
To do that, follow this step-by-step instruction:
Open your Insta app.
Get to the login page.
Enter the username your profile had and click the "need help signing in" button.
On the new page that just has opened, click on the "need more help" option.
Enter the email you used for this particular Instagram profile and add a special contact email if you need it ‒ this might be useful if you no longer have access to your old email.
Choose the account type you had whether it was a brand account or a personal one. Don't worry if you didn't have any photos of your face on your personal profile ‒ in that case, it doesn't' matter. Just choose the correct account type.
The service will offer you a few options for the reasons you want to reach for help. We advise you to choose the "my account was hacked" option even if actually wasn't. Our goal here is to get our account back.
With or without adding additional details, click the "request support" button.
After that, you'll nearly immediately receive the email at the contact address you specified earlier. The support team in that email will ask you to go thorugh some steps to verify your identity. Don't worry, it's quite easy ‒ most of the time, you will be asked to fill out a form, and write your username and verification code as well as your full name on a piece of paper. Then, you need to take a clear photo of yourself with his paper and send it to the support team.
Basically, all you have to do is to follow the instructions sent by the support team via email.
In case your account has been only disabled but not permanently deleted, you will get the instructions once you will try to log in, so it's not a big deal in this case.
After you get your Insta account back, you can successfully return to growing it. By improving the reach of your content, you get significantly better visibility which is extra important for brand accounts. Also, getting a better reach creates a better impression of you and your account ‒ this way, an engagement on your profile will grow rapidly. The only thing you need to do in order to get a better reach is to keep up with your content:
share relevant posts and stories regularly;
experiment with different formats: videos, interactive stories, Insta Lives, Reels;
write engaging captions.
Growing your Instagram reach also means growing your online popularity ‒ this way, you'll be more famous and able to earn extra money off partnerships and collaborations.
Using Soc-Promotion Instagram growth services, you can improve your Insta stats and get better visibility and engagement for your content and your brand ‒ even if you position yourself as an influencer. We make sure our services are provided in accord with Instagram community guidelines ‒ this way, your account won't get restricted or fall under the shadow ban. You can reach better profile statistics and engagement by using our services ‒ and if you're not sure, you can try out our free complimentary packages of likes, followers, and Instagram views.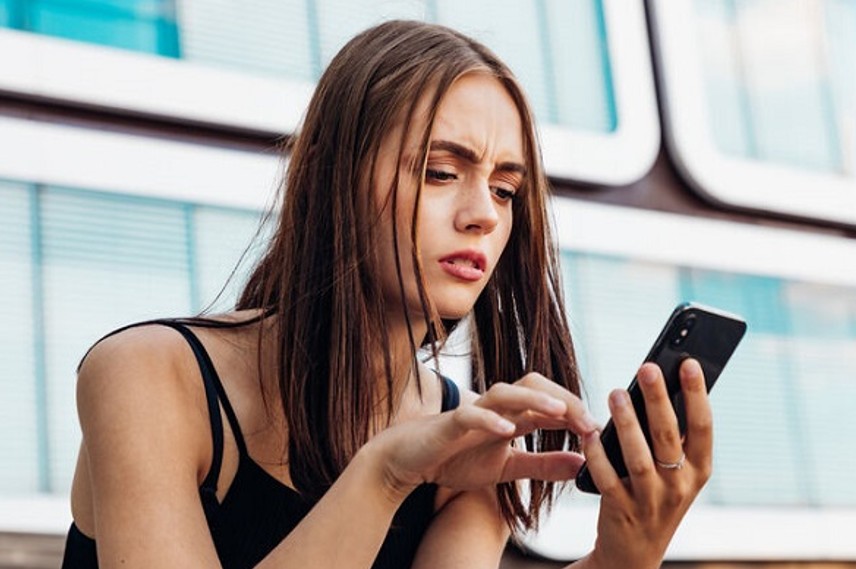 Use Instagram to grow your online fame
Sure, you can use Instagram just for entertainment purposes ‒ to get news and keep up with your friends. Or, instead, you can use Instagram for business purposes ‒ to get better sales of your product and get more trust from the target audience. Also, Instagram is perfect for building a loyal community that will advocate for your products.
This social media platform allows you to target your audience quite precisely by showing them the benefits of your products or services.
You can make a unique style of your Insta profile according to your brand's tone of voice ‒ show off your style and purpose in bio, profile picture, posts, and captions. Being genuine is also important ‒ this way, you can build better trust between your brand and customers. Engage in conversations, and help in resolving problems with products ‒ you will earn not only gratitude and recognition but praise and trust points as well. Managing a brand account on Instagram can be tricky, but with the right methods, you can make it to the top.
For even better public perception, use IGTV and Stories formats to create a better engagement. This way, your target audience will know that there's someone real behind all the content ‒ a human like them that understands their needs. Appealing to that can create better trust and get you even more new customers.
But why Instagram, of all places?
It's an incredibly active social media platform with every generation represented here in large amounts ‒ you won't have any problems with targeting your audience.
The engagement here is times better than on Facebook ‒ mostly because you are required to use media content in order to post something.
Statistics show that people are more likely to scroll through Instagram for longer than on Facebook and other platforms. They also open the app multiple times per day to catch up with updates ‒ it's perfect for any business that wants to get better visibility.
You're not the first ‒ most of the big and no-so-big brands own Instagram accounts, successfully interacting with their audience and growing the customer base. With that in mind, you can analyze their growing methods and choose what's best for your business account.
A clever content management strategy will skyrocket your business to new achievements. Use every method you know to grow bigger ‒ Instagram is a perfect place both to sell things and get a better impression for your business.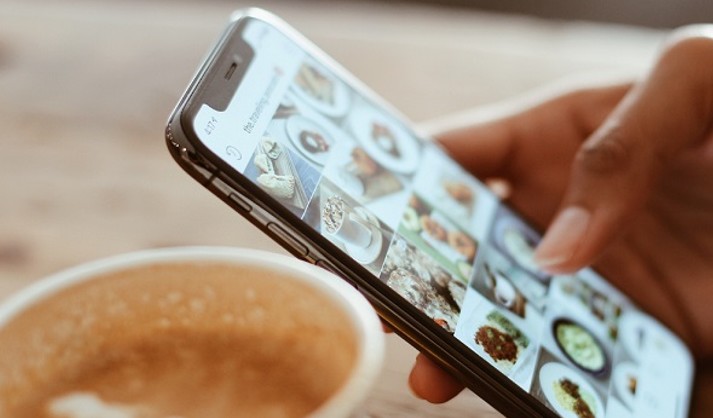 And even if you're not interested in using Instagram for business purposes, you can still benefit from having an account there. The main benefit is all the fun and entertainment you get. You can follow your favorite celebrities to keep up with their lives and follow your favorite brands to be the first to hear the big news. Whichever is the best for you, Instagram can offer it.
Sharing and watching videos, streams, and photos is the best thing Instagram can offer you if you're not interested in growing your business there. This platform has over 300 million users being active on a daily basis ‒ that's a lot of the content where you will definitely find something for yourself.
It's always up to you what to do with your Instagram account. Whatever you prefer, we're here for you, sharing tips and helping you grow your profile.
---
Comments:
---
Also read:
▷ Promoting Your Business With Instagram: prepare your business account for growth
▷ How To Get 1000 Free Followers On Instagram
How to Check Direct Messages on Instagram on Computer (PC): Can you check Instagram DMs on computer?
What is Instagram Clipboard and How to Find it: How to copy and paste from another website to Instagram?
What Does S4S Mean on Instagram And How to Do S4S: What does S4S mean for your Instagram?
How to Recover Permanently Deleted Instagram Account: How to recover your Instagram account and get back online?
How to Hide Chat on Instagram Live: Why would someone want to hide a chat on their Insta Live stream?
What Happens When You Mute Someone on Instagram: What happens when you mute a certain follower?