Promoting Your Business With Instagram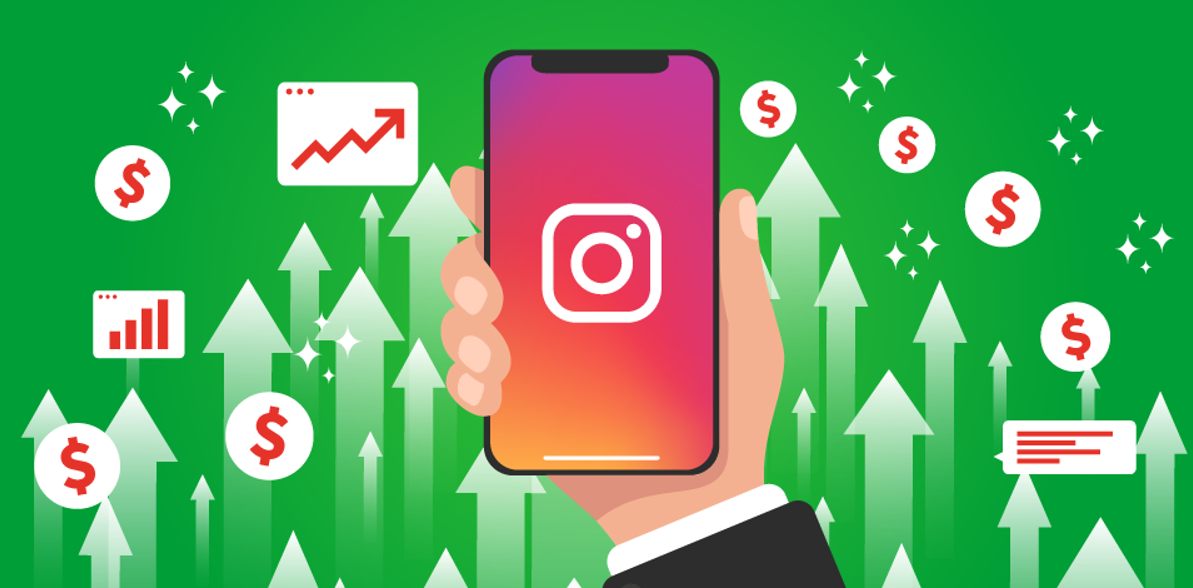 Business growth without Instagram promotion sounds incomplete, if not wrong. Your brand can actually get a lot out of your Instagram profile: better visibility, more followers from different locations (you can even target your audience and have users that might actually buy from you follow your account). Give it a try ‒ you'll like the results.
Getting started: prepare your business account for growth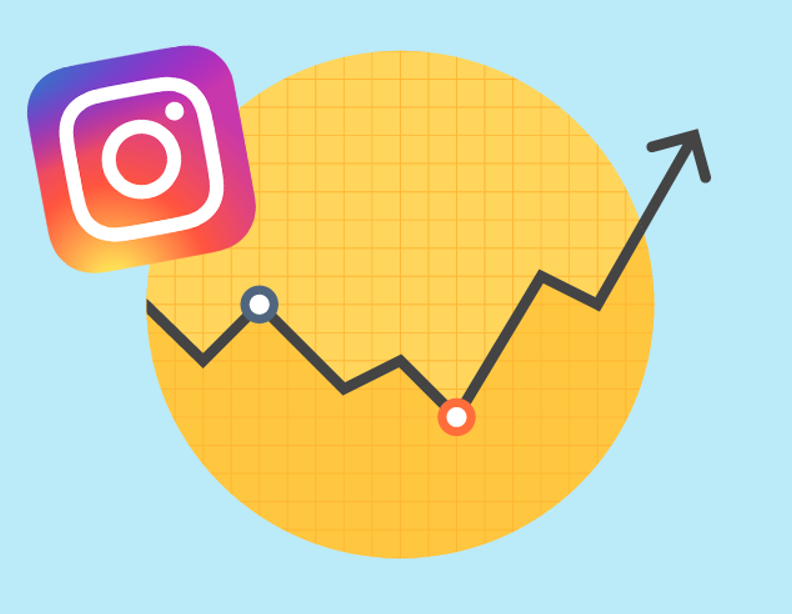 First of all, your Instagram profile has to be set to the "Business" option. If it doesn't, you can fix it in no time:
Open the Settings from your profile page.
Choose the "Account" menu.
Switch from Personal to Business.
Now all you have to do is to follow further instructions: choose the business category that describes you the best, fill in contact information and connect your account to your Facebook page (that can be an important step if you're considering buying targeted ads someday).
After that is done, don't forget that your account needs a proper marketing strategy before you start taking active steps towards promoting it.
Start with analyzing your target audience: locations, demographics, hobbies and interests, lifestyle and even buying habits. You can parse this information from your other social media channels, or you can look at who follows other brand accounts in your niche.
Next, you need a goal for your promotion. What KPI do you want to reach in a month? In a year? What is your main goal and what deadline do you have to complete it? Knowing all of this is important for your Instagram growth.
And when your goals are set, you'll have to keep an eye on your metrics ‒ they're available on the Insights page in your profile menu. Also, pay attention to the customer's journey ‒ this way you'll create solutions that will make a path from brand introduction to sales a lot shorter.
Said journey has three major stages: awareness, engagement, and conversion. These stages also represent metrics you need to promote your page more successfully.
Execute your strategy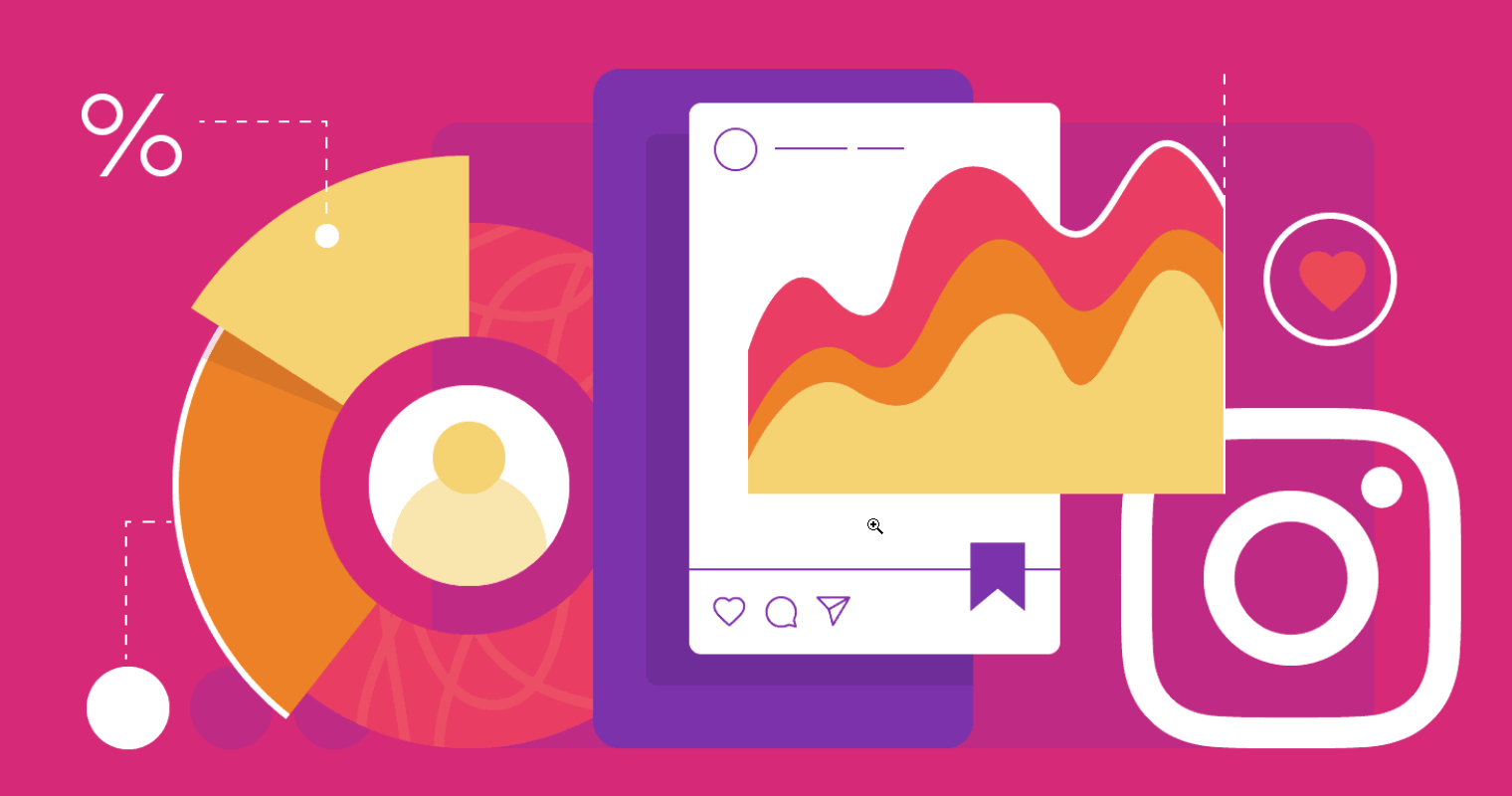 First of all, your content should have its schedule. Publish your posts on a regular basis and don't forget to dedicate some of them to important days like holidays or niche events.
Now, when you have your tone of voice, goals, and strategy overall decided, it's time for action. You'll need to optimize your page first. To do this, fill in your bio ‒ put only relevant info that makes you stand out from competitors in your niche. Add a link to your website and a call to action that will give people motivation to follow that link.
Next, you need a good profile picture that represents your brand and makes it distinguishable among other Instagram pages.
And remember you were entering your contact info while switching to a business account? Now is the best time to arrange these buttons in your profile ‒ choose which way is the best to approach you ‒ through a call or message. Add your location, so people will navigate easily to your offline shop.
Great ‒ now your page is ready for some content. First of all, make sure all your videos and pictures are shot in high resolution and are well-edited. The best kind of content you can possibly create on Instagram is the original one which represents your brand through a certain style (or an aesthetic, if you like that word better). To do this, try different angles, use natural light, and don't forget to keep it simple. You don't want to over-edit your visual.
Posts consist not only of pictures or videos but also of captions. Like with your bio, a caption should be short and smart ‒ put a relevant headline, add a paragraph or two of important information, or a nice story, and finish with a CTA (call to action) line. Make sure your caption writing style remains within your brand's tone of voice.
Create an engagement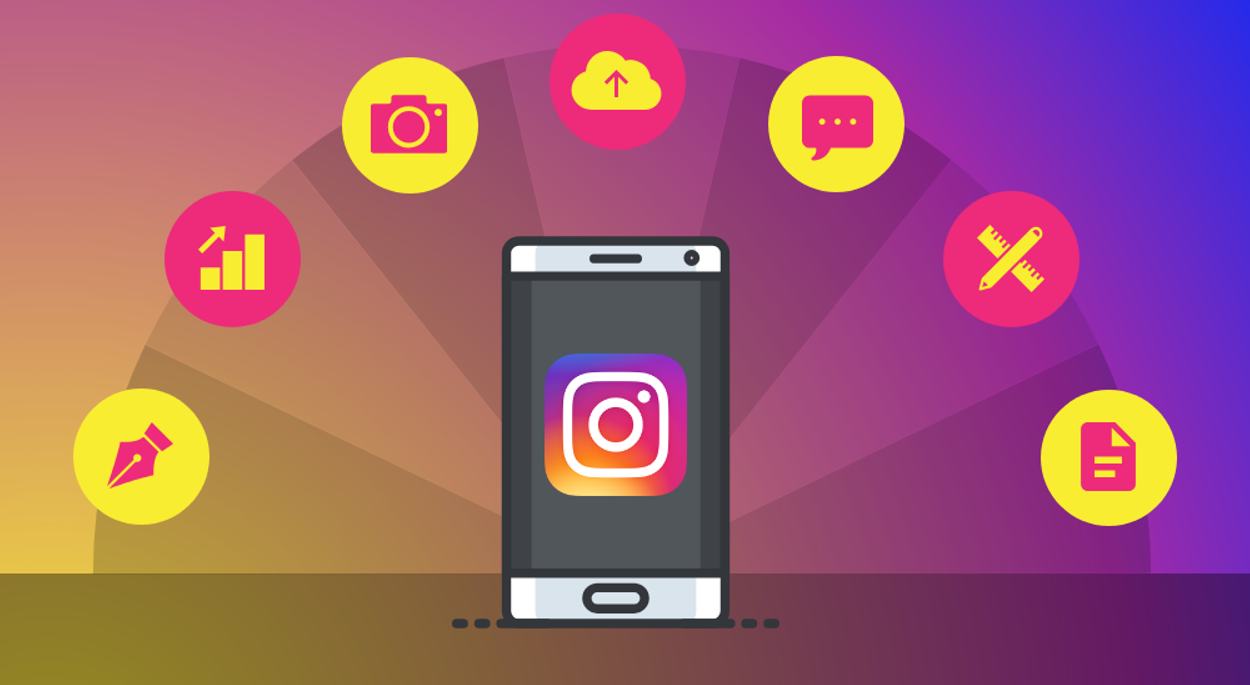 Now you have to take care of your audience. Or, well, to build one. Your best shot would be to buy some activity from trusted services like "Soc-Promotion" and combine it with time-proven organic techniques:
engage with other users and brands ‒ both on your page and on theirs. Respond to every mention and comment you get, and don't be shy to comment on other users posts;
use hashtags. You can put up to 30 hashtags in one post, but in reality, you'll need less than 10 of them. Make them specific for your brand, your niche, and your location ‒ this way there's a bigger chance that people will find your profile and visit it;
promote your account through other people and channels. Cross-post your content to your Tumblr or Facebook, partner with influencers. Collaborations with influencers work great to add more points to your credibility and online reputation, so give it a try.
Also, you can pay for targeted ads ‒ this option can work if you have a distinct portrait of your customer so you can target your content to people alike.
Track your success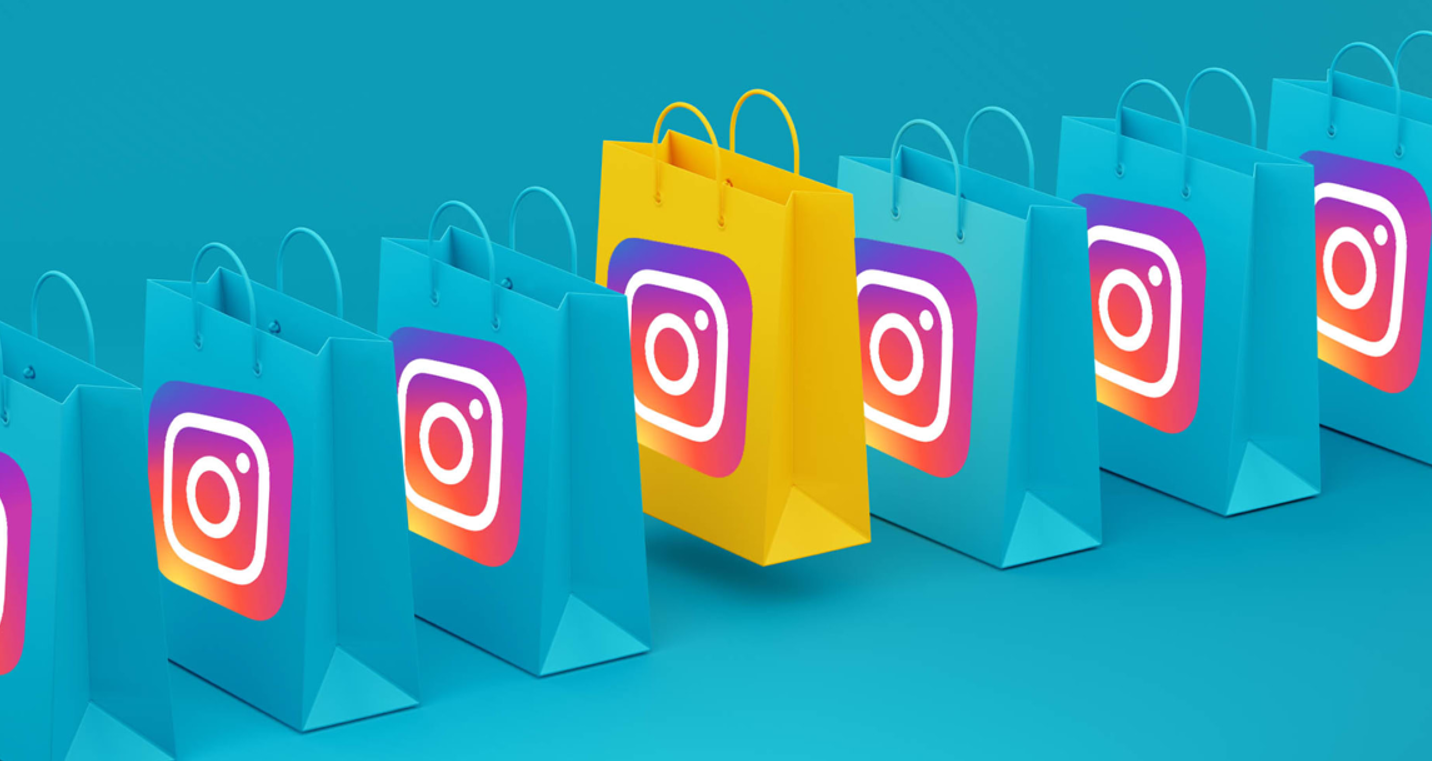 Check your Insights page from time to time to see what kind of content works the best for you. You'll see what posts and stories gained more visibility and engagement, what time is the best to post, and much, much more useful information.
Also, you can try new formats to explore what will work the best for you ‒ experiment with IGTV or Reels and see if these posts get more views than your regular feed.
Using this information, you'll be able to see what works for your brand and what isn't a good option. Measure your most important metrics and adjust your marketing strategy accordingly.
As you can see, that's no rocket science (although sometimes it might feel like one). Promoting your business is definitely worth a try ‒ start now!
---
Comments:
wow keren sekali
---
anilkhot696
2022-06-16 15:41
Please free like Instagram
---
Place free like instagram
---
Daljitgill786
2022-10-07 13:46
Please add karo ji
---
---
Also read:
▷ Choose Your Boosting Package For Instagram Marketing on Soc Promotion: How do I boost my promotion on Instagram?
▷ Best Instagram Captions to Get More Likes and Followers: Instagram captions to get more followers and likes
▷ Top Reasons Why You Must Consider Buying Instagram Likes & Followers
▷ Instagram Likes and Followers Now Available for Cheap at Soc-Promotion
▷ How To Get 1000 Free Followers On Instagram
How to Recover Permanently Deleted Instagram Account: How to recover your Instagram account and get back online?
How to Check Direct Messages on Instagram on Computer (PC): Can you check Instagram DMs on computer?
What is Instagram Clipboard and How to Find it: How to copy and paste from another website to Instagram?