Top Reasons Why You Must Consider Buying Instagram Likes & Followers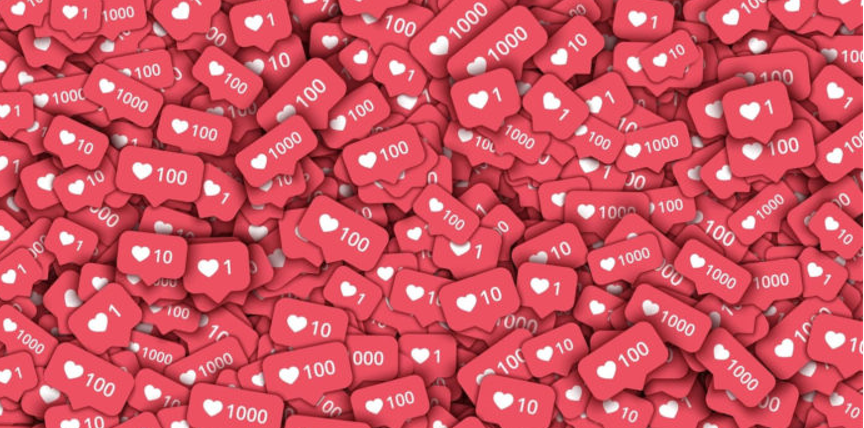 Instagram engagement is the most important thing for your online growth. Your likes and followers counts are mainly responsible for the engagement on your brand profile. These metrics allow you to see how many people are actually invested in your content, how active your audience is, and, of course, which corrections you should put in your social media marketing strategy.
This is why buying followers, likes, or views can give you a small boost when you feel like your main engagement metrics are falling down for no reason. "Soc-Promotion" can help you with providing likes. follows and views from real people: https://soc-promotion.com/instagram/followers.
Why do you need social proof?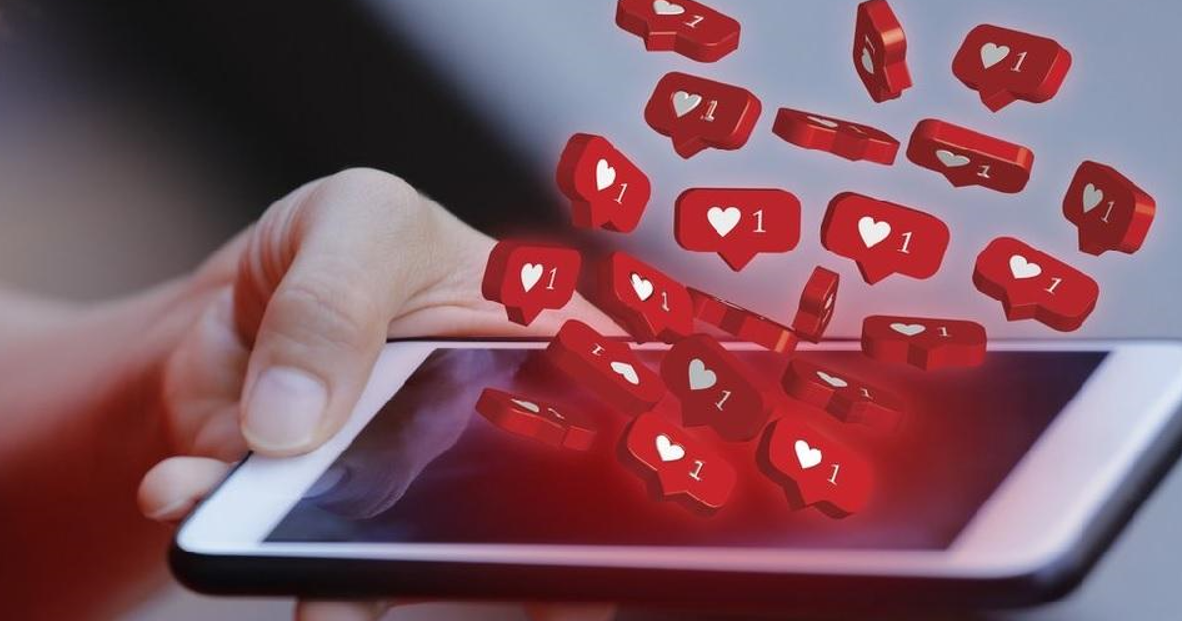 Social proof is a name for people's motivation to try something new if other people have already tried it. To apply it to Instagram and other social media, we'll provide you with an example:

Person A visits some brand's profile. Said profile has 100 followers and no interactions under posts whatsoever. Person A closes this profile and visits another account ‒ the one with 10000 followers and a lot of engagement under their publication. They also see that people they follow, person B and person C, also follow this account. These facts combined create a social proof for the second profile ‒ big enough for person A to actually have the motivation to follow them or buy their products.
In other words, having a lot of followers makes people trust you more. This is particularly the reason why sometimes buying followers and likes is necessary. You don't need an audience made of people you bought follows from only. What you really need is a great boost to start your promotion campaign.
3 reasons why you need more followers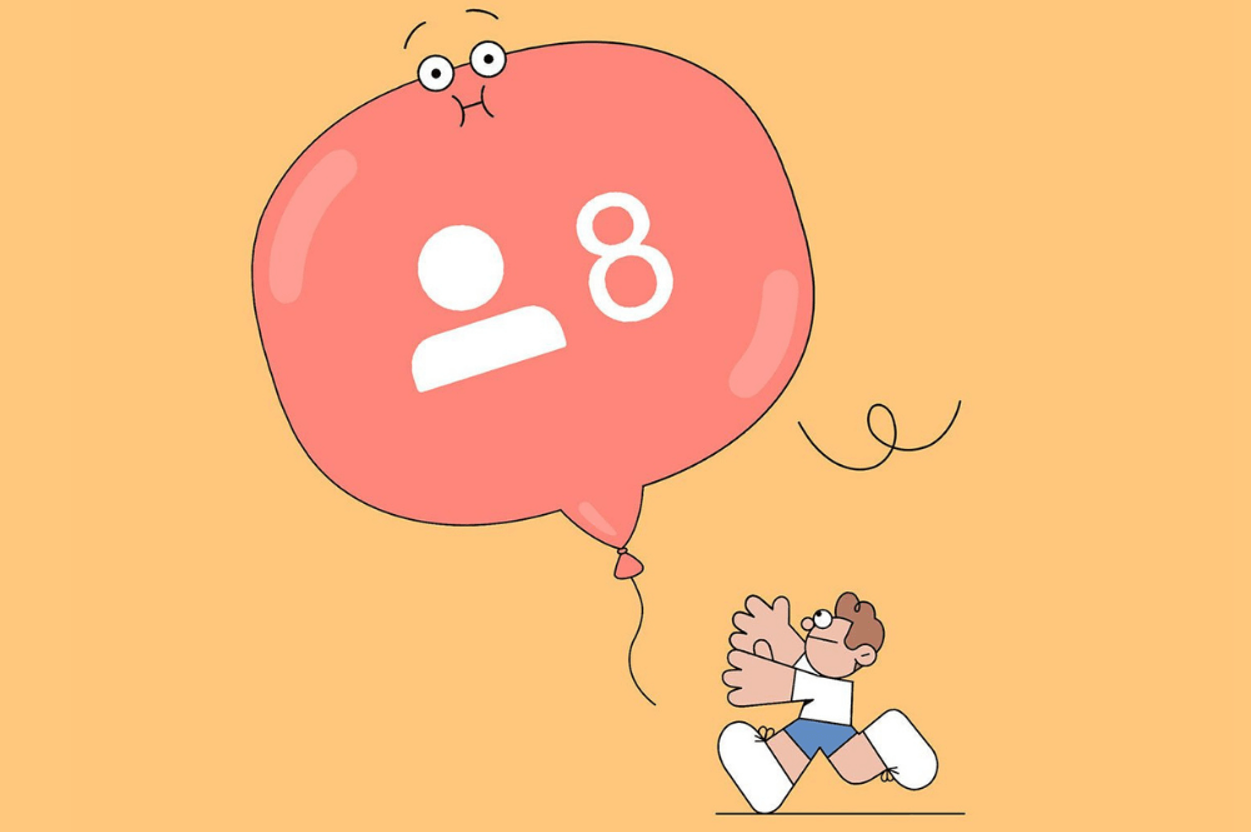 Growing your audience is really important ‒ mostly for these reasons:
You'll create better traffic for your website, blog, online store, or other channels. Social proof works great in this case ‒ to learn more about you and what makes your business special, people will visit your other social media or website in no time. Just don't forget to put a link in your bio!
You'll create better visibility. Brand awareness is an important thing ‒ people might not want to buy from you yet, but if they'll think about a specific type of product, they'll also think about your business. Your online visibility is responsible for that, and with a bigger audience, your account and posts will get recommended to even more people.
You'll sell more. Having a lot of likes and followers means you'll get more trust and people will buy from you more actively. There's no catch, it's just that simple.
Buying activity is not necessarily an "evil" or a "dishonest" action. Sometimes it's just a boost that you need, and there's nothing wrong with it.
Where can you purchase new followers and likes from real people?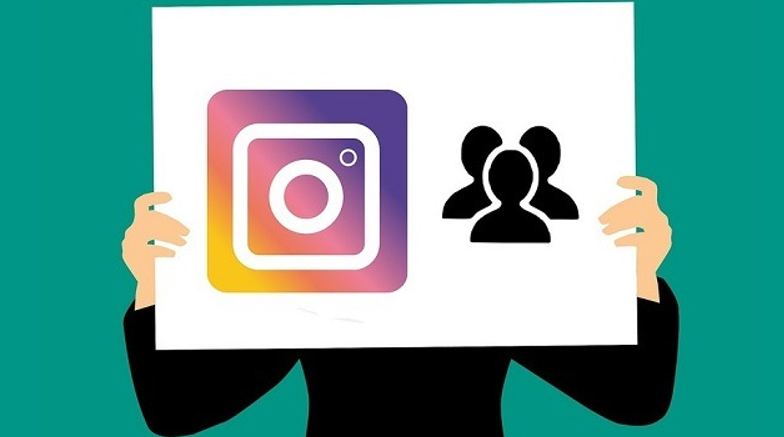 Services like "Soc-Promotion" have a lot of great options to promote your account. Plus, it's safe ‒ they don't need your login information or any kind of personal data (remember this fact to avoid scams). You can choose the package you need and complete the payment in a span of 5 minutes ‒ then you'll notice the first results in no time.
And for really big packages like 50000 followers, "Soc-Promotion" uses smart delivery that provides you 1000 followers per day max. This way, your account won't be marked as suspicious by Instagram's algorithm.
But your best shot will be to combine these packages with organic growth techniques. First of all, we recommend you to post high-quality content only: no low resolutions, no stolen images, no other problems with your posts. Publish your posts regularly and don't forget to use relevant captions with the CTA (call to action) line ‒ this way, you'll get more likes and comments for your publications.
You can also spend some money to set up targeted Instagram Ads ‒ it's a good option to reach out to your target audience and attract more attention to your profile.
---
Comments:
iz4m_.kdq
2022-04-26 21:56
Viral like
---
Armyloveryashupan
2022-05-24 07:08
Nicely
---
Sa.msung6847
2022-05-29 16:31
Cool
---
Sa.msung6847
2022-05-29 16:31
♥️♥️♥️
---
Sa.msung6847
2022-05-29 16:32
✌️✌️✌️?
---
Sa.msung6847
2022-05-29 16:32
One Click ?
---
Sa.msung6847
2022-05-29 16:32
Great ?
---
sangu_a_h_d__318
2022-06-07 02:43
Kuch nhi ho hai
---
Irfan____0786
2022-06-07 04:57
Cool
---
xtaliesh9
2022-06-22 03:59
Amezing
---
mho_786_
2022-08-21 13:54
Good
---
mho_786_
2022-08-21 13:54
Good
---
Imran_7869064
2022-09-01 17:14
Hell ???
---
its_mannu_2310
2022-09-08 01:51
Free instagrma
---
nitinsoni1126
2022-09-28 07:20
Good ??
---
---
Also read:
▷ How to get more Likes for Your Fashion Brand's Posts on Instagram: Ultimate Guide to Instagram For Fashion
▷ A Proactive Approach To Growing Your Instagram Account In A Systematic Manner
▷ Choose Your Boosting Package For Instagram Marketing on Soc Promotion: How do I boost my promotion on Instagram?
▷ Best Instagram Captions to Get More Likes and Followers: Instagram captions to get more followers and likes
▷ Instagram Likes and Followers Now Available for Cheap at Soc-Promotion
▷ Promoting Your Business With Instagram: prepare your business account for growth
▷ How To Get 1000 Free Followers On Instagram
How to Recover Permanently Deleted Instagram Account: How to recover your Instagram account and get back online?