A Proactive Approach To Growing Your Instagram Account In A Systematic Manner
Instagram promotion these days is impossible without a neatly crafted marketing strategy. You can ensure your brand's online growth by planning everything and following a marketing checklist to stay in the line of active promotion.
You can also include services like "Soc-Promotion" in your strategy ‒ combined with classic promotion techniques, this service will help you get more followers, views, and likes for your visibility growth: https://soc-promotion.com/.
Tip #1: use and engage with niche content
Our first tip is all about the main thing your business profile has to produce in order to get some attention online: visual content.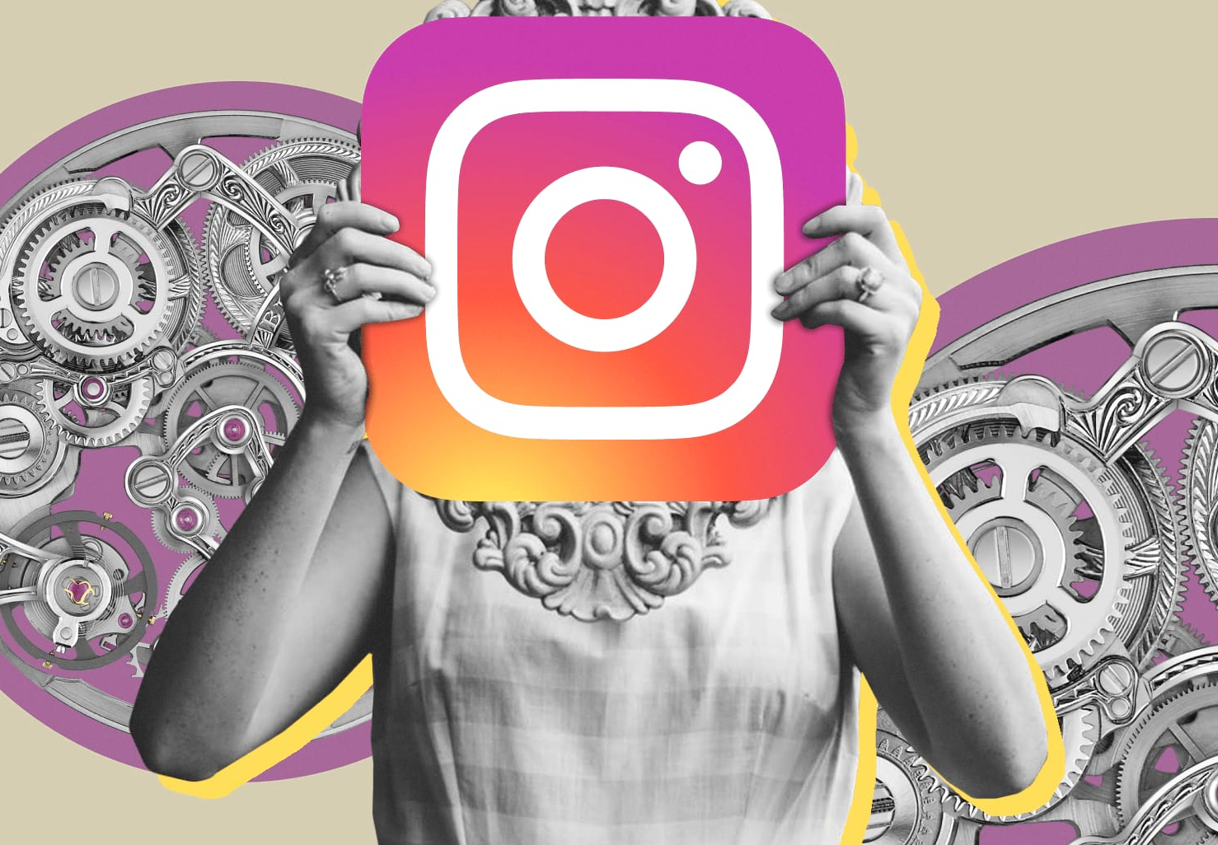 To get more engagement and ensure the growth of other metrics your Instagram account needs in order to promote faster:
like pictures that other people in your niche post. You can find them by using relevant hashtags. Also, comment under these posts ‒ especially if there's a call to action for it present in the caption. This way, even more people will discover you. Don't forget about your own content ‒ it should give people the motivation to bring you more engagement and comment on your posts;
create a style for your profile. Publishing pictures and videos that stick to the same style will create an effect of consistency, and your page will look authentic;
respond to comments and leave your own ‒ first, it's a great way to get some user-generated content, and second, this way your brand will also get more visibility;
use relevant only hashtags and create your own that represents your company or its product. This way you'll not only generate more UGC but also will stand out from your competitors;
run a contest. Let the rules be simple (like your latest posts, tag friends in the comments, share your branded hashtag, etc.) and the prize ‒ desirable. It's also a great option to create a loyal community of your followers ‒ contests and giveaways bring people closer to your brand;
cross-post your content. Make sure your posts are also shared on your connected Facebook, Twitter, or LinkedIn account if you have one. Also, share your new posts in your Stories for a better engagement.
The point is ‒ you need more people to see your posts and visit your company's profile.
Tip #2: create captions that will create engagement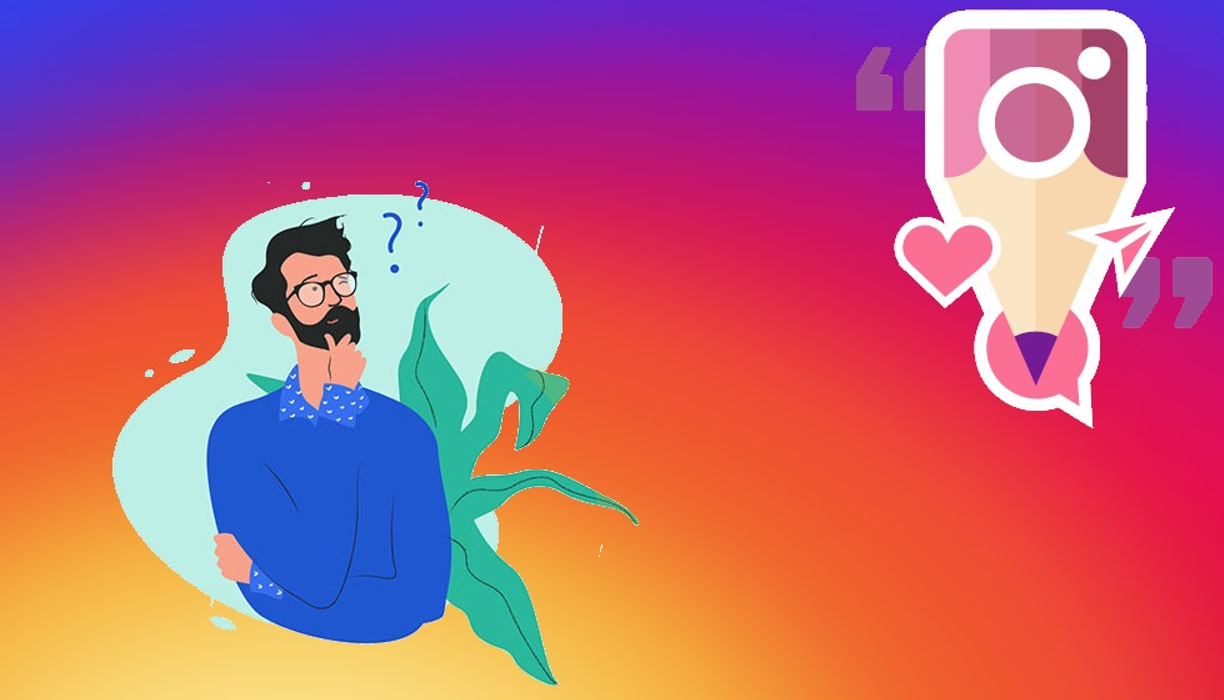 Captions run the engagement. You don't have to be a skilled copywriter to produce engaging texts. All you need is to follow the structure: attention-grabbing headline, short but informative text, and a call to action line. You don't need to use all 2200 signs Instagram gives you ‒ a short, but interesting caption will work just fine. Use a storytelling technique to make sure people who visit your profile will proceed reading to the end.
Also, a CTA line is also worth your attention. Give people a motivation to leave a comment, like a post, tag someone who might like that content, or even message you to order your product.
While doing all of this, monitor your engagement rate closely. Your engagement should represent the size of your community. If you have less than 10 likes but more than 100 followers, your profile will look shady and people will suspect you of buying fake followers ‒ you certainly don't need this kind of online reputation.
For more organic-looking engagement, be a part of the community. Comment on other users' posts, like and follow them. Make it look natural, without mass following and other cheap-looking techniques. Also, you can invest your money in a well-thought-through Instagram Ads campaign ‒ this option will return you a way better ROI than free tools.
Tip #3: optimize your account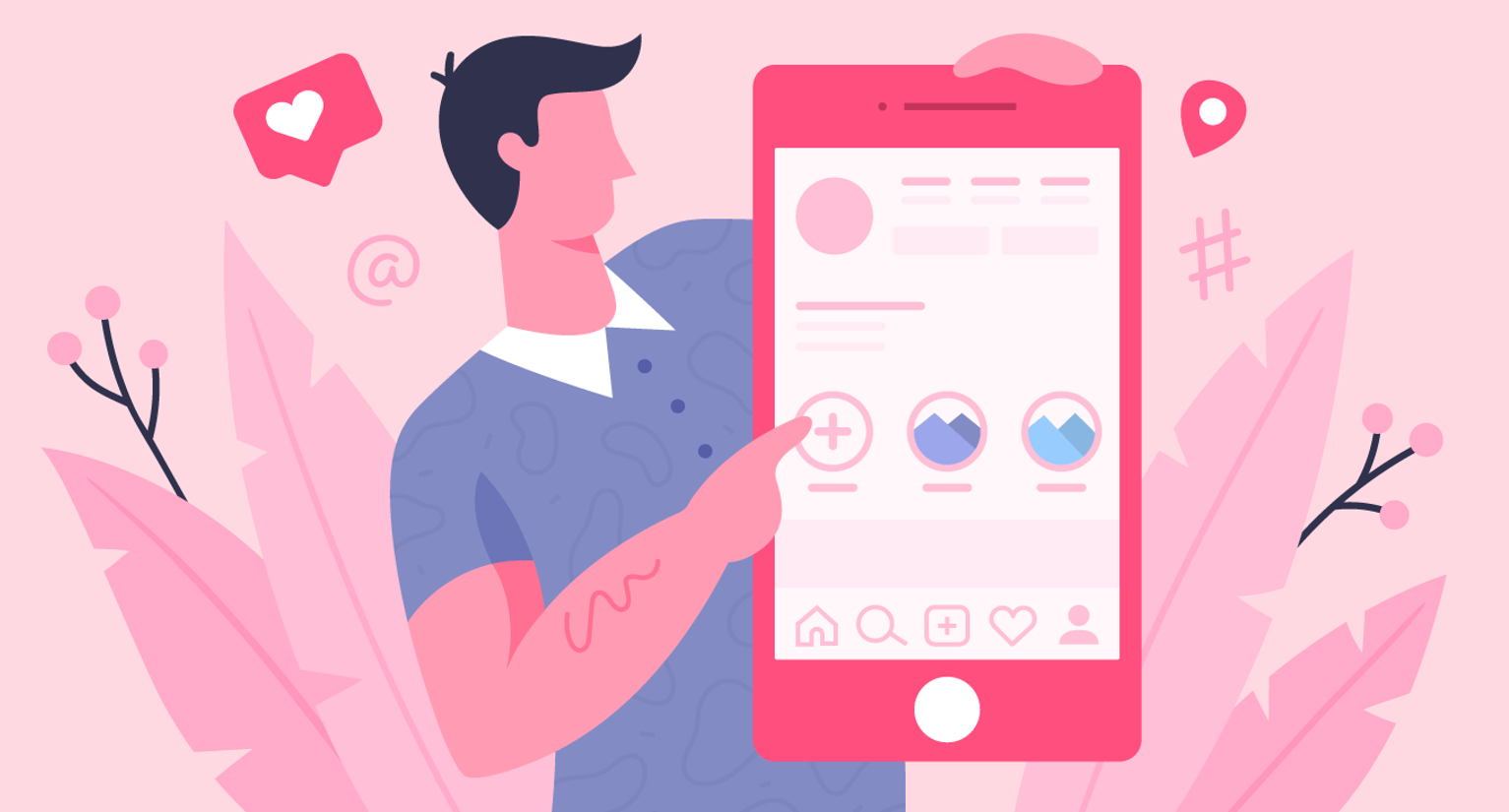 Your profile has to be ready for new followers while looking appealing to the existing ones. Make sure your Instagram account works like your brand's homepage even if it isn't actually one. Your bio should contain the most important information about the company, contact info, and what makes you stand out from your competitors. This checklist also won't be complete without:
relevant posts that are posted regularly;
present image or video captions;
profile picture;
compelling Highlights section that contains the most important information about you and your products.
Guess, now you're ready to grow big and work further to make your promotion efficient. Use this article as a checklist or create your own one based on these tips ‒ either way, your promotion will be effective. To boost your visibility even more, you can use services like "Soc-Promotion" ‒ it's safe and affordable.
---
Comments:
---
Also read:
▷ Want to Expand Your Brand on Instagram: Stick to These Top 7 Marketing Tips!
▷ Want to earn thousands of likes on Instagram: Look how you can make it possible
▷ The Service You Can Utilize To Buy Instagram Followers And Grow Your Brand: How Can I Buy Instagram Followers?
▷ How to get more Likes for Your Fashion Brand's Posts on Instagram: Ultimate Guide to Instagram For Fashion
▷ Choose Your Boosting Package For Instagram Marketing on Soc Promotion: How do I boost my promotion on Instagram?
▷ Best Instagram Captions to Get More Likes and Followers: Instagram captions to get more followers and likes
▷ Top Reasons Why You Must Consider Buying Instagram Likes & Followers
▷ Instagram Likes and Followers Now Available for Cheap at Soc-Promotion