The Service You Can Utilize To Buy Instagram Followers And Grow Your Brand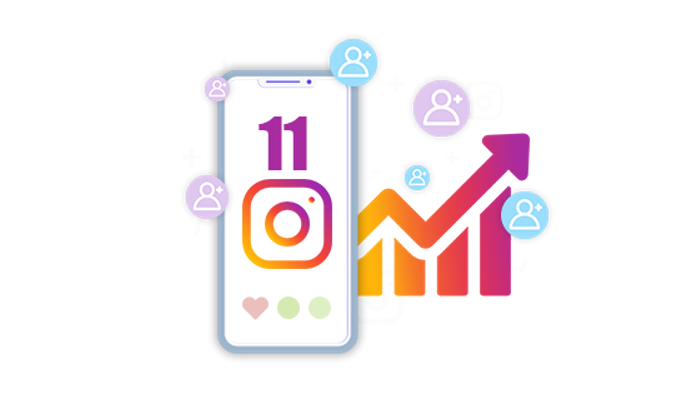 Buying Instagram followers can look like a shady activity ‒ but there's more nuance to it. We'll just say that it's different from service to service. For example, "Soc-Promotion" offers high-quality followers that are actual people that use Instagram. Some services don't, offering bots instead. So, let's take a look at our options here.
How you can buy real followers?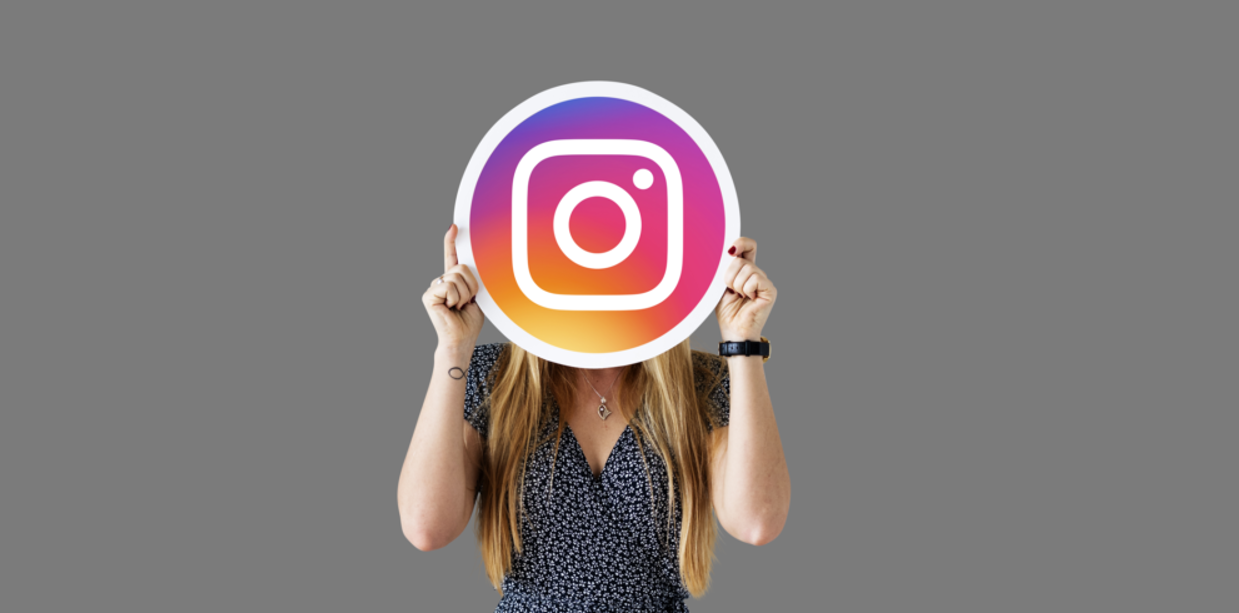 First thing you have to consider ‒ your account's safety. A lot of advertisements on shady sources lead to phishing scams ‒ real-looking scam webpages that steal your passwords or even credit card data.
Always check the domain ‒ if it's protected, has a certificate that's not running out in a few days. Also, you really want to check reviews and if the service has proper contact data and refund policy. If the service asks you for your password and other data apart from your username and your email address, chances are high that it's a phishing attempt.
If the website is safe, the next steps are pretty simple. As an example we'll take "Soc-Promotion":
Choose the package of followers' amount you need.
Enter the username of the Instagram account you'd like to promote.
Enter your email address (some services might need it to create a profile for you, but some don't).
Complete the payment with your credit card.
Watch as followers' count on your account grows. If you ordered a big package, it might take a few days to fill your profile with a big amount of follows as Instagram restricts bulk following.
You can use "Soc-Promotion" or any other service you'll find reliable.
What will it cost?
Different services have different pricelists. You can buy 100 followers for $1.79 or 50K followers for $500, or anything in between. That's an adequate price for follows from real users ‒ bots may cost less, but the quality of these followers doesn't worth any money. Bots get banned by Instagram, and your followers' count will drop really fast.
Does it actually work?
Yes, it does ‒ you get your followers, and it might actually impact your visibility on Instagram. This visibility will also bring you more likes and views for your content. Of course, if you'll buy a lot of followers without posting any content, this operation will have the opposite result ‒ people will question your credibility as this kind of growth looks really suspicious.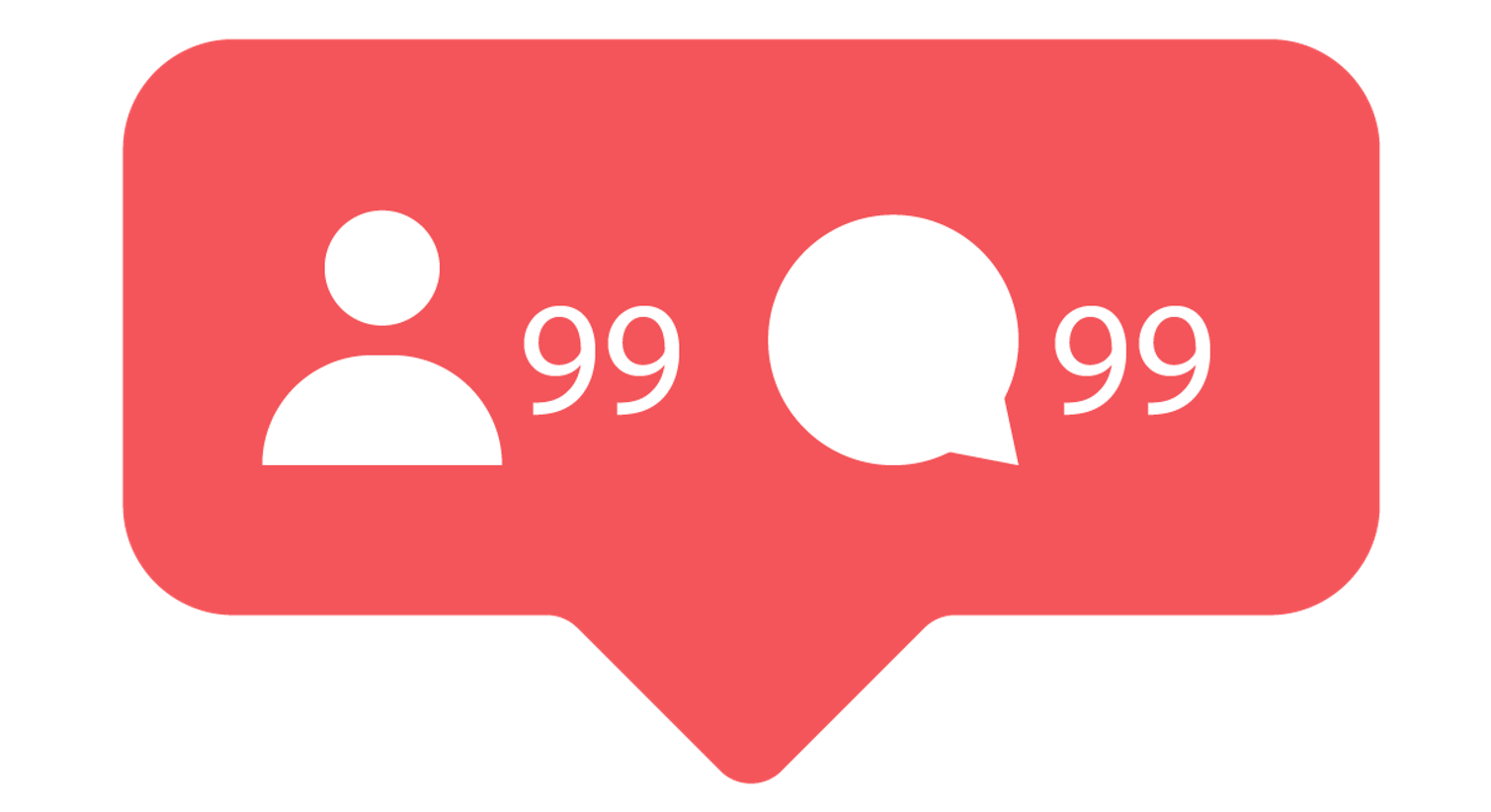 Pros and cons of buying followers
These two lists will both be short.
The benefits of buying this kind of activity include an increase of activity on your account, which can result in having more likes and profile visits. Also, buying followers will give you a boost to create even more content and attract more people.
As for disadvantages, they will touch you only if you'll order bots instead of real followers from a service that won't think about spreading a big portion of followers over a few days.
These disadvantages include account suspension for bot activity, brand's refusal to partner with you after seeing the rapid and unnatural growth of followers' number.
How to make the most out of your account?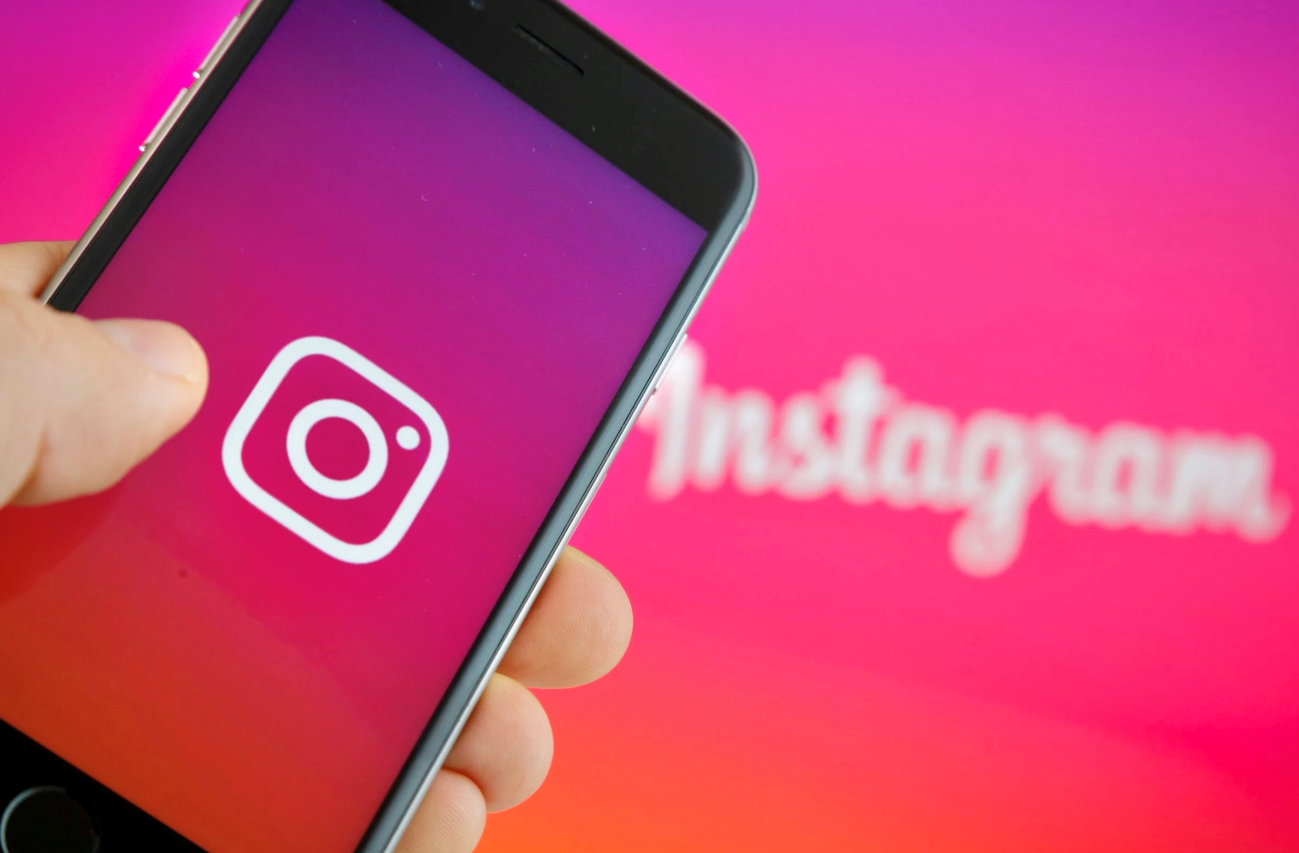 Apart from buying followers, you can attract them in more organic ways. These include:
posting relevant content on a regular basis ‒ make sure these posts are creative and unique so people will have the motivation to take a look;
include your Instagram profile in your other promoting channels ‒ you can even take it offline via Insta QR code;
include Instagram profile link in your brand's newsletter and on your website;
use Instagram Ads.
Getting thousands of new followers is tricky but completely possible. Choose safe techniques and services only to become both popular and credible.
---
Comments:
---
Also read:
▷ 10 Simple Ways to Thank Your Instagram Followers: The many ways to thank your followers
▷ 12 Ways to Get More Instagram Followers (2022 Guide): 12 New Ways to Get More Instagram Followers in 2022
▷ Want to Expand Your Brand on Instagram: Stick to These Top 7 Marketing Tips!
▷ Want to earn thousands of likes on Instagram: Look how you can make it possible
▷ How to get more Likes for Your Fashion Brand's Posts on Instagram: Ultimate Guide to Instagram For Fashion
▷ A Proactive Approach To Growing Your Instagram Account In A Systematic Manner
▷ Choose Your Boosting Package For Instagram Marketing on Soc Promotion: How do I boost my promotion on Instagram?
▷ Best Instagram Captions to Get More Likes and Followers: Instagram captions to get more followers and likes