10 Simple Ways to Thank Your Instagram Followers
You have an audience — smart, kind, loyal, and active people who support you, your brand, or your business. This relationship is sacred on every social media platform because followers and a sense of community are what drives any business. No audience — no engagement and nearly no sales. This is why it's so important to thank your followers from time to time.
Just think about it: some of them not only like your posts while absent-mindedly scrolling the feed or watching your stories because they have nothing else to do, but also support your new business or personal decisions, actively engage in conversations, mention you in their stories with kind feedback. It's time for you to show your gratitude because they obviously do it for free.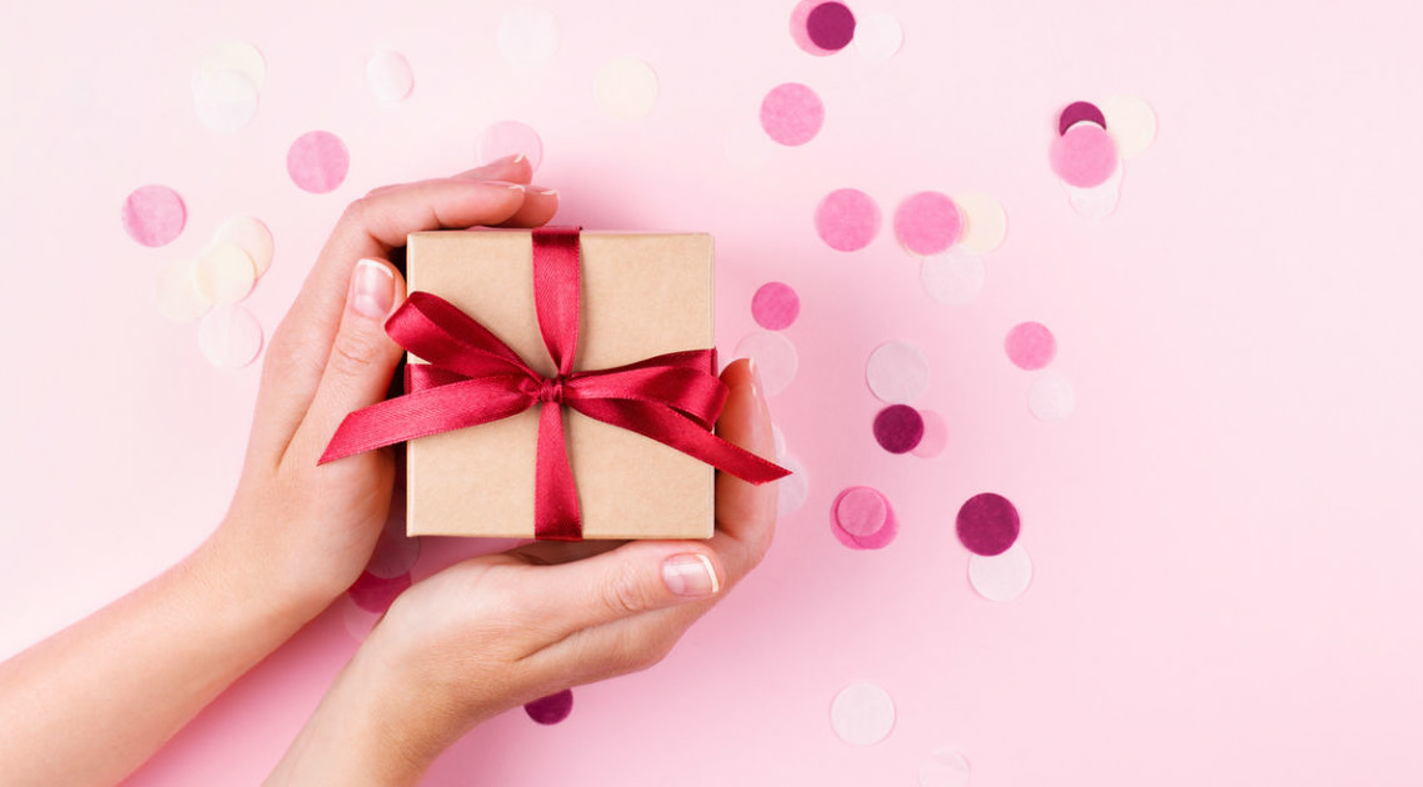 The many ways to thank your followers
We've collected a few ways to thank your followers.
Follow them back. For them, it will be nice to know that a brand or influencer they like the most acknowledges their presence and follows them on Instagram. For you, it's a good way to find someone who's close enough to the brand ambassador status — we advise you to keep these followers close because they're loyal and can root for you anytime and anywhere. Follow back people who show the biggest activity on your profile — you don't need to follow everyone.
Send exclusive personalized gifts. Now, this is serious. If you have someone inside your community who's done extraordinary great things, sending them a gift will only strengthen your connection. It can be something small but nice like a T-Shirt or a mug, or you can choose something unique from your products and customize it for this person. Don't wait until Thanksgiving — this gift can definitely be delivered anytime you want. Also, include a kind thank you note to make it more personalized — it will add a nice touch to your gift.
Offer something unique. Celebrate this special business-to-client relationship with an exclusive offer just for this customer. Let it be a cool discount no one else has, early access to new services, or a tourist visit to your production if you have one. To choose the best option for this kind of offer, use interactive stickers in stories or questions in your blog posts to ask people what they like the most about your brand. Try your best to make this deal exclusive — only your loyal Instagram community will have the access, which will later create an even more profound bond.
Post UGC content. Sharing user-generated content is relevant to any brand on Instagram. UGC is also a powerful marketing tool that brings you closer to your audience. Share feedback, posts where you were mentioned, creative posts related to your products or services. People love it when brands acknowledge their presence and share their content — it makes users feel noticed and cared about. UGC comes in various forms — mostly it's reposts of posts and stories, but sometimes it's also commissions and feedback from direct messages or comments section.
Use authentic ways to communicate. To create a relationship full of trust, don't use a too official tone of voice. Instead, tune in for some casual conversations and reactions that include GIFs, emojis, and memes. Stay on the same wavelength with people who trust your business, and you'll find even more loyal people in your audience. Also, casual communication with a brand can mean a lot to people who prefer to trust client-oriented businesses — this is why we've included this point in this exact list.
Thank them in public. Direct messaging is great, but if you show your gratitude publicly, it is worth much more. Also, it will make a good impression on your business, especially if you dedicate a special post where you thank your most active followers for participating in the community's life.
Use periodic approach. Thanking a bunch of people once a year may work for someone, but in most cases, it's better to show your appreciation periodically: once a month or so. Combine it with a call to follow people mentioned in the post, and you'll get a perfect way to acknowledge someone's loyalty.
Celebrate with them. If you happen to know their birth date or what holidays mean a lot for these people, congratulate them publicly or send small gifts to show your appreciation and genuine gratitude. Another great way to congratulate your most important followers — repost their best content on their most important days.
Feature them on your page. Mention their opinions in your posts, highlight their best experiences with your product. It's a great way not only to thank these people but also to promote your brand and get extra loyalty points. There's also an even better option: write a post about the best things your community did and include these users on the list.
Listen to them and build healthy communication. It's really important to stay relevant to your customers and brand advocates. Listen to their opinions, ask for these in your Stories and find the best solutions for any problem that might appear, using their suggestions. Improve your product or services with a help of your audience's opinions, and you'll make your products a thousand times better because now they are client-oriented. This is an important thing when it comes to brand-to-client communication: what's the point in improving something if you know that people won't like it this much?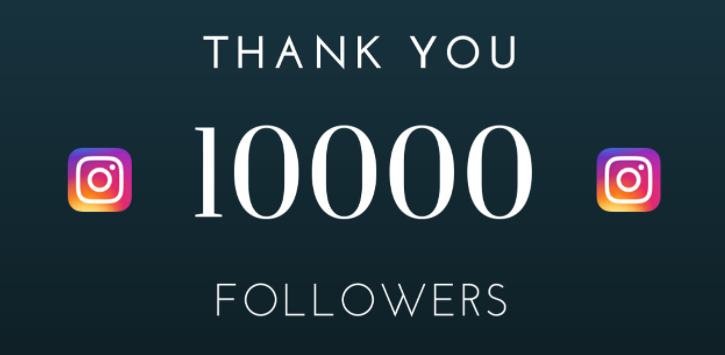 You can also cover solutions to some problems your most active followers suggest in special posts, providing both your audience with educational content and your business with better engagement and communication.
Loyalty means everything when it comes to your online presence. If people trust you, they will advocate for you and recommend your goods to other people in their lives. Being close to your followers and customers means being honest and proactive — these traits are probably the most admired ones by people in general.
Be honest, be grateful, be relatable and relevant — this is how your earn loyalty points and create a strong community orbiting around your business.
---
Comments:
---
Also read:
▷ How to respond to Instagram comments: Do all comments have to be replied to?
▷ 3 Things to do If your Instagram Promotion or Ad wasn't approved: Reasons why your Promotion can get rejected
▷ How to track someone's activity on Instagram: Top tracker apps you might want to try
▷ Things to post on Instagram when bored: Top-tier posting ideas that work anytime and for everyone
▷ 12 Ways to Get More Instagram Followers (2022 Guide): 12 New Ways to Get More Instagram Followers in 2022
▷ Want to Expand Your Brand on Instagram: Stick to These Top 7 Marketing Tips!
▷ Want to earn thousands of likes on Instagram: Look how you can make it possible
▷ The Service You Can Utilize To Buy Instagram Followers And Grow Your Brand: How Can I Buy Instagram Followers?