How to respond to Instagram comments
Comments on Instagram are probably the most important metrics. Actually, they're both metrics and marketing tools — you can use them to promote your brand or to track engagement on your account. Either way, comments are definitely worth paying attention to.
Comments show the strength of engagement: people can like posts absent-mindedly while scrolling their feeds, but comments need more effort — therefore, if someone comments on your posts, you've captured their attention far enough for them to start a conversation.
Yes, this is a conversation — that means most of the time you have to interact with comments and reply to them. This way you can get closer to your audience and attract new people. Also, this is really important for your brand image — being closer to people means being more trustworthy.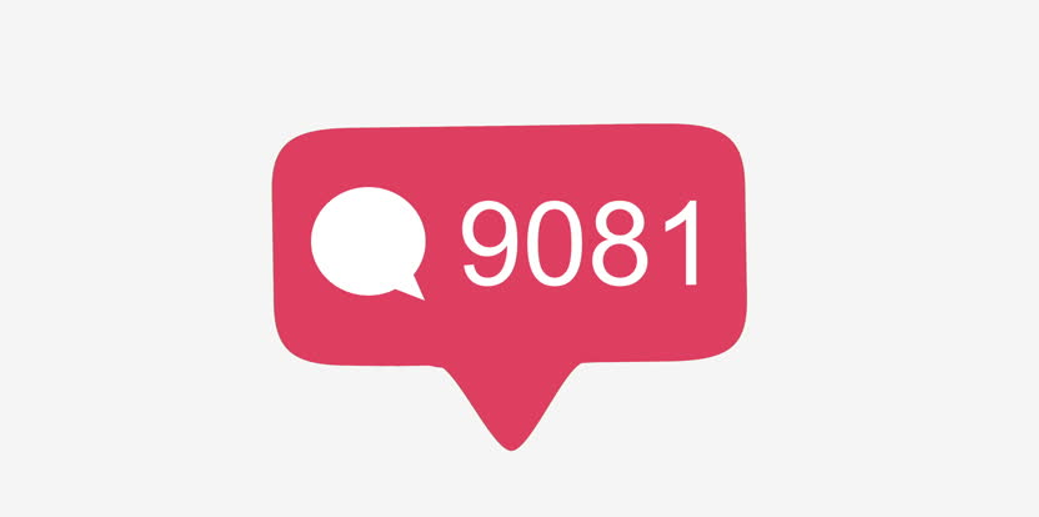 Do all comments have to be replied to?
Not all comments have to be replied to, despite that every comment affects your engagement rate and helps your post's ranking in the feed.
The only kind of comments you should ignore is spam. Spam can be easily identified: usually, these comments contain somewhat fishy calls to action, provocative sentences, or pointless and vague phrases. Accounts who usually place this kind of comments have no profile picture, little to no activity on their pages, bigger following count than followers' one, and suspiciously looking content: fishing attempts, posts with shady offers, etc.
Your best move in this situation is to report this comment (use the "mark as spam" option) and delete the comment. You won't get a reaction from these accounts if you respond to their comments, so don't even bother trying.
On the other hand, every other comment that doesn't consist of spam is definitely worth your attention. Yes, even the negative ones — we'll talk about that later in this article.
There's one main thing you need to know about the comments section: everything people post under your photos works for or against your brand image. Think of it as of feedback system. It's the most accurate comparison because other people's opinions influence buying decisions a lot. Use your comments section to improve your brand image and deal with negative feedback — if carried out carefully, this will bring you even more trust and admiration.
Responding to people's comments makes you closer to the audience — that's when users start to see you as a trustworthy profile that cares about people's opinions. What's in it for you? Better visibility, more followers, better engagement, and new business opportunities.
On the other hand, ignoring people and now answering their publicly asked questions is bad for your online reputation. Remember that it's not about playing it cool — it's rather about taking care of people and your reputation.
Flattering comments are the easiest to reply to. You can even pin the best ones to the top of the section — this way, it will be the first thing people will see under your caption and associate your business with these positive vibes. Negative comments are also important — you need to master your damage control skills to turn negativity into positive vibes.
We've created a quick guide on how to respond to comments the best way, so you can get the most out of every interaction:
For positive feedback, directly thank the user who left it, like their comment, and put some nice words into your words of acknowledgment. Don't delay your response — reply under 48 hours to make it fair for a person who spent their time leaving a nice comment. If you receive too many positive responses to handle them one at a time, create a nice "thank you" comment and pin it to the top of the section.
With neutral comments, it's a bit more tricky — you have to turn neutral vibes into positive ones. If a question is asked — answer it and keep your tone friendly. If you asked a question previously in your post's caption and it got answered — like the comment or even try to start a conversation with that user. Every big comment deserves to be responded to — you can make a conversation out of these and keep people engaged. Don't forget to thank people for sharing their opinion — this is crucial to make your brand appear friendly and loyal to its audience. Phrases like "thank you for sharing" and "thank you for expressing your thought on it" work really great in most cases.
If you receive negative, but still constructive feedback, remember that this is a kind of thin ice you're walking on. This type of comments has a big potential and largely impacts your online reputation. Pay attention to the issue addressed in that reply: if it's a spelling mistake or inactive link, thank that user and fix it. If it's something about the quality of your product, try to politely identify the source of the problem and offer a nice solution that will satisfy the user. If it's about customer service, head to direct messages and start a conversation about the issue — don't forget to notify the user in a friendly and polite manner. Be polite and try to do everything to replace the negative experience with your brand with a positive one.
Negative or even aggressive comments. Now, this kind of reply requires your attention the most — sometimes hate is not totally blind and people might have their reasons to post negative comments. As with a previous category, try to remain polite and convert bad vibes to good ones to minimize the damage. In a short, be as human as possible. Although, if you receive nasty hateful comments that are directed towards your person and aren't conditioned by common sense, feel free to ignore or even report them.
A great way to deal with negative feedback is to make a consolation offer — a promo code for a free item, a discount, or a special service that will do this customer justice. It's radical, but in most cases, it works great for improving your public image.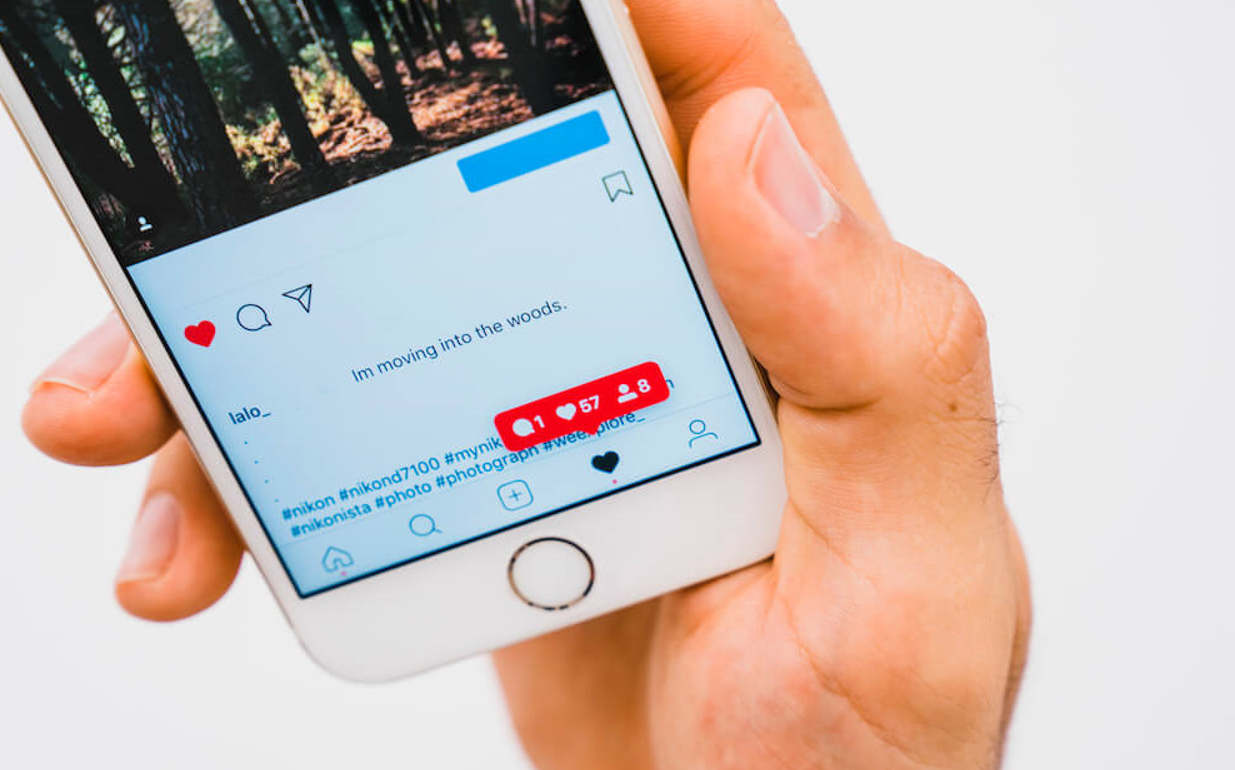 How to get more comments for your posts?
Now that you know how to manage different types of feedback, it's time to get even more comments to boost activity on your profile. There are a few ways to do so:
Post relevant content. Your latest posts should be engaging and genuine so you can create a better first impression for people who visited your profile for the first time. Your profile should also look pleasant enough: try to match images in one style and create a selling bio with a unique commercial offer — a sentence that highlights the benefits of following you.
Comment on other users' posts to make your profile more visible. We advise you to comment on posts from people who have the same interests as you — this way you'll be relevant and people who see your replies might want to check out your Instagram profile.
Create catchy post captions. Add a call to action, ask questions, explore relevant and relatable topics. This will result in a profound conversation or even a discussion in your comments section, boosting your engagement.
Use hashtags: choose the most popular and relevant ones, and your posts will appear more frequently in other people's feeds.
Add new Stories. When you frequently update your Stories, people take mental notice that your account is active and provides new content.
The comments section is essential for engagement on your profile and your online reputation. Master your answering and discussion-sparking skills: try these methods now and let us know how they worked out for you!
---
Comments:
---
Also read:
▷ How to view Instagram stories without them knowing: 5 ways to view stories anonymously
▷ What you need to know about Instagram promotions: How does it work?
▷ 26 Instagram Highlight Ideas: Why would you need highlights?
▷ How to get followers on Instagram without following: Our tips on following-free audience growth
▷ 3 Things to do If your Instagram Promotion or Ad wasn't approved: Reasons why your Promotion can get rejected
▷ How to track someone's activity on Instagram: Top tracker apps you might want to try
▷ Things to post on Instagram when bored: Top-tier posting ideas that work anytime and for everyone
▷ 10 Simple Ways to Thank Your Instagram Followers: The many ways to thank your followers