How to track someone's activity on Instagram
Instagram is the biggest and probably the most popular social media platform. The amount of content there grows at the speed of light daily — thanks to 1 billion monthly active users that share photos, message each other, and generally stay in touch with people they like. And sometimes there's a need to see how a certain user uses their Instagram app. This happens for different reasons. Some people want to track this data to compare the metrics, some people want to monitor their kids' online activities to make sure they're safe. This kind of activity requires stealth and a bit of certain knowledge.
Yes, you can view what other people did on this app, and do it anonymously. Activity tracking is possible and can be done safely if you care to follow certain rules. Instagram as a social media platform has its own inbuilt tools that allow monitoring activity highlights and important metrics such as likes, engagement, reach, and audience demographics.
Aside from inbuilt tools, there are a few cool apps that you can install on your device to track someone's activity on Instagram: what they liked, who they followed, etc. Most of these apps have a convenient-to-use dashboard where you can access more details on a person's activity. These trackers are easy to install, and after you do so, you get access to every detail — up to messages and posting insights waiting for you on a dashboard.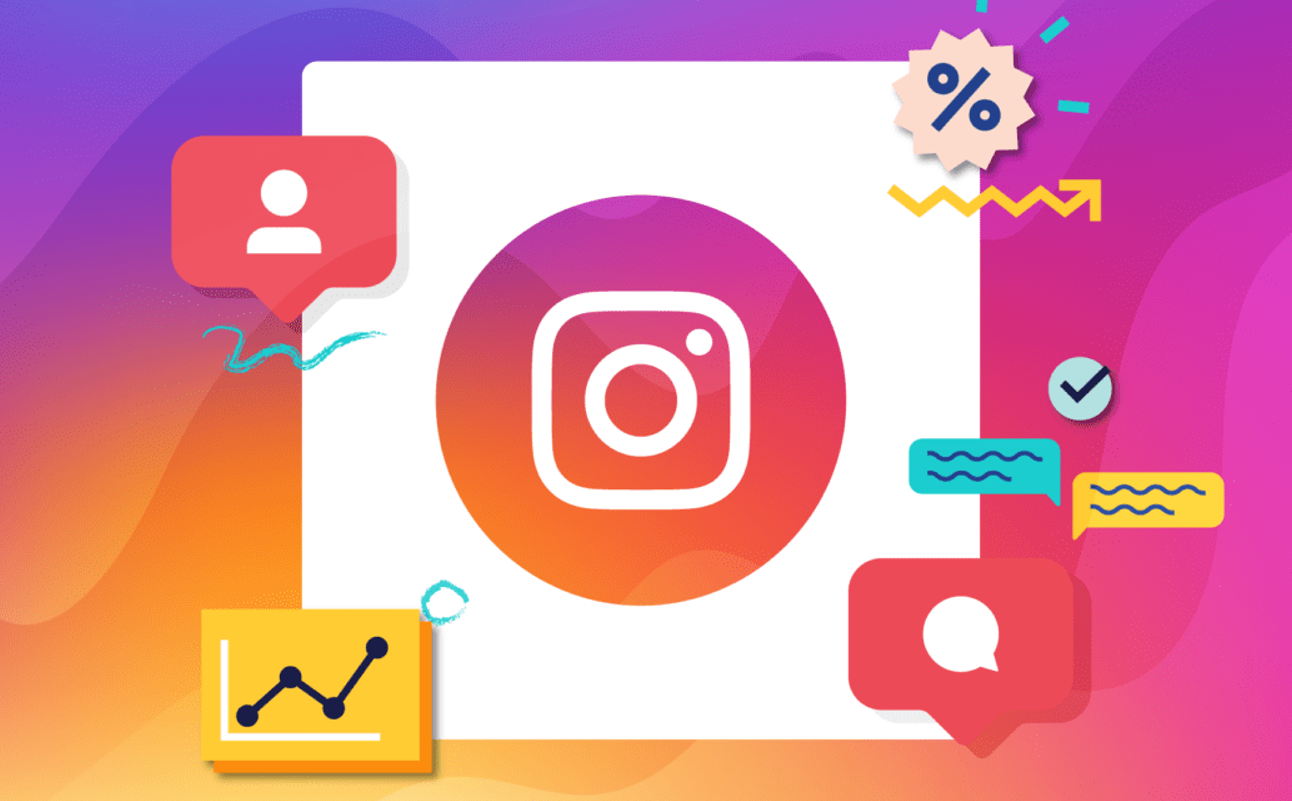 Top tracker apps you might want to try
We did our research and these apps were the most convenient to use:
mSpy. This one works perfectly on any Android-powered device and allows you to monitor all the account's media, posts, messages, etc. Another bonus: this application works perfectly not only with Instagram but also with other Meta (previously known as Facebook) services: Facebook, WhatsApp, and Snapchat. The application runs in stealth mode so no one will know you've gained access to someone's sensitive data.
Hoverwatch. This extremely user-friendly application is another working option to get insights into someone's social media activity. The target device doesn't have to have root permission to run this app successfully — easy to install, easy to use. Similar to mSpy, Hoverwatch also gives access to messages and chats in Direct. The app additionally allows saving media content extracted from the account's data right from the dashboard. You can also get access to deleted messages, screenshots, and even the current GPS data of the tracked device's owner.
KidsGuard Pro. This name says for itself — this application was designed to monitor child's online activity and therefore shield them from age-inappropriate or potentially dangerous content. The app works in stealth mode, gives you full access to messages and attachments in chats, allows you to track the owner's current location — all of this completely anonymously, without being noticed.
These applications are safe and easy to install. While you can have your own reasons to track someone's activity, be aware that in some cases that's not only inappropriate but also illegal. This means, use this kind of trackers only when it's really needed — when you need to protect your child or retrieve specific data that you no longer have access to on your own account. Either way, it's always up to you whether to use trackers or not.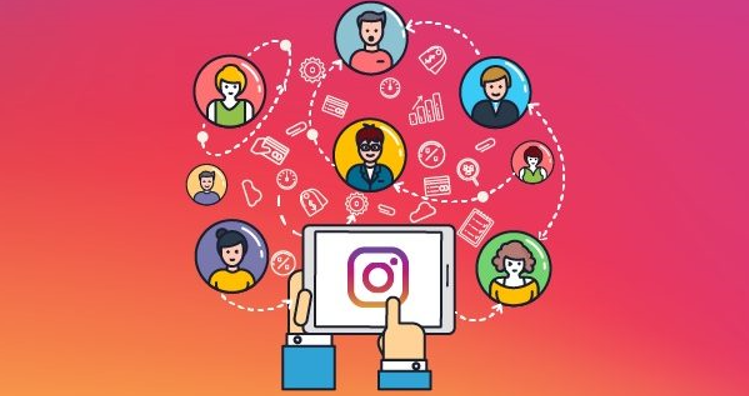 Frequently asked questions on activity tracking
These 5 questions are the most popular among people who are invested in this topic.
Why someone's activities are no longer shown on Instagram?
Sadly, Instagram changed its policies a while ago, resulting in the deletion of the "Activity" tab on your Insights page where you could have seen what your followers have been up to. This is the main reason why you can't see this tab anymore.
Can I see a specific someone's activity?
Yes, you can. We've already mentioned some of the services that can help you with that — try some of these tracker apps.
Can I know if someone's active right now?
Yes, you can, but only in case if this person enabled the "Activity Status" slider. If they did so, you'll see a green dot on their profile icon in your Messages tab whenever a certain person is online.
If it all can be tracked, can I hide my activity from followers?
Sure! To do so, proceed to your profile settings, open the Privacy tab, and then switch the "Show Activity Status" bar off. Now no one will be able to see if you're online if you commented on something or liked someone's post.
Track other people's Instagram data remotely and fully anonymously, and be sure they're safe. We hope our quick guide helped you find your perfect tracking solution.
---
Comments:
---
Also read:
▷ 26 Instagram Highlight Ideas: Why would you need highlights?
▷ How to get followers on Instagram without following: Our tips on following-free audience growth
▷ How to respond to Instagram comments: Do all comments have to be replied to?
▷ 3 Things to do If your Instagram Promotion or Ad wasn't approved: Reasons why your Promotion can get rejected
▷ Things to post on Instagram when bored: Top-tier posting ideas that work anytime and for everyone
▷ 10 Simple Ways to Thank Your Instagram Followers: The many ways to thank your followers
▷ 12 Ways to Get More Instagram Followers (2022 Guide): 12 New Ways to Get More Instagram Followers in 2022
▷ Want to Expand Your Brand on Instagram: Stick to These Top 7 Marketing Tips!