12 Ways to Get More Instagram Followers (2022 Guide)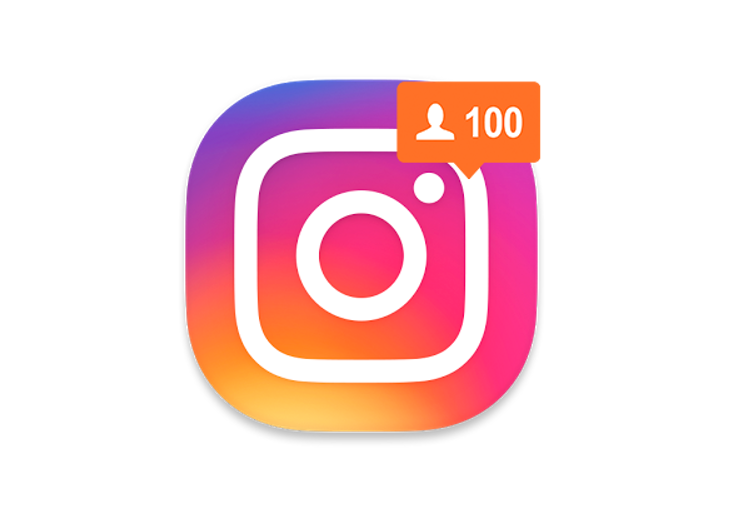 With Instagram being the biggest social media platform these days, it's obvious that promoting your business there might be challenging. Well, it's not that bad as they say ‒ every brand can find its niche and loyal followers.
It all comes down to followers, eventually. Followers' count matters a lot ‒ that's why services that allow you to buy them exist ‒ our best choice to create this kind of traffic is "Soc-Promotion": https://soc-promotion.com/instagram/followers.
But even with this option, you need to put some effort in order to make people actually stay on your page and explore your content. Let's dive into how you can gain more followers and keep them interested in your posts, Reels, and Stories.
Best ways to get even more followers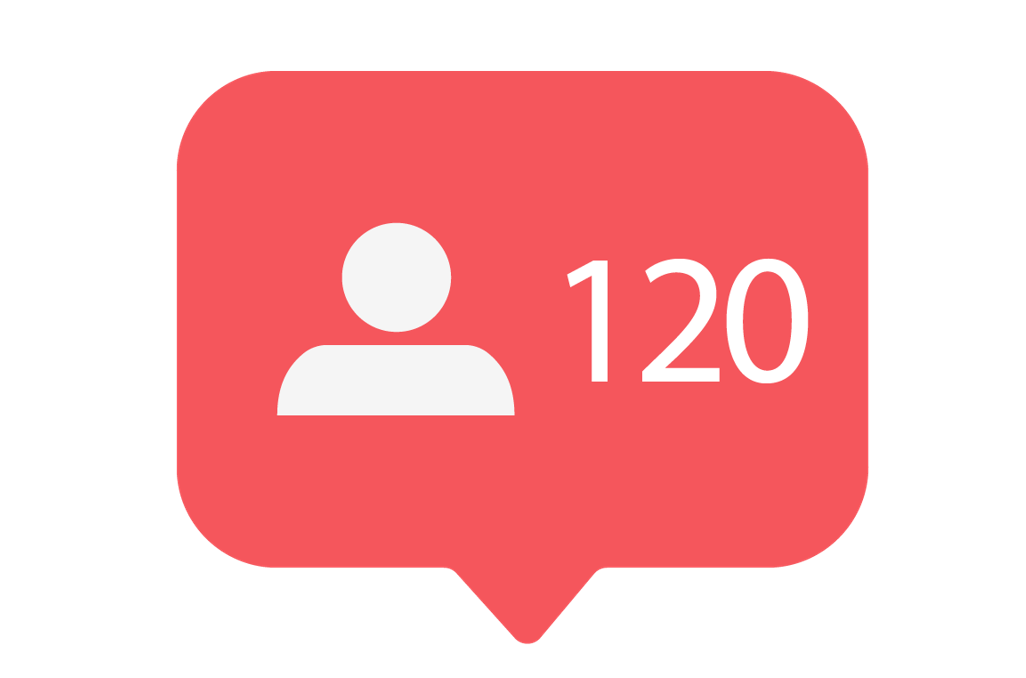 People really need the motivation to stay on your profile. And when they do, they'll give your brand profile all the engagement you need: likes, views, profile visits, and other metrics that impact your visibility to your target audience.
You'll need a neat bio. Basically, a profile bio is the first thing people see when they visit your page. In these 150 signs, you'll have to fit the most important information about your brand and its values. How? Well, by putting really important info there ‒ what makes your brand different from competitors, what's your special option that not everyone has, and, of course, your contact info. Luckily, Instagram allows business profiles to add links to websites in a reserved field, as well as address and phone number.
Develop an attractive online personality for your brand. It actually doesn't matter if your run a personal or brand's account ‒ to gain more followers, you have to stand out. Do it by posting content in the same unique style and publishing relevant posts that match your tone of voice.
Use hashtags. You'll need a set of effective and relevant hashtags that will ensure your Instagram growth. Use tags that currently are trending in your niche, and specific local hashtags that will be used by your target audience to find your products or services near them. One post can contain up to 30 tags, but the best option would be to use only 5-7 of them.
Create your own hashtag. It can be assigned to a specific campaign you run, a project you currently work on, or an event your brand hosts. These tags will promote your business and give you user-generated content that works the best to gain more engagement and visibility.
Create good captions. Every post caption gives users a motivation to engage with your publications. You can provoke a discussion, ask questions, tag people or educate your audience ‒ there are really many opportunities to use these 2200 signs!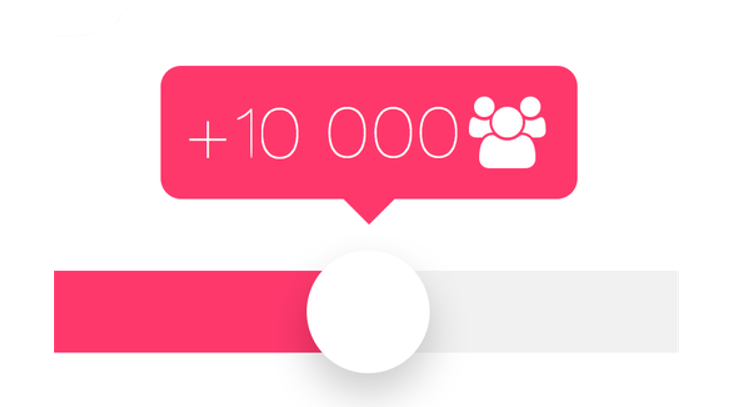 Engage with other users. This is yet another way to gain more visibility and make people visit your profile. Comment on posts from other brands in your niche, or even on posts from your potential followers ‒ either way works great in terms of gaining more visibility.
Check every photo your account is tagged on. Your credibility partly depends on what your profile is taking part in. A lot of spam accounts out there tag random profiles to encourage them to participate in shady contests or DM them ‒ first of all, don't fall for that trap, and second, delete your tag from posts like that via the "edit tags" option.
Make your profile local. Use geotags and local hashtags to cater your content to people in your area ‒ this way your account will appear on their feeds and recommendations more often.
Don't forget to add a call to action line (CTA). You can put this line in your Stories to encourage people to check out your latest posts, swipe up for your website, and much more. You can also add CTA in your post captions, motivating people to DM you for your products or consultations, comment under your posts, or share your branded hashtag.
Partner with influencers. Influencers are mostly big profiles of bloggers who have a quite loyal audience. You can get more traffic to your website and your Instagram page if an influencer promotes your product or services in their post.
Create a contest. Now, this option might seem cheap, but a lot of brands already use it and it actually works. Create simple rules like following your account and tagging a few friends in the comments, adding an exclusive prize like your limited product for free, and people will actually be motivated to participate.
Run Instagram Ads. This one uses targeted ads to help your posts reach your target audience. Promoted posts are shown to a wider audience, meaning you'll get new followers pretty effectively.
Probably some of these options were already known to you. But repetition rarely hurts anyone ‒ especially in social media marketing, so why not use it as a checklist and try these methods?
---
Comments:
---
Also read:
▷ 3 Things to do If your Instagram Promotion or Ad wasn't approved: Reasons why your Promotion can get rejected
▷ How to track someone's activity on Instagram: Top tracker apps you might want to try
▷ Things to post on Instagram when bored: Top-tier posting ideas that work anytime and for everyone
▷ 10 Simple Ways to Thank Your Instagram Followers: The many ways to thank your followers
▷ Want to Expand Your Brand on Instagram: Stick to These Top 7 Marketing Tips!
▷ Want to earn thousands of likes on Instagram: Look how you can make it possible
▷ The Service You Can Utilize To Buy Instagram Followers And Grow Your Brand: How Can I Buy Instagram Followers?
▷ How to get more Likes for Your Fashion Brand's Posts on Instagram: Ultimate Guide to Instagram For Fashion