Want to earn thousands of likes on Instagram: Look how you can make it possible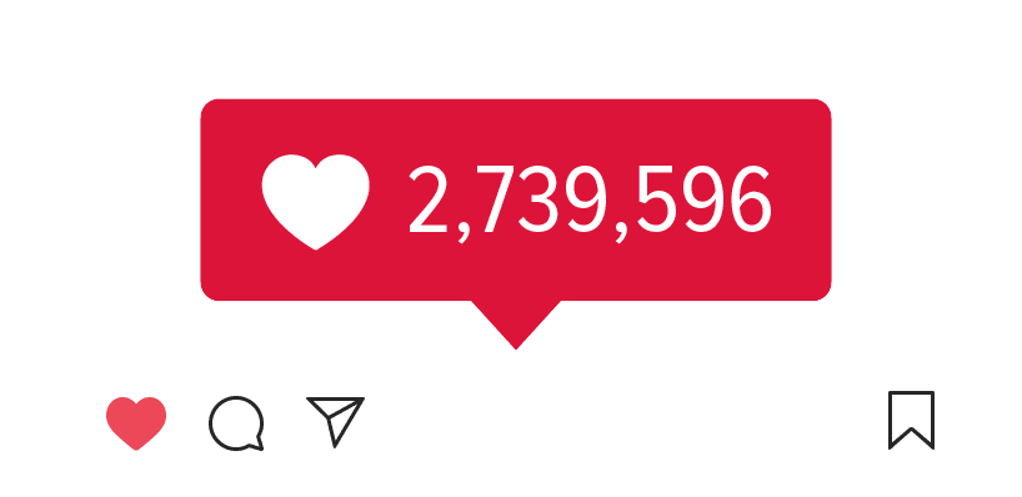 Did you know that the Like button is being hit on Instagram an average of 4 billion times a day? Yeah, that's intimidating. But also, this fact says a lot about how big Instagram is ‒ there are millions of people who post content and millions who hit like buttons under it.
Getting a good engagement is important both for your visibility and your online success. You can also boost your Insta growth by buying likes or views (and even real followers) from "Soc-Promotion": https://soc-promotion.com/instagram/likes.
So, how to get way more likes for your content?
Apart from buying likes from real people from "Soc-Promotion", there are a lot of methods to make your content attract people and engagement for free. All you need ‒ the patience of a saint, some time, and a lot of effort. You'll realize it's worth it when you'll see your engagement rate breaking new records.
Take the quality of your content seriously. You're competing for attention with other accounts that fill your audience's feeds. Stand out using high-quality photos or videos ‒ no blur, pixelation, and other defects. Post unique and creative content, and it will gain more likes. You can use photo and video editing apps, shoot in HDR and use other tricks to get the best shots.
Use hashtags with wisdom. They're a great tool to attract more people to your publication and add to your profile's visibility. Use popular tags that are relevant in your niche, use local hashtags to advertise your brand to people from your area, and create your own hashtag for your brand to get more user-generated content and promote your business to a wider audience. Although Instagram allows to put up to 30 hashtags in a caption, we advise using only 5-7, so it won't look too clumsy in your caption.
Use video content. Videos are perfect for gathering likes ‒ people tend to notice them more than photos. And as a bonus, video views also make an important part of your engagement. Studies show that video content returns the best ROI values compared to photos.
Run a contest. This one is the easiest and the fastest of free methods to gather more likes and even followers. You can create a contest or a giveaway with simple rules to post something with your branded hashtag or like your latest posts and tag other users in the comments section. As a prize, you can choose something exclusive for free (limited or early access to a product, or a generous discount on your services). Don't forget to read Instagram Community Rules to make sure your contest applies all rules and won't get your account into any trouble.
Create appealing captions. You'll need a voice for your content ‒ captions are a perfect option to express your tone of voice. Stick to the logical structure of the caption text, create a captivating headline and add a call to action line at the end. This simple formula will bring you more engagement and people actually staying on your account for more relevant posts. Best examples of CTA lines are "comment with your favorite...", "tag a friend who might like it", and "let us know what you think on...".
Cross-post with your accounts on other social media platforms and in your Stories. This works the best if you have followers on your Facebook or Twitter profiles that still don't follow your Insta ‒ set up the cross-posting in the settings to instantly share your posts on your other accounts. Also, share your posts in Stories ‒ this will give you another chance to grab some attention from your followers. Some people open Instagram to only check Stories without scrolling down their feed ‒ use it as an opportunity to advertise your new content.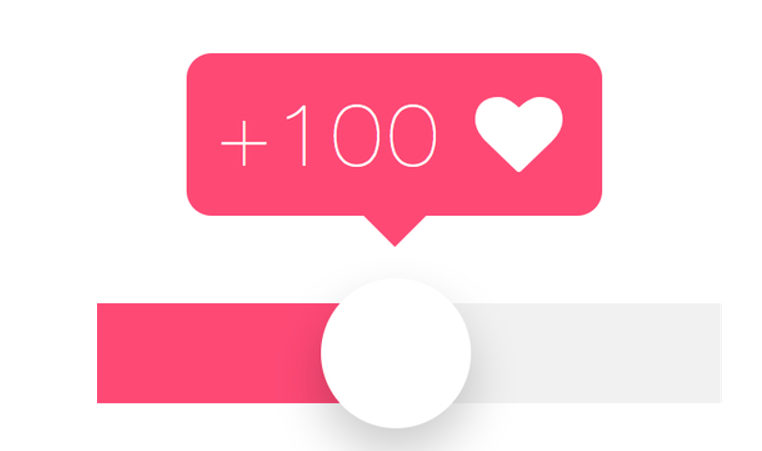 Tag other relevant accounts. You can tag brands if their products appear on photos, mention people in the caption if you want to give them a credit for a quote or idea. This way your account will be "associated" with these accounts and recommended to their followers. You can also tag people who ask you a question or send you reviews ‒ a great way to thank these people. Warning: you don't want to tag too many people in one post ‒ it might look like you're spamming tags, which is really not good for your online image.
Engage with other profiles. You can easily add more visibility to your account if you'll comment under posts of relevant accounts ‒ your followers, your target audience, other brands that can share their audience with you. Also, we advise you to reply to comments people put under your content, repost their posts and Stories where they mention you, or use your branded hashtag.
Create a posting schedule. Posting too often will bore people, posting too rarely will make them forget your brand exists. For better visibility, you'll need a posting schedule that will work best for your niche. Also, it has to take into consideration time periods when people are the most active on Instagram. There are actually three time frames when they are: in the morning before they get to work, near lunchtime when they get a break, and after 5 PM when everyone is back home. For weekends, people tend to wake up later ‒ around 9-10 AM and spend more time on Instagram depending on their demographics.
Ask for likes. Simple as that, put a call to action to your posts and add it to your Stories. And it actually works!
These methods are completely free to try out ‒ experiment with each of them and check out the difference they make. And if you need more real followers really fast, you can buy them from reliable services like "Soc-Promotion".
---
Comments:
---
Also read:
▷ Things to post on Instagram when bored: Top-tier posting ideas that work anytime and for everyone
▷ 10 Simple Ways to Thank Your Instagram Followers: The many ways to thank your followers
▷ 12 Ways to Get More Instagram Followers (2022 Guide): 12 New Ways to Get More Instagram Followers in 2022
▷ Want to Expand Your Brand on Instagram: Stick to These Top 7 Marketing Tips!
▷ The Service You Can Utilize To Buy Instagram Followers And Grow Your Brand: How Can I Buy Instagram Followers?
▷ How to get more Likes for Your Fashion Brand's Posts on Instagram: Ultimate Guide to Instagram For Fashion
▷ A Proactive Approach To Growing Your Instagram Account In A Systematic Manner
▷ Choose Your Boosting Package For Instagram Marketing on Soc Promotion: How do I boost my promotion on Instagram?