Choose Your Boosting Package For Instagram Marketing on Soc Promotion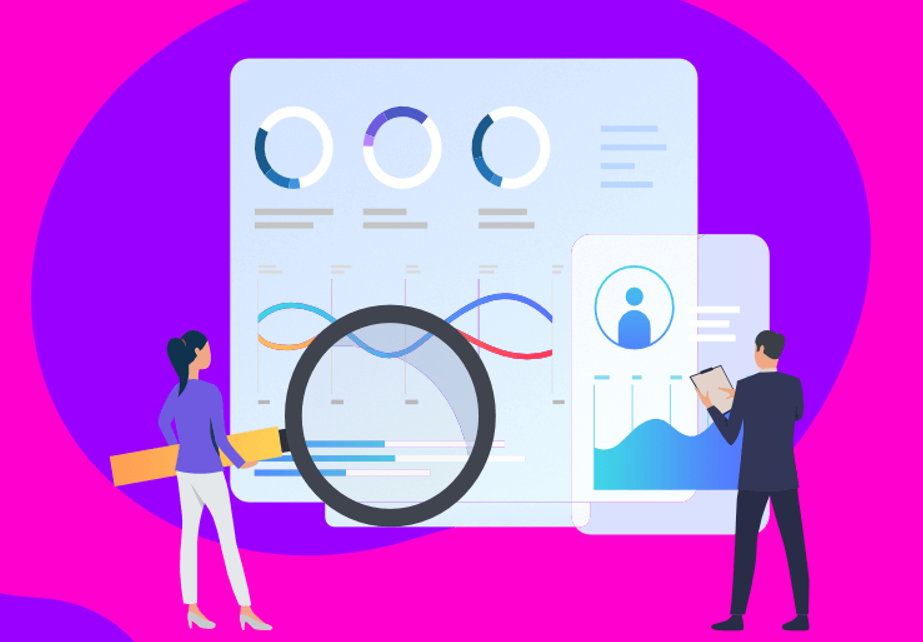 Instagram is big, but that doesn't mean your business has no chance to have significant growth there. With a thought-through marketing strategy, your brand profile can be one of the most active on this social media platform.
Of course, you'll need a little boost for your account ‒ "Soc-Promotion" can actually give you one. You can even buy real followers with this service ‒ unlike with bots, there will be real people following you, so it's definitely worth a try: https://soc-promotion.com/instagram/followers.
In this article, we'll explore how you can promote your brand account through a certain strategy, and how activity packages from "Soc-Promotion" can help you get through this.
Step 1: Analyze your profile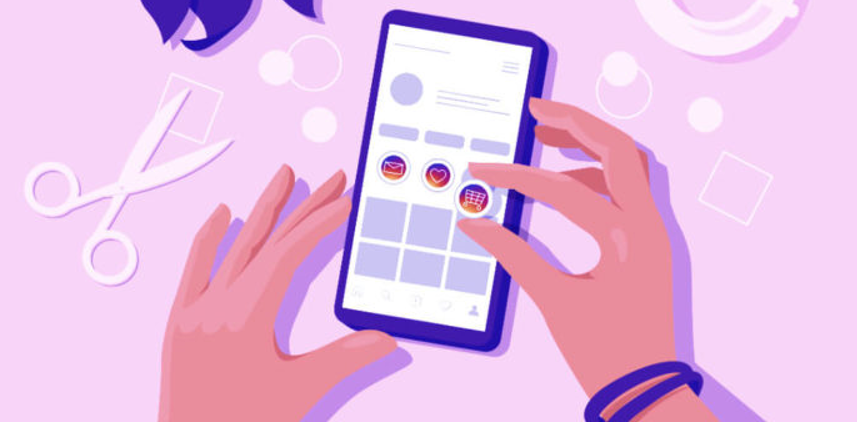 The first thing you have to ask yourself or your marketing team is "why Instagram?". You need a goal to find your success, so find out what is the purpose of your account. Maybe you want it to be your digital portfolio, or maybe it's a convenient means to reach out to customers. Or maybe, you want to build brand awareness or directly sell from your page.
There's no right answer ‒ it's a good field for team brainstorming, and you might end up having two or three goals instead of a single one. That's totally fine because Instagram is great for multitasking.
Also, you have to determine what your target audience looks like. Consider demographics, hobbies, interests, buying habits, lifestyle, etc ‒ everything is important here. Taking a closer look at your competitor's followers list is also a good idea.
Speaking of competitors, you have to scan this field to see what other brands are up to: how they connect with their customers, how often they post, what tone of voice they use, and what are their special features. This kind of analysis will give you a better angle to look at your niche.
Step 2: Optimize your account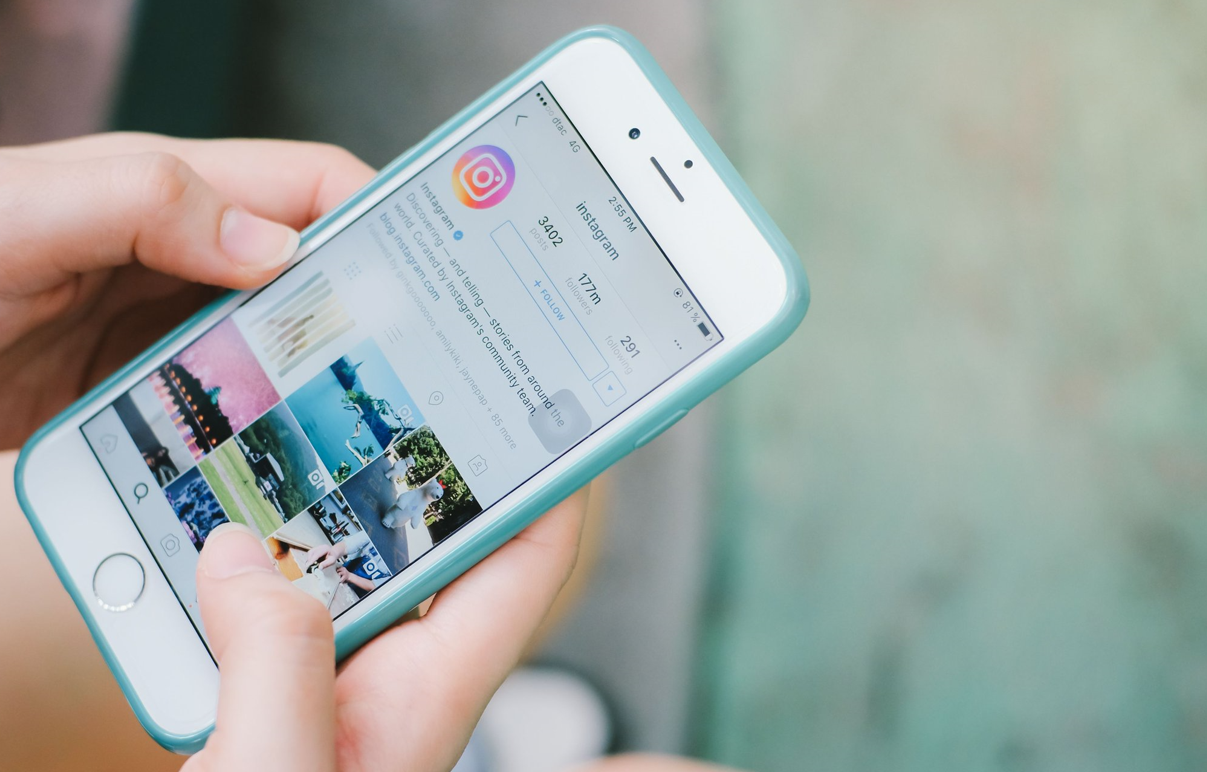 Once you've figured out the directions of your promotion, it's time to outline its basics. First of all, you need to set up your profile so it looks credible enough. Let's run it through this checklist:
the unique profile picture that speaks for your brand;
neat and short bio;
"contact" button added, as well as the link to your website;
your content is planned in the brand style and looks authentic;
your tone of voice is developed.
That's it, that's the minimum you need to start posting. Well, posting also works a bit tricky here.
People scroll their feeds a few times throughout the day ‒ on the weekend they do it more often, on working days they do it mostly before or after they get back from the work. You need a content schedule to make sure your posts are planned and ready to be published, and also to make sure they're published within the time frame where they'll get the most of their visibility.
Step 3: Start your growth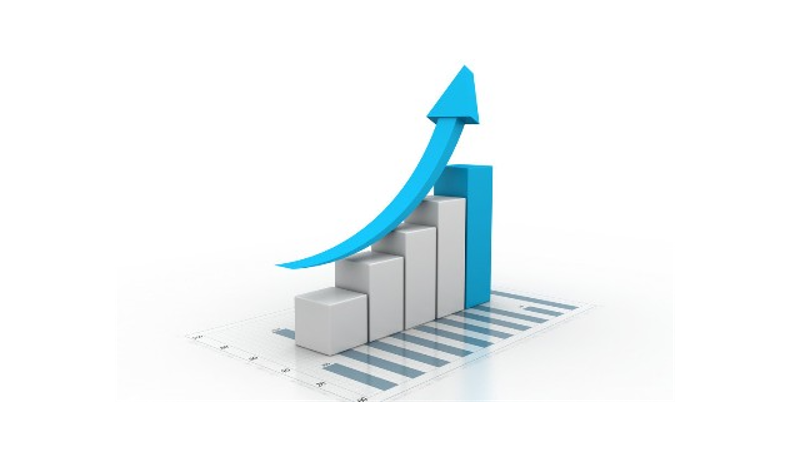 If you're brand new to Instagram and your account was created not so long ago, purchasing a lot of followers might be a bad option. First of all, it will look suspicious to the people who might want to actually follow you, and second, Instagram is really cross with profiles that gain a lot of followers out of nowhere.
This means that you'll need to have some content and engagement to start buying followers. We advise you to do it in a smart way: by spreading big amounts of new people on your account over a longer time. For example, "Soc-Promotion" has a limit of 1000 followers per day, so your account won't get suspended. Besides, these people are real, they're not some bots, so everything usually works smoothly.
We advise you to combine followers packages with likes and views packages of the same amounts to make it look more real. Also, don't forget about organic growth options:
interact with other people in your niche ‒ with customers and even other brands;
write compelling captions to give people motivation to like your posts;
post regularly, and experiment with formats: try Stories, Reels, IGTV, and Lives to get more engagement for your account.
These techniques, as well as spending money on activity packages and Instagram Ads, will give you a consistent and ‒ what's the most important here ‒ natural-looking growth.
---
Comments:
---
Also read:
▷ Want to earn thousands of likes on Instagram: Look how you can make it possible
▷ The Service You Can Utilize To Buy Instagram Followers And Grow Your Brand: How Can I Buy Instagram Followers?
▷ How to get more Likes for Your Fashion Brand's Posts on Instagram: Ultimate Guide to Instagram For Fashion
▷ A Proactive Approach To Growing Your Instagram Account In A Systematic Manner
▷ Best Instagram Captions to Get More Likes and Followers: Instagram captions to get more followers and likes
▷ Top Reasons Why You Must Consider Buying Instagram Likes & Followers
▷ Instagram Likes and Followers Now Available for Cheap at Soc-Promotion
▷ Promoting Your Business With Instagram: prepare your business account for growth