Get More Real Likes and Followers with Instagram Captions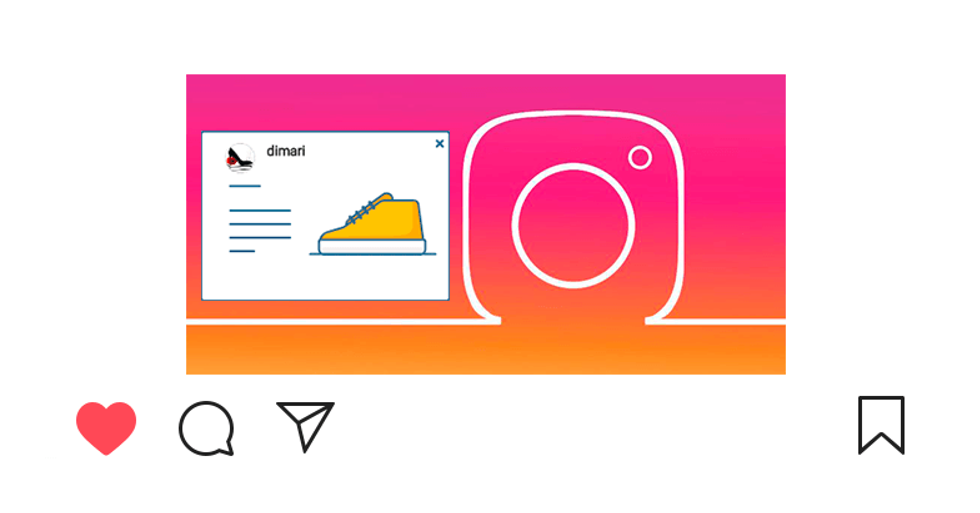 Captions for your photos and videos on Instagram are as important as the quality of your visual content. A good caption for one post can bring you more engagement or visibility, but bad captions for a few posts will make people be less interested in your offers.
Of course, captions influence your followers' number, too. And if you're having a hard time finding the tone of voice and figuring out your engagement-gaining techniques, buying some followers will give you the activity boost you need: https://soc-promotion.com/instagram/followers.
But now, let's break it down into a plan: how captions work and how to create them effectively.
What should definitely be in an Instagram caption?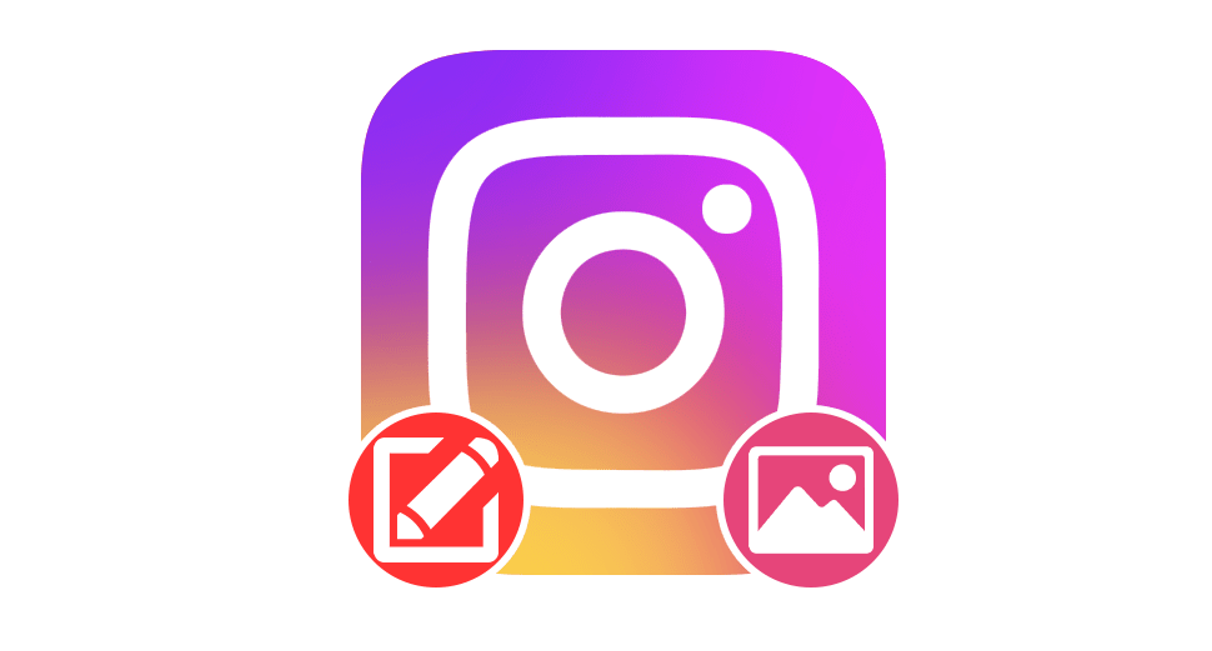 You'll need a short, but smart text that represents your tone of voice, gives your audience the information they need, and gives them motivation to like the post, view your Stories or visit your website. Sounds tough, but in fact, it's really easy to find a catchy idea and fit it into 2200 signs (pro-tip: don't use up all the signs ‒ not everyone is ready to read that much on social media). You can also use emojis and up to 30 hashtags ‒ but be careful with both and not overuse them.
The best tactic to write a compelling caption is a story. Storytelling always wins, and your audience will be more invested in your content with each paragraph. Supply your text with emojis to give it better formatting, or to add some expression. Yes, even if you run a serious business profile, emojis are good to go ‒ it's a part of your tone of voice.
Be careful with hashtags ‒ if you use too common tags like #love and #fun, they will only clutter your captions. Instead, use relevant hashtags and make them specifically based on your location. If you're a beauty studio in Brooklyn, #cosmetologyBrooklyn is a better way to put it rather than just #cosmetology.
Also, you'll need a call to action ‒ a simple line that will give your followers a motivation to:
DM you to order or book something;
visit your website;
share your branded hashtag;
tag people in the comments who will like your content;
like your post;
express their own opinion in the comments.
And much more of that ‒ you can even ask to follow you or your partnered account.
But what if it's not a brand profile?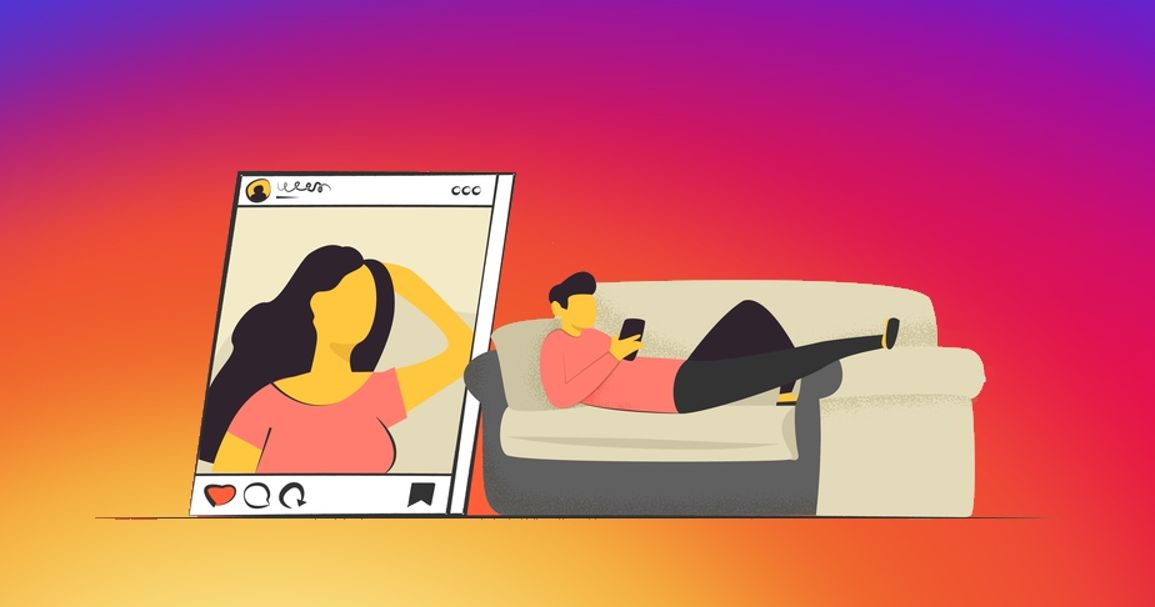 Even if you post for your friends or a small circle of same-minded people, your captions should look neat so everyone who follows you will actually like your content.
You can express your opinion on anything, or add some catchy or poetic phrase as your caption ‒ this will work, too. Just google nice quotes about friendship, love, or anything that's on your mind, and you'll find plenty of quotes that actually spark emotions.
Technically, Instagram is all about emotions, so don't be shy and express yourself just how you want it. You can even download a special app or find an online service to format your text to another beautiful font ‒ this way your content will stand out on the platform.
How to get more followers on Instagram?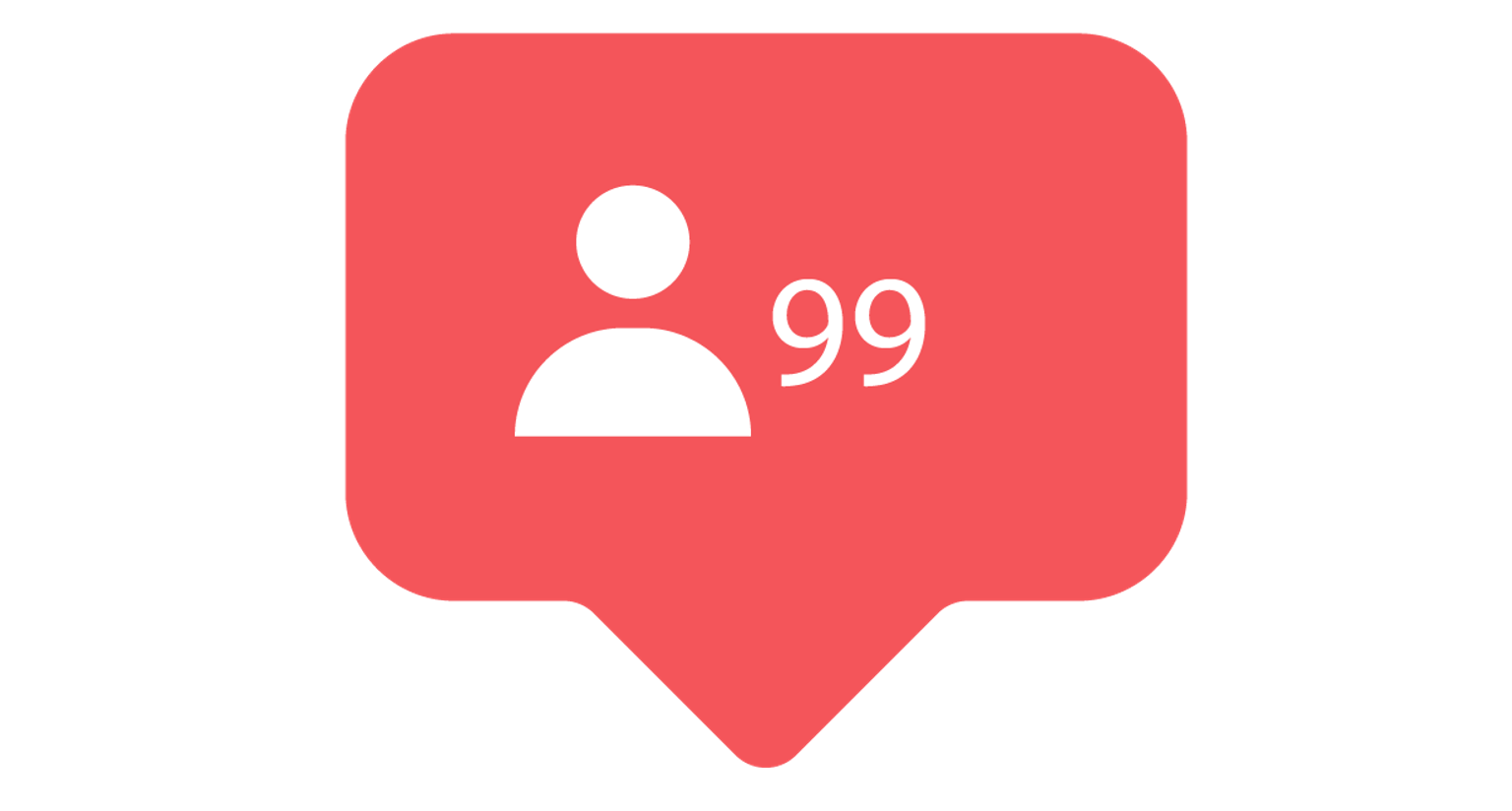 Apart from common growth techniques like having a regular posting schedule with high-quality content, you can also use some help from services like "Soc-Promotion". You can increase your followers' number directly via buying the amount of followers you need, or you can purchase likes or views ‒ this will also bring more visibility to your profile, resulting in the growth of your followers' count.
Our advice is to combine buying this kind of social media activity with organic methods ‒ this way your promotion will look less suspicious both to Instagram and your audience.
And of course, you need real people following you. We don't know about other services, but "Soc-Promotion" truly gives you real followers only. That's actually great because bots won't give you the boost you need to run your account more effectively.
---
Comments:
---
Also read:
▷ The Service You Can Utilize To Buy Instagram Followers And Grow Your Brand: How Can I Buy Instagram Followers?
▷ How to get more Likes for Your Fashion Brand's Posts on Instagram: Ultimate Guide to Instagram For Fashion
▷ A Proactive Approach To Growing Your Instagram Account In A Systematic Manner
▷ Choose Your Boosting Package For Instagram Marketing on Soc Promotion: How do I boost my promotion on Instagram?
▷ Top Reasons Why You Must Consider Buying Instagram Likes & Followers
▷ Instagram Likes and Followers Now Available for Cheap at Soc-Promotion
▷ Promoting Your Business With Instagram: prepare your business account for growth