How to get more Likes for Your Fashion Brand's Posts on Instagram?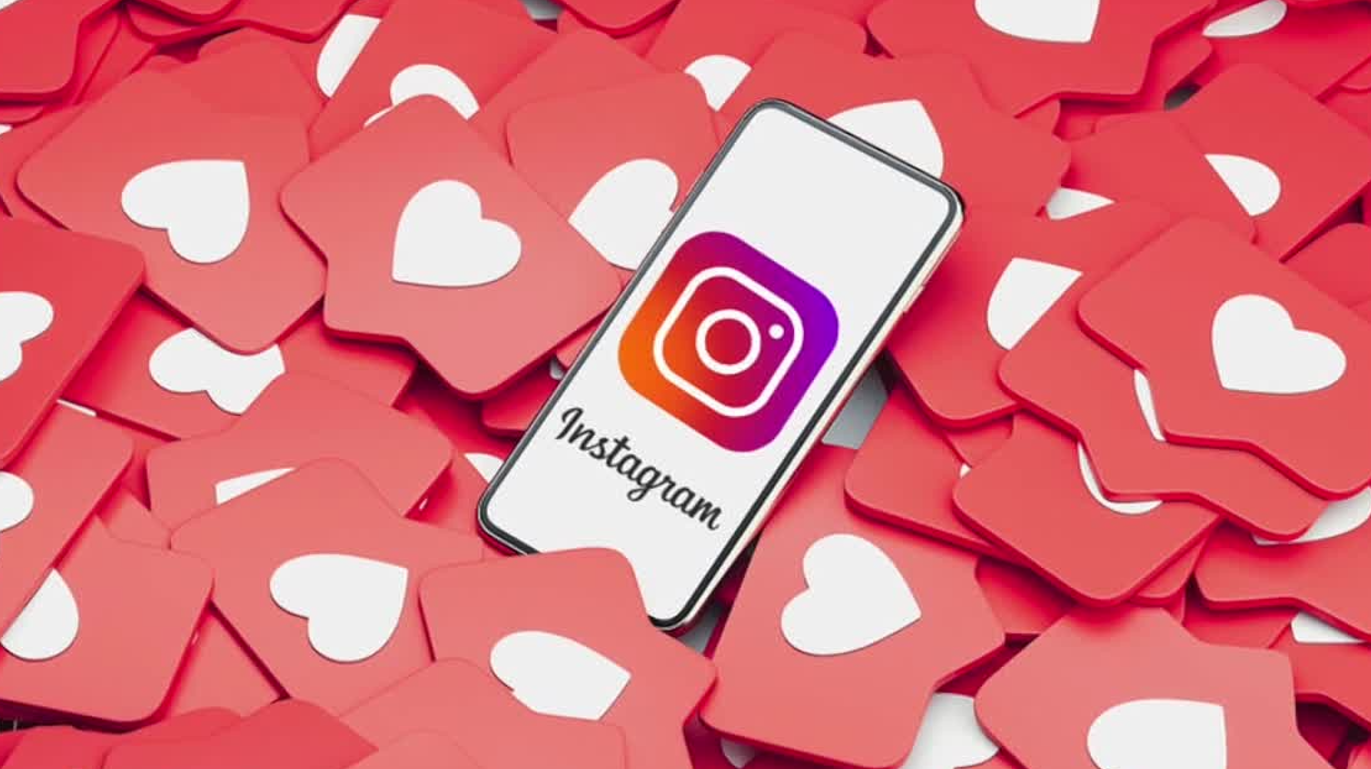 You're a small local fashion brand looking for more attention and sales? Well, even in these trying times when people are infected with Shein hauls and ASOS sales, your fashion brand has a big chance to get more likes on Instagram and get the visibility it deserves.
First of all, you can try "Soc-Promotion" to buy some likes to boost your growth: https://soc-promotion.com/instagram/likes. It's a good starting point, and the prices are nice, so why not try it out right now?
Time-proven methods top promote your fashion brand regardless of location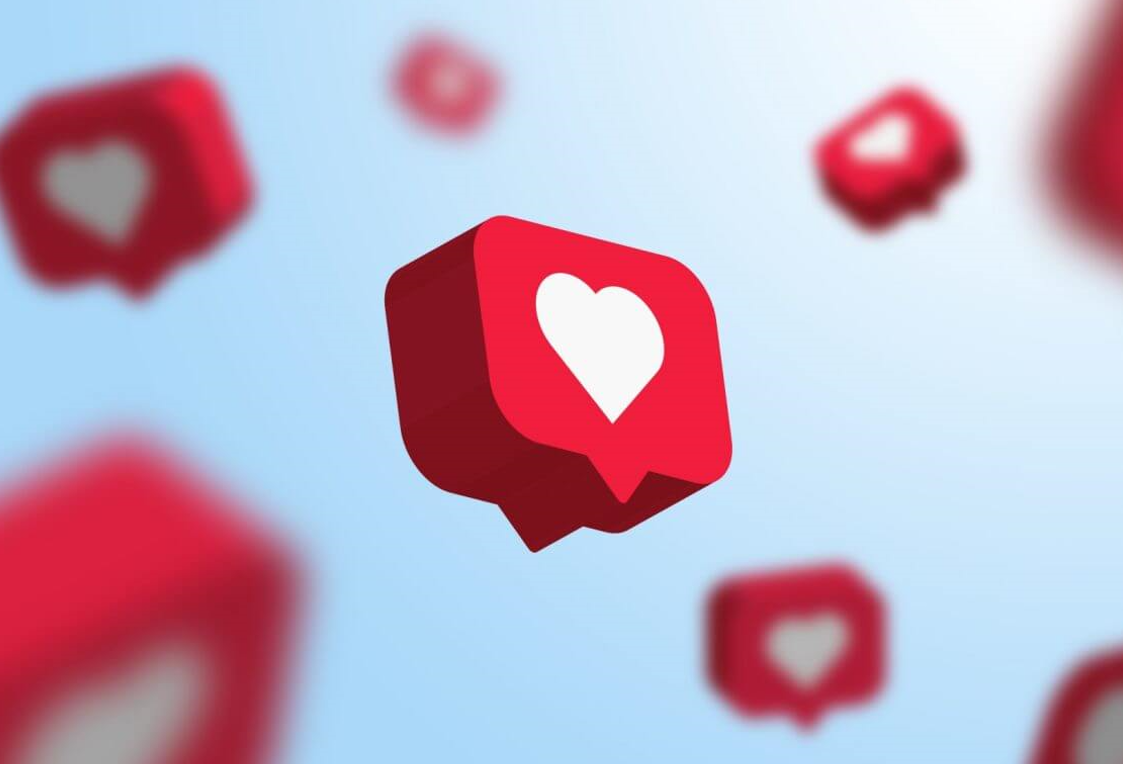 Retail giants might be popular worldwide, but there's nothing wrong with being authentic and local. In a fact, this is an even better outlook for your business ‒ more eco-friendly and personal than faceless marketplaces.
These rules will work perfectly no matter how big you are or what your target audience's main location is.
High-quality photos and videos bring more likes. Fashion is all about looks, so your posts should contain unique high-quality content. Use high-resolution pictures and videos, edit them to perfection (but try to not overdo it), try to tell a compelling story through these shots, and make sure they fit your profile style and brand's values. This is actually a simple yet perfect recipe for any successful account, not just for the fashion niche.
Use relevant hashtags only. Spamming your captions and comments with popular but useless tags that have no relation whatsoever with your style and niche won't give you any results. Instead, use niche-specific tags. Think like your customer: if they want to look for new women clothes, they'll type #womenclothing instead of #clothing or #style. People also tend to narrow down their search by adding the location. Therefore, if you're a store based in, let's say, Salt Lake City, your best shot at hashtags will look something like #womenclothingSLC or #womenclothingUtah. Of course, if you specialize in dresses, you can narrow down your tag to that. You can also create your own hashtag, so it will be easier for your followers to find relevant posts if they'll be looking for a specific type of clothing.
Engagement rules it all. Visibility is not enough to make your profile more popular and get more likes. Engage with people who use the same tags you use ‒ comment on their posts, like them, follow their profiles and watch their Stories. If someone used your product and tagged you, ask permission to repost it ‒ user-generated content is a powerful tool that will bring you a lot of engagement.
Partner with influencers. People that have even small, but really loyal audiences, will give you a lot of likes. Choose a blogger that has a number of relevant (this is really important) followers bigger than yours and a better engagement, ask them to partner with you. This can be a paid collaboration or a barter ‒ it's up to you and the influencer to decide.
Promote your profile everywhere. You'll need to take advantage of both online and offline marketing tools and techniques. Place a link to your Instagram profile on your website, other social media pages, cross-post your content there. You can also use a QR code for your profile to put it on your business cards or flyers. Also, Instagram Ads are a perfect option to let even more people from your target audience check out your page and give you likes and views.
Let people see what's behind the curtains. Sharing BTS content will give you an advantage over other brands ‒ people love seeing how everything works, it brings them closer to you and earns you their trust. And of course, there's always a sense of honesty when you post a video in Stories showing how serious your brand is about its' products.
Create a marketing strategy before you start promoting your page. By this, we mean preparing enough content to post through a month or a few and having a posting schedule ready. Start prepared, so everything will really work like it's supposed to work.
Get more visibility and engagement with these tips and never worry about competing with big names. You'll find your audience, and be sure ‒ these followers will sincerely love your products.
---
Comments:
---
Also read:
▷ 12 Ways to Get More Instagram Followers (2022 Guide): 12 New Ways to Get More Instagram Followers in 2022
▷ Want to Expand Your Brand on Instagram: Stick to These Top 7 Marketing Tips!
▷ Want to earn thousands of likes on Instagram: Look how you can make it possible
▷ The Service You Can Utilize To Buy Instagram Followers And Grow Your Brand: How Can I Buy Instagram Followers?
▷ A Proactive Approach To Growing Your Instagram Account In A Systematic Manner
▷ Choose Your Boosting Package For Instagram Marketing on Soc Promotion: How do I boost my promotion on Instagram?
▷ Best Instagram Captions to Get More Likes and Followers: Instagram captions to get more followers and likes
▷ Top Reasons Why You Must Consider Buying Instagram Likes & Followers