3 Things to Do If Your Instagram Promotion or Ad Wasn't Approved
Most Instagram users have already appreciated purchasing a product or service directly from Instagram. This would be impossible without Instagram Promotions — a simple and effective tool to promote posts that contain offers and sale announcements.
And while creating an Instagram Promotion campaign is easy, there are still some throwbacks. For example, your promotion can get rejected after being in review. This happens due to multiple reasons.
But don't worry — even though Instagram is somewhat shady about what can be considered "appropriate" for promotion, we know a few ways to fix get your publication approved and finally reach your target audience.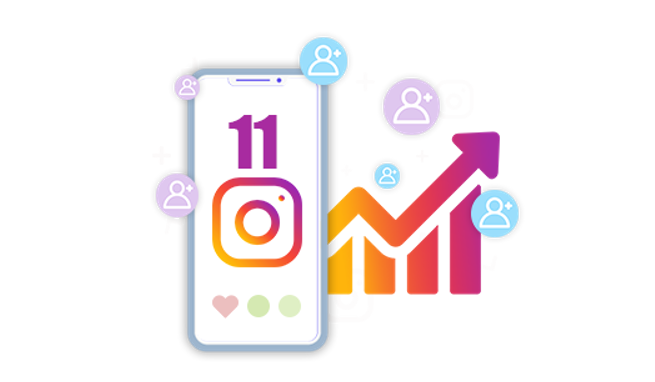 Reasons why your Promotion can get rejected
First things first, you should consider some reasons why your promoted post can get rejected. We advise you to check if your promoted product falls into one of these categories even before the post gets under review:
tobacco;
drugs or drug-related products and topics (literally anything that addresses the topic);
weapons and ammunition;
explosives;
some types of medical content — Instagram and Meta (previously known as Facebook, the owner of Instagram) don't have a defined answer to where to draw the line.
These categories fall under the restrictions of Facebook. The thing is, Instagram and Facebook are owned by the same corporation and share the same community rules — this is why these rules apply to both social media platforms.
If your post contains neither of these products or information but still got rejected, check with the Terms of Use page first. Sometimes the reason gets obvious right while you're reading that page.
Just like with other social media platforms and advertisement marketplaces, Instagram requires a review procedure to approve a post for advertising. This procedure can take up to 24 hours after which you receive either an approval or rejection notification.
How to get your Promotion successfully approved?
If you've already created an advertising campaign for your content, and it got rejected, our quick guide might help you to fix it and get approval after the review.
We've outlined three methods to fix the rejection:
filing an appellation form;
fixing and resubmitting the ad;
deleting this promo and creating a new one.
Filling an appeal might look frustrating to you, but it's the easiest way to at least figure out where your advertising campaign opposed community guidelines. Keep in mind that posts get reviewed by an automated algorithm that is prone to mistakes. Filing an appeal means you want your advertisement to be manually reviewed by a human. A person from the platform's side will review your post and check if it violates any advertising policies. There's no second chance of appellation, so double-check with guidelines yourself before sending an appeal.
If your appeal gets approved, your campaign will start immediately.
If this doesn't work for you or you got rejected by a Facebook staff member, try fixing and resubmitting your advertisement instead.
Start with testing some variables: change the landing page URL to another one of the same domain. Sometimes the problem might be exactly in the URL of the landing page. If your ad gets accepted after you changed it this way, the problem was definitely with the link.
Another option to test is the text of the ad. Double-check whether the content violates terms of use and community policies, or not. If you have any side thoughts about a line o word being inappropriate, change it to make sure you're on the safe side. If your post gets approved after this change, the problem was definitely somewhere between the lines — literally, in this case.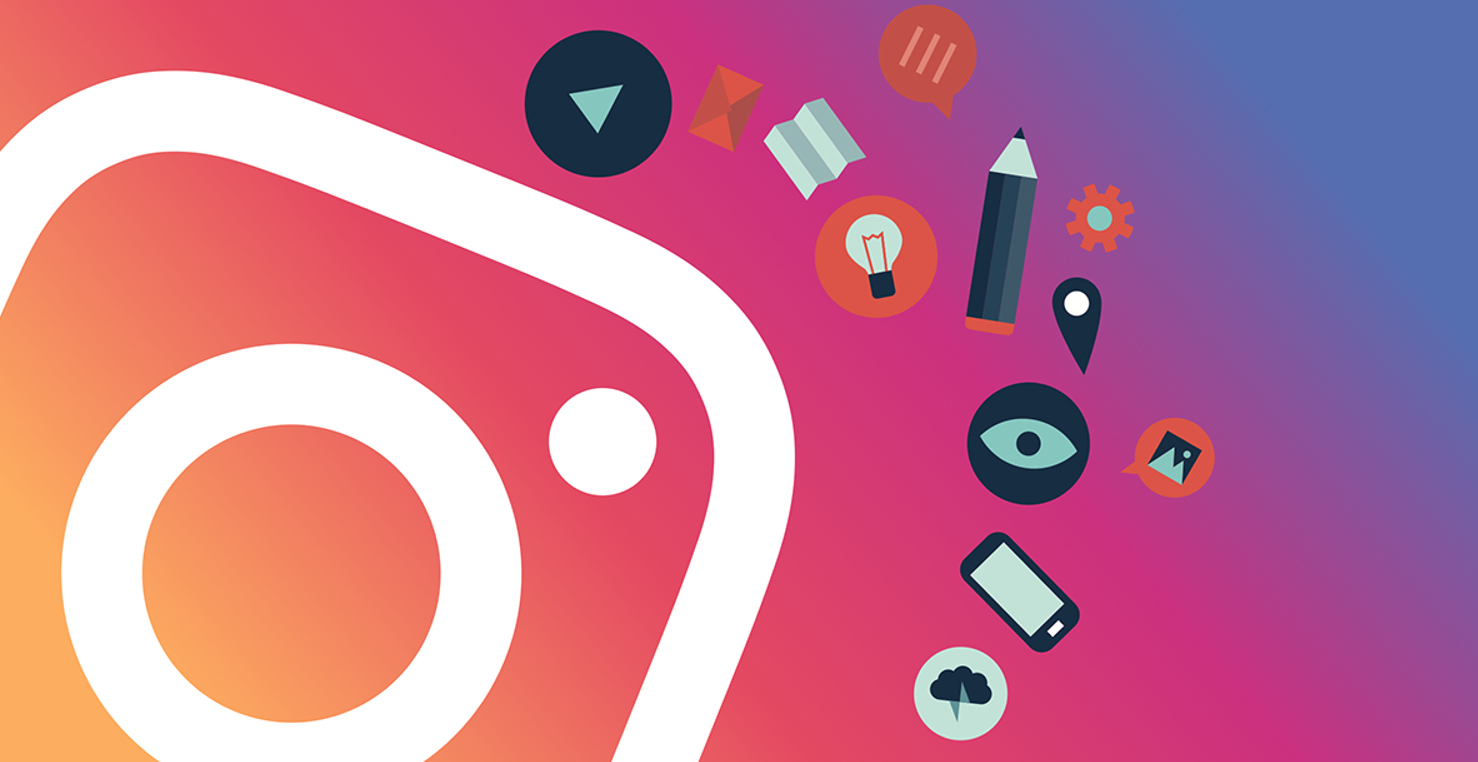 Also, check your targeted audience: some categories of users have restrictions for advertising certain types of content to them. Another thing we advise you to choose — payment method.
And finally, if nothing works for you from described above, you can delete the existing ad campaigns and create a completely new one — it's a logical thing to do if your advertisement got rejected three or more times even after several attempts to fix it.
How to do it? First of all, re-read policies and guidelines to make sure you're not about to promote something forbidden on this platform. Then, choose a different content and different URL of the landing page. Double-check if your content aligns with community rules and terms of service, and then, finally submit your new campaign for a review.
This usually works, although there is still a slight chance that you might get rejected. This means that there's something wrong with your Instagram page — and not that Facebook is ready to tell what it exactly is. Don't worry — you can inquire about an investigation by contacting a support team, or simply find new ways to promote your content. Sadly, Facebook is somewhat inconsistent with its rules these days, which results in ad rejections and other unpleasant issues.
---
Comments:
---
Also read:
▷ What you need to know about Instagram promotions: How does it work?
▷ 26 Instagram Highlight Ideas: Why would you need highlights?
▷ How to get followers on Instagram without following: Our tips on following-free audience growth
▷ How to respond to Instagram comments: Do all comments have to be replied to?
▷ How to track someone's activity on Instagram: Top tracker apps you might want to try
▷ Things to post on Instagram when bored: Top-tier posting ideas that work anytime and for everyone
▷ 10 Simple Ways to Thank Your Instagram Followers: The many ways to thank your followers
▷ 12 Ways to Get More Instagram Followers (2022 Guide): 12 New Ways to Get More Instagram Followers in 2022