How to get followers on Instagram without following
With over 1 billion users, Instagram can easily be considered the most popular social media platform. A platform like this is perfect for self-promotion and business promotion. Instagram has a wide range of powerful marketing tools to achieve the best results.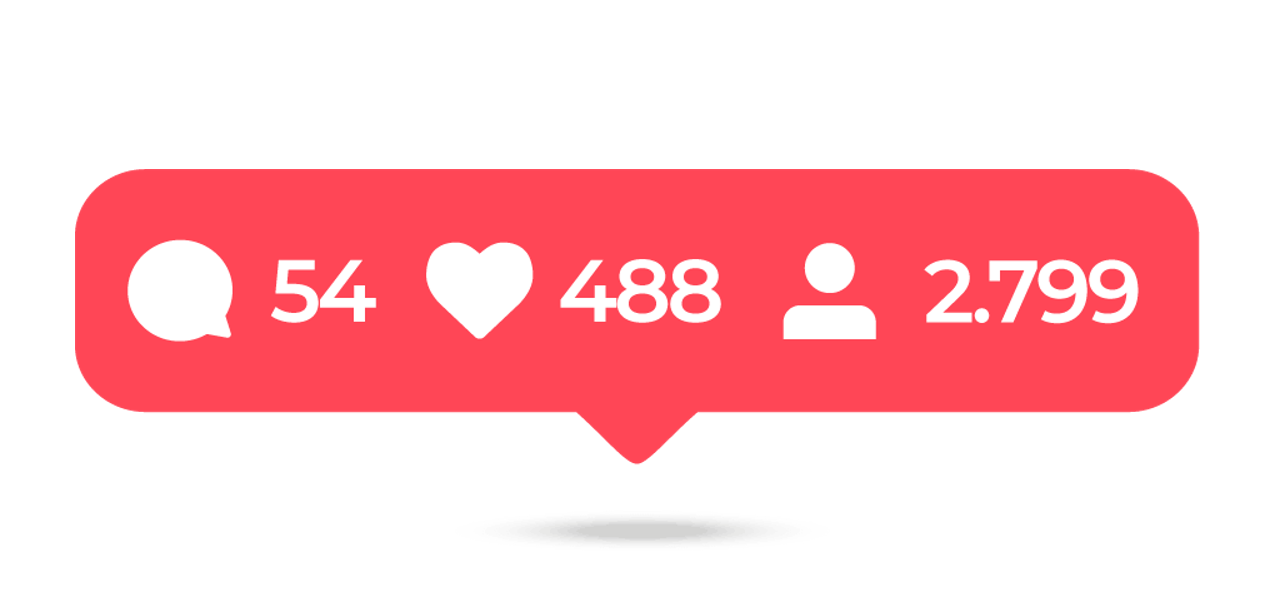 What matters the most is metrics. And while engagement and sales are important, you won't have them easily without a big enough audience. Your followers count matters — that's why you need to use every technique you'll find to attract more followers to your Instagram account.
The easiest and most popular way to do it is called F4F — follow for follow. It uses a sense of gratitude and attention-grab through notifications to make people follow you back. We can't say it's the most effective way to expand your audience — people tend to unfollow accounts really quickly if they don't enjoy their content or posting consistency.
So, how can you attract more users to your account without following them? We have a few pro tips that might help you with growing your audience.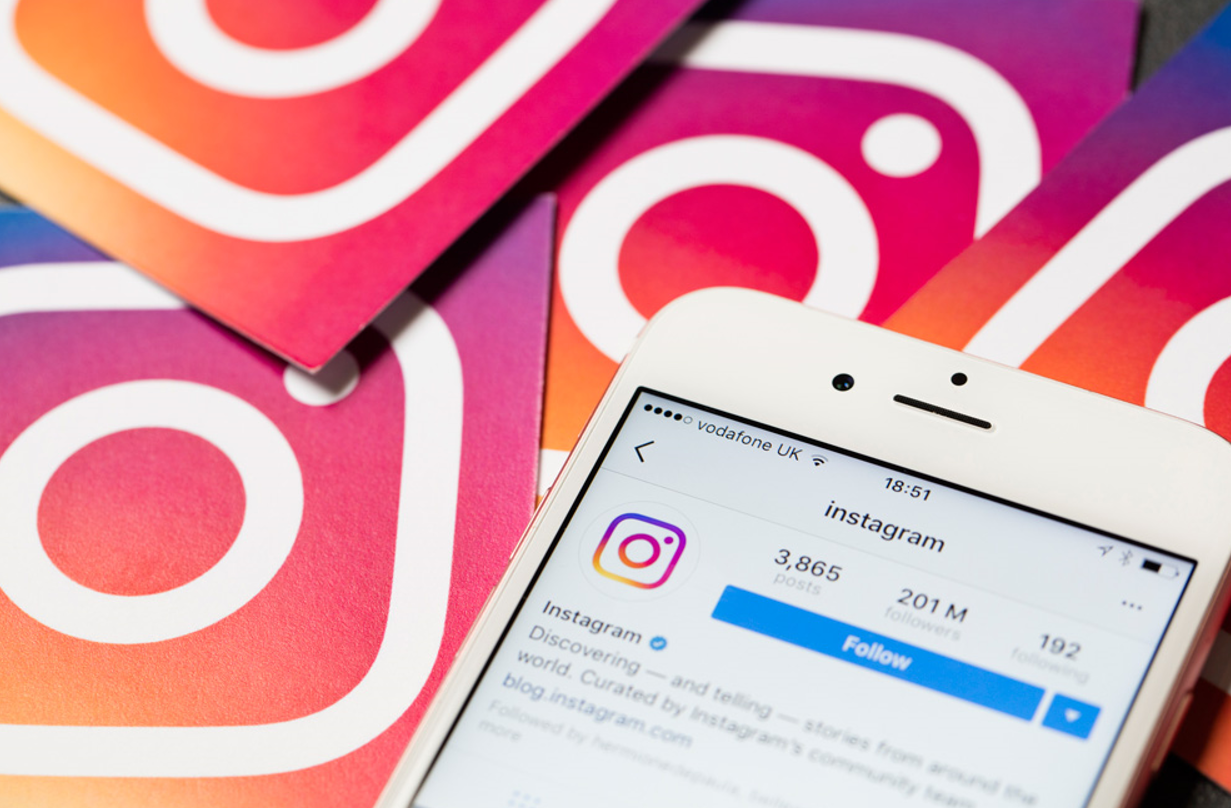 Our tips on following-free audience growth
We've chosen the six most powerful techniques that will skyrocket your audience growth.
Post on a regular basis. Let's face it: most influencers and brands don't bother to keep their posting consistent. Do better — post your content at least every two days to keep your existing audience engaged and your potential followers closer. If your target audience consists mostly of people who tend to check their feed multiple times a day, posting twice or more times a day will keep them engaged with your content and account. Another thing you should know about typical Instagram users' behavior: old posts get irrelevant quickly enough because people don't like looking for posts they missed or surfing through hashtags. This is why you have to keep them updated as frequently as you can.
Attract more people from your website. Some people who know you or your brand know you from completely different sources: email lists, other social media platforms, your website. Direct them to your Instagram account and motivate them to follow you. Place "follow on Instagram" buttons everywhere you can: your website or Facebook page, Twitter posts and bio, Etsy profile, email signature, guest post, or other websites. You'll need to be patient for this method to work, but it definitely pays off, especially if you have good activity on exterior sources.
Use a loop of follows, likes, and comments. This way you can target the exact kind of people you want to see as your followers. Honestly, we love this option the most — it's easy and effective. You'll still have to wait for a bit to see great results, but hey — they are great. You have to spend some time inside the app: create a list of users that share interests with you or are in the same niche. Their followers' count has to be a few times bigger than yours. Check their followers' list to see if there are any real people that might be interested in your content. Follow up to ten of these micro-influencers. Now you have to check your feed daily for their content and like posts from half of these influencers, and for the other half, comment on their posts. Do it the smart way — engage in a conversation, spark emotions, ask questions and write unique comments that focus attention on your profile. Do this routine daily, the best time is usually the evening. This loop will make you noticeable and create a good reputation for your account even before people start to follow you.
Just like with FLC loops, mentions of bigger influencers are also a good way to get some attention from their followers. Mention big accounts in your posts and stories. There's a bigger chance to get reposted by them if you review their products or services, share your opinion on what they do, or simply leave positive feedback. That's where quality matters — make sure your content with @ in it is genuine and engaging — otherwise, chances are tight you'll get the attention you need. But if you finally get noticed and reposted, influencer's followers will be curious about your profile and will follow you if they find your content appealing enough. That's why it's important to find accounts in the same niche.
Start a contest. This can be applied only if you have more than a thousand followers. If you don't, you won't get the feedback you anticipate. Contests can be run every few months. You need three things to make this work for your Instagram profile: relevant and valuable prizes, easy rules, and a contest hashtag to promote this activity. The prize should motivate people to participate in your contest — it doesn't necessarily mean that it should be expensive. The prize has to be valuable — it's a little bit different from material value. A top-tier product or something from your limited collection, an exclusive guide, or free services from your company work great. Rules should really be easy: even if the prize is extra valuable, no one will follow a long list of rules. Instead, ask people to follow you and upload original content related to your brand — it can be an image, video, or review of something you sell or provide. A special hashtag is also important: this way even more people will find your profile and follow you. Also, it's a way to count people participating in your contest. To choose the winner, use a random number generator and randomly choose the user who won. Direct message them and send them the prize, so things are fair. Also, making a rule about tagging other people works great at attracting more participants.
Use Soc-Promotion services. If you need instant results, buying followers will do a thing. Don't worry — it's safe, and we make sure you get followed only by real people who most likely will like your photos. You won't get banned on Instagram because we distribute new followers evenly in time — let's face it: 1000 new followers in 1 hour is kinda suspicious even for big accounts. You can find different packages on our website — choose any amount of followers you need to accomplish your marketing goals. Our services are affordable, effective, and safe — we don't ask for any personal or sensitive information and use a safe payment processing system that doesn't collect your credit card data. Choose a package with the number of followers you need and watch your followers' count grow.
Growing your followers' count can be done multiple ways — you can try one of them or combine them for better results. Either way, a big audience is a key to online success — make it your challenge and watch your brand grow.
---
Comments:
---
Also read:
▷ How To Become Instagram Famous Fast and Free: How to get famous on Instagram
▷ How to view Instagram stories without them knowing: 5 ways to view stories anonymously
▷ What you need to know about Instagram promotions: How does it work?
▷ 26 Instagram Highlight Ideas: Why would you need highlights?
▷ How to respond to Instagram comments: Do all comments have to be replied to?
▷ 3 Things to do If your Instagram Promotion or Ad wasn't approved: Reasons why your Promotion can get rejected
▷ How to track someone's activity on Instagram: Top tracker apps you might want to try
▷ Things to post on Instagram when bored: Top-tier posting ideas that work anytime and for everyone