26 Instagram Highlight Ideas
Instagram Highlights is a feature definitely worth trying out. If you post content too important to have vanished after 24 hours in Stories but too different from your posts to stay in the feed, Highlights are just what you need. This is how you group your best and most important Stories to stay forever on your account.
As a marketing idea, this is a great feature. People who get to know you and your Instagram profile will notice the Highlights section before they will scroll down to the main content — this means this section has to be neatly organized.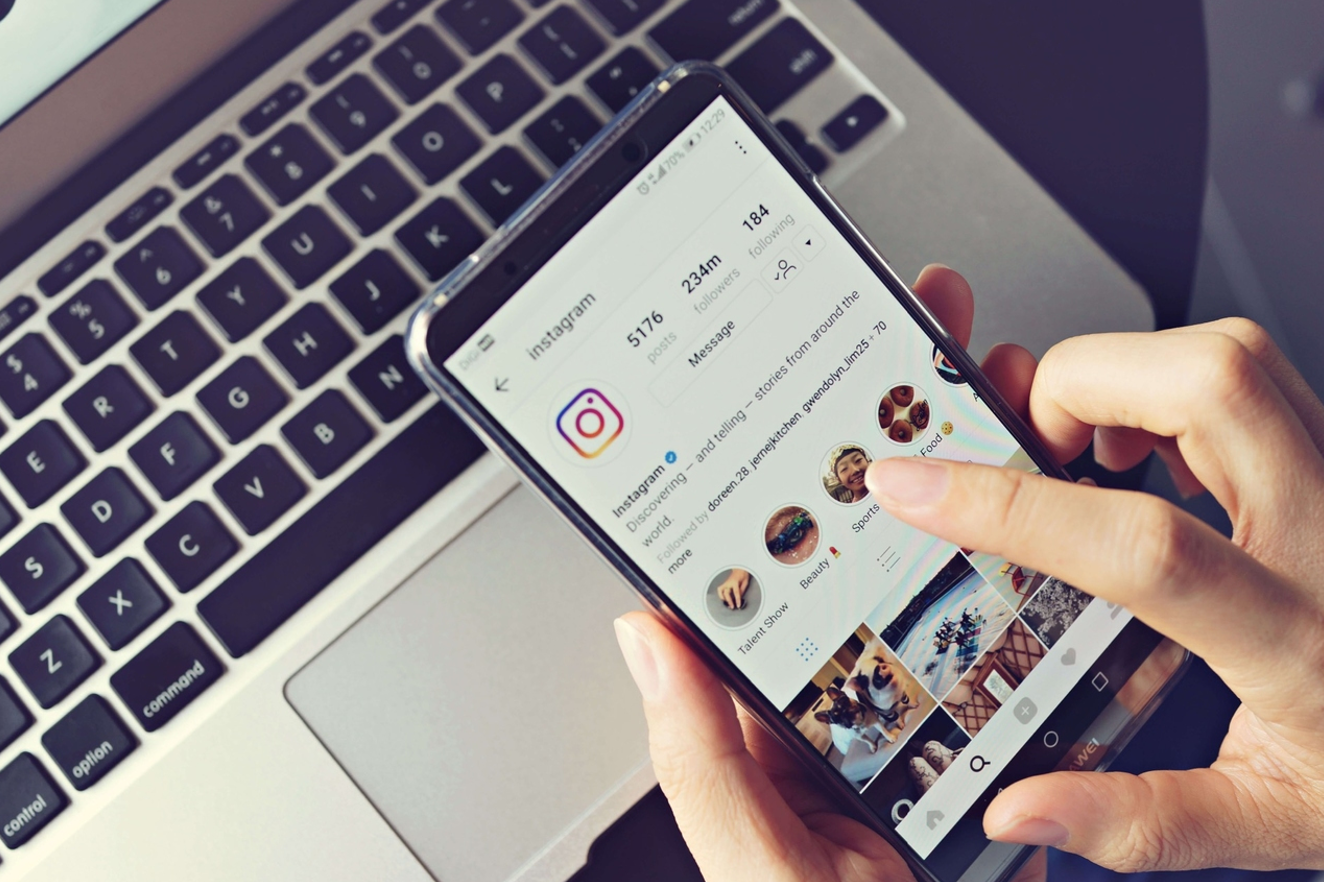 Why would you need Highlights?
There are actually a few good reasons to make use of this feature:
share the most important information about your business or yourself if you're an influencer;
showcase your best works if you're crafting something;
tell important stories;
introduce new followers to your profile or business;
keep all the important information in one place;
have close access to your main posts or Stories that might be relevant to your followers;
create better profile navigation;
share your values, interests, and the best life moments.
The best part of using this section is the unlimited amount of Highlight albums you can create. One album can contain up to 100 stories.
Our pro tip: create unique covers for these albums that match your blog's style to attract more people to check your Highlights out.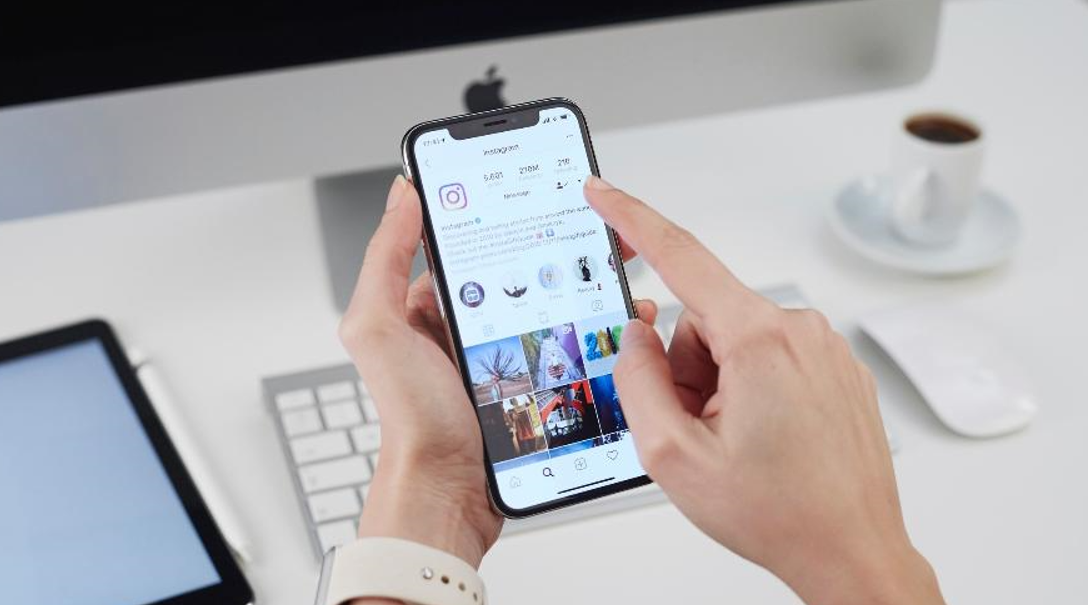 The best Instagram Highlights ideas
Whether you run a brand's blog or your personal account, there are plenty of great options to customize your Highlights section and make it an outstanding summary of your Instagram profile.
Share your best family moments. If you run a personal blog, a "Family" album is a great way to keep your best memories recorded in one place.
Reading list. If you run a personal or professional blog, book recommendations are something that everyone loves. Group stories with your book reviews to encourage your followers to read something related to your field of experience or interests.
Promote your podcast. A lot of people run podcasts now, and if you do, too, keeping links and announces to every episode in a Highlights album is a great means to promote your show.
Promote your music. Just like podcasts, your new music deserves to be heard — promote it via Highlights so your best tracks or live records get noticed.
Promote your art. You get the gist — create a collection of your best artworks.
You can also share your favorite music. Instagram allows you to share music directly from Spotify, so creating cool playlists in your Highlights might be a thing you want to do if you're into good music.
Post your best moments of fun. Beach reading, party highlights — let your followers know that you're a real person with emotions.
Share important posts and resources. If you're a designer, this might be a great idea to share your favorite tools and services. If you run an education blog, you can share reading sources or databases for research.
The feedback album. This one is a must-have if you run a business or sell products. You need reviews and feedback from your customers to show your new clients that you run a foolproof business.
Behind the scenes content. People love it when you show them bits of what's been behind the making of something cool. If you participated in some events or recorded a cool video, BTS content is a great thing to share in Highlights.
Free promo content via email. Promote your email list through the Highlights album with free and exclusive content your followers can get if they get a subscription.
If you do speaking or debate clubs, an album with your speaking highlights is a good idea. You can also update it with links to your new shows.
Speaking of links: if the "Swipe Up" feature is available for your account, you can attach links to your best blog articles or YouTube videos in Highlights and therefore promote your work.
If you provide online courses or workshops, you can do the same thing — promote your external content via Highlights with links.
Shop categories. If you run an account for a shop, Highlights will be a great option to sort your products for customers' convenience.
New arrivals. A good way to keep your customers updated with new arrivals in stock.
The same works for coming soon products or posts — create more hype with intriguing stories in this album.
If you do interviews, share them in the appropriate album. You can cut small clips with the most catchy moments and attach links to the full videos to promote them.
Your contact info. While you can share means to contact you in your bio, stories in the highlights album give you an opportunity to direct some traffic to your other social media profiles.
Your working equipment. If you provide services that require special equipment (e.g. you work in the beauty industry), sharing what kind of appliances you work with can help you build trust with new customers.
Quotes and inspiration. Share what motivates and inspires you. It also can be funny quotes it jokes — whatever fits your character.
Work. Share some insights from your work, especially if your job is related to something creative.
Travel. You don't need monthly trips abroad to create this album. Add your random trips, clean beaches, road trips with friends to create inspiration for your followers.
These 23 ideas can fit nearly every account from personal to business. You are not limited in what to post in Highlights — get creative and use this feature to promote your product or services, or to highlight the best moments in your life.
---
Comments:
---
Also read:
▷ 10 Cool Features to Use Instagram Stories Like a Pro: How do Instagram stories work?
▷ How To Become Instagram Famous Fast and Free: How to get famous on Instagram
▷ How to view Instagram stories without them knowing: 5 ways to view stories anonymously
▷ What you need to know about Instagram promotions: How does it work?
▷ How to get followers on Instagram without following: Our tips on following-free audience growth
▷ How to respond to Instagram comments: Do all comments have to be replied to?
▷ 3 Things to do If your Instagram Promotion or Ad wasn't approved: Reasons why your Promotion can get rejected
▷ How to track someone's activity on Instagram: Top tracker apps you might want to try