How To View Instagram Stories Without Them Knowing
Instagram Stories is a kind of content in this application that allows people to publish short stories that disappear after 24 hours. It's also a great insight into someone's life. While posts are mostly dedicated to important and "big" things, Stories are often used to update the audience on the small events and daily plans. This insight can be important if you care about someone but don't know what they're out and about these days, or if you found your, let's say, a childhood friend and want to learn what they do for a living.
Everyone who posts Stories can see who has seen them. Sometimes this can be a problem: when you stumble upon your ex-partner profile and don't want to make things even more awkward, or when you simply don't want someone to know you've been stalking on their profile.
Another purpose of viewing someone's Stories anonymously is marketing — sometimes you want to find a refreshing idea for your business or online image, but peeking at someone's promo content can be both invasive and inappropriate if done publicly. This is why getting anonymous insight works the best in some cases — no reputation risks, no serious aftermath.
We've gathered 5 ways to view someone's Instagram Stories without them knowing it. Find the option most suitable for your purpose and try it out.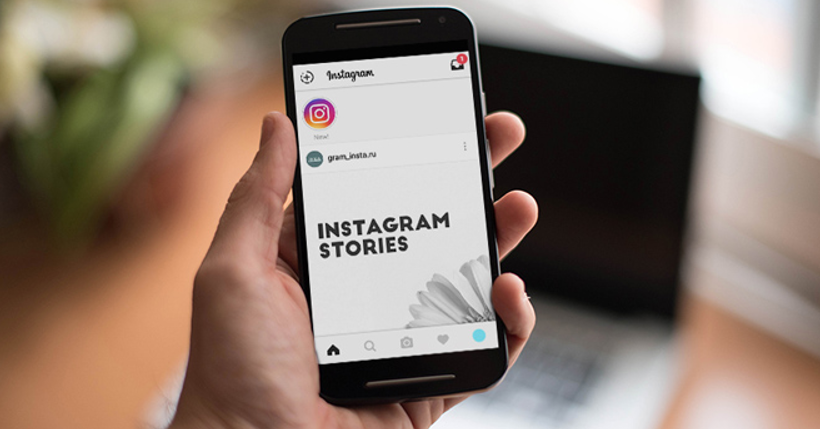 5 ways to view Stories anonymously
Use Airplane Mode to go unnoticed. It's a ridiculously simple trick that takes no effort to perform: update your feed on Instagram, turn the Airplane Mode on, and then just watch the Stories. Your account won't get marked as a viewer because you're viewing this content offline — there's simply no way to register this activity. Literally, all you have to do is log in to your account, refresh the feed and wait a few seconds until the Stories are pre-loaded, and then you can easily turn on Airplane Mode and view every Story you need. Don't forget to close the app right after you view them — this is an extra security measure.
Use browser extensions. Chrome Store and Firefox offer a few InstaStory viewer extensions that not only allow you to check out someone's Stories but also do it anonymously right from your desktop. This way, your view simply won't count as one.
Use online viewer services. Some websites provide anonymous Story surfing even if you're not logged in to Instagram. Some of them even offer to download that content. All you need is the username of the profile you want to peek into — the website will then download their content so you can check it out without anyone knowing it. Important notice: this one can work only for public accounts — for private ones you might need other services.
Try some Story saver apps for Android or iOS. These applications exist both for iPhones and Android-powered devices. A tool like that can help you view someone's content without getting noticed. All you have to do is log in with your Instagram account and choose what published content you want to view anonymously. Some applications for iPhones also have a feature of downloading this data — this tool might come in handy if you stumbled upon some interesting piece of content that you want to save for later.
Create a new account. This old-school way to spy on someone always works the best, especially if you're stalking a user with a big number of followers. Choose a convenient and completely random username, put a neutral profile pic and watch the Stories. Even if you get noticed by the user, no one will know it's really you — any stranger can stumble upon someone's page and surf through their content. This might not work well with private profiles — to take a look at their content, you have to receive approval from the user. Though if you get it, there's literally nothing stopping you from viewing this exclusive content.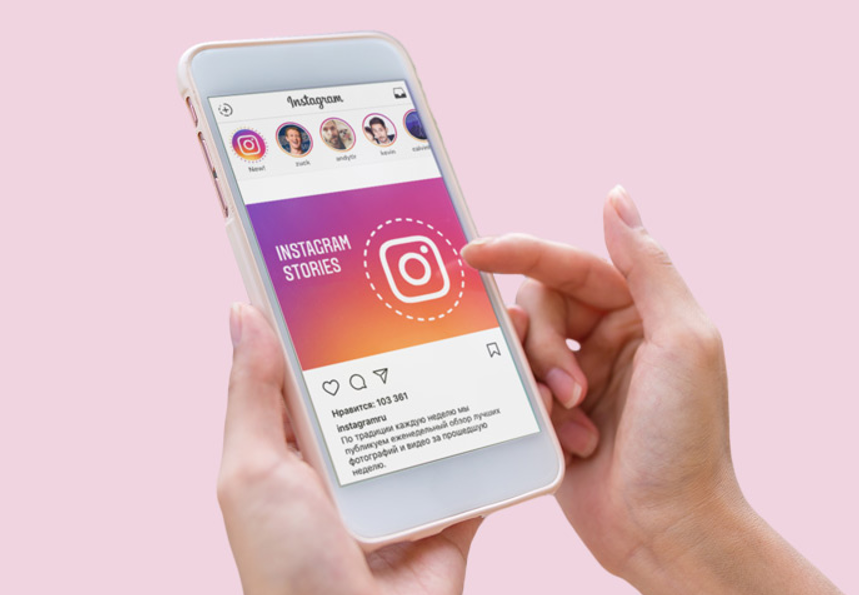 Stalking is generally bad, but sometimes it's much needed. Some situations require watching someone's InstaStories without getting noticed — this is why your best shot is to use any method described above to get the information you need. Be aware that clearly, not everyone is onboard with people spying on them — but then again, no one will know you're actually doing so.
---
Comments:
---
Also read:
▷ How to see someone's Instagram activity: What kind of activity on Instagram every other user is able to see?
▷ Can People See When You Look At Their Instagram: Can someone see you stalking them?
▷ 10 Cool Features to Use Instagram Stories Like a Pro: How do Instagram stories work?
▷ How To Become Instagram Famous Fast and Free: How to get famous on Instagram
▷ What you need to know about Instagram promotions: How does it work?
▷ 26 Instagram Highlight Ideas: Why would you need highlights?
▷ How to get followers on Instagram without following: Our tips on following-free audience growth
▷ How to respond to Instagram comments: Do all comments have to be replied to?