How to see someone's Instagram activity
Any social media platform is a big information pool. One's Instagram profile can tell a lot of them — their social status, interests, personal life, values, views, etc. To prevent abuse of this information, Instagram restricts most of the info about their users — there are not so many things left that you can actually track. And then, there's also a feature to create a private account where the access will be granted only to the ones approved by the person running it.
However, you can still have some insights into a person's life — and other people might do that to you, too.
What kind of activity on Instagram every other user is able to see?
There were times when you could see your follower's activity on the Instagram Insights tab. However, this feature was removed in 2019 to protect users' privacy.
But no matter that, there are still some insights left, especially if the profile is public and not private. You can track:
How many people does one particular user follow and who are these people — you can get the list of them by clicking on the "Following" number on the profile's page.
Another similar metric you can see — the number of followers a profile has and who follows it. Just like with the previous option, you'll only get to see the number and the list of followers.
Published posts. This is probably the main info you can find on someone's account. Some posts contain location, some contain mentions of other people that are on some pictures — privacy sensitivity varies from person to person.
You can also see the list of people who liked some of the posts. While Instagram hides the number of likes for many users, you still can see who liked what.
Highlights are another great dive into someone's life. Usually, people put stories in highlights to remember these moments or pin important information.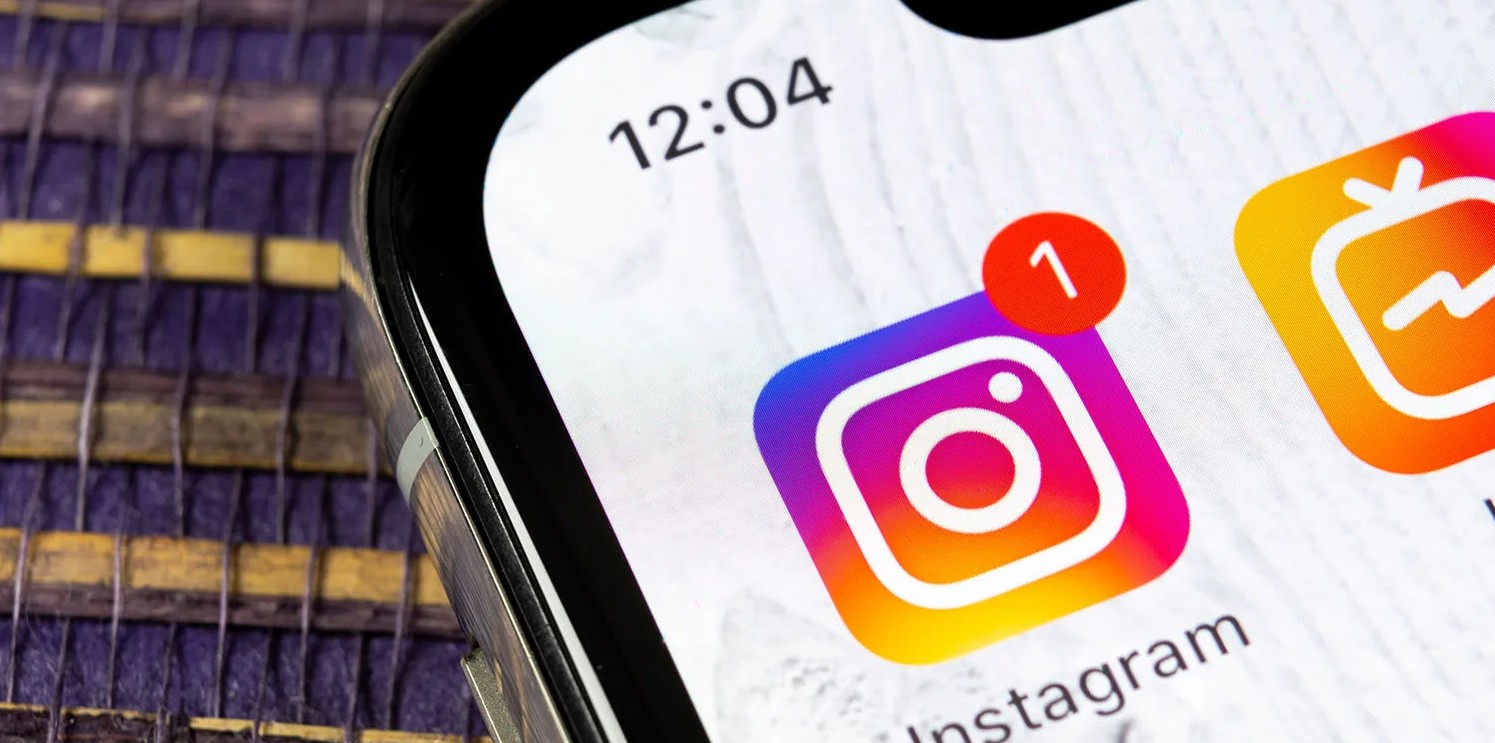 What you can't see on Instagram
Followers and following counts and lists, posts, likes — all of these metrics are available for everyone except private accounts. With a private account, an owner has to approve your request before you can become a follower. Until then, you can't see users' posts or followers' lists.
Even with public profiles, you can't possibly track what this person likes, who they interacted with, or other useful insights. This option is also absent with Instagram TV (previously IGTV) and Reels.
Ways to track user's activity
Before 2019, it was quite easy to track your followers' activity — the Instagram application had a special Following Activity Tab on their Insights page, where you could see what posts your friends liked, where they commented, etc. This feature was taken away to protect people's privacy, even if they're your followers.
Instagram removed this feature, but you still can get some insights about people who follow you and users in general. Of course, it will be a bit more difficult than just open the metrics tab, but if you really want to track someone's activity, that's completely achievable.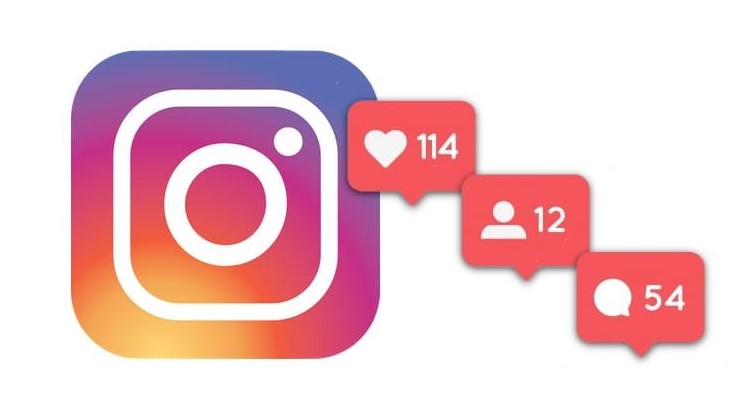 Some features to gather important information about the activity are still there:
See the latest content posted by someone. That's actually easy — you only have to scroll your feed to find the most recent post made by the profile you're looking for. As a faster alternative, you can type their username into the search bar, open the profile and check out all the latest posts.
Know when someone is online. To be able to do so, you have to have a started conversation in Instagram Direct. On this tab, when you open the conversation, you're able to see whether the user is online, or when they were online the last time.
See the list of users followed recently by a profile. This is better executed in the web version of Instagram: login, open an account, tap on the "following" number and you'll see a list of people followed by this account in chronological order.
Track activity without following an account. There are a few third-party services that gather information about accounts based on what they like, who they followed recently, and who followed them. These trackers are fast and legal as they don't work on private profiles and use data basically from an open-source. Some trackers even allow you to read deleted messages and see for how much time a person uses their Instagram on a daily basis. Most of these social media tools offer a free trial period so you can safely choose what service suits you the best.
The internet is full of analytical tools that let you gather activity information in a matter of a few clicks. Using those websites and apps is completely legal because this data is not confidential and can be taken from an open source. Basically, these services only add some structure to this information and make it easier for you to find it.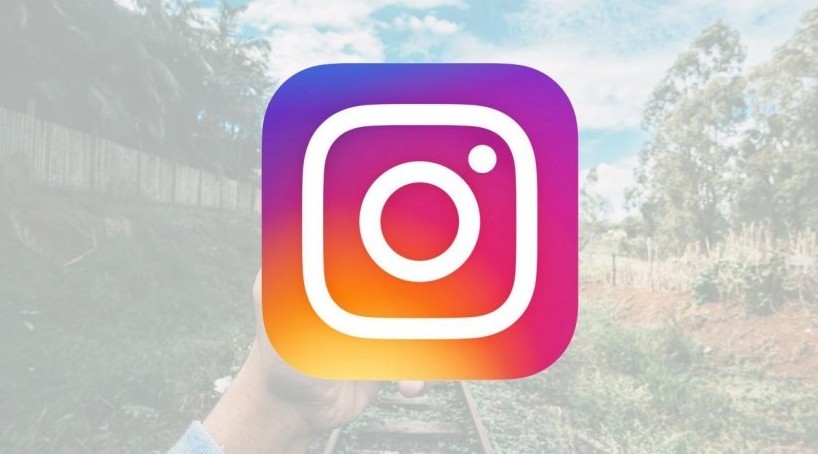 Can you hide your user activity on Instagram?
With all these tracking possibilities available, you might have a question or two about your own privacy. If you don't like the idea of someone tracking your online presence, there's a fast and easy way to hide this kind of data.
To do so, go to the settings tab, find the privacy and safety option in the menu and then switch off the "show my online activity" feature. After you have done so, no one will see whether you're online or not, when you were online for the last time, and which posts you liked.
---
Comments:
---
Also read:
▷ Strategies on How to Make Money on Instagram ≡ How to Make Money on Instagram With & Without Followers
▷ How to Use Instagram for Business? ≡ A Practical Step-by-Step Guide
▷ How to Start an Instagram Blog and Build a Steady Following: Eight key steps for successful Instagram start
▷ Instagram Bio Checklist: Creating the Best Bio for Your Page & How to make a good first impression by your bio
▷ Can People See When You Look At Their Instagram: Can someone see you stalking them?
▷ 10 Cool Features to Use Instagram Stories Like a Pro: How do Instagram stories work?
▷ How To Become Instagram Famous Fast and Free: How to get famous on Instagram
▷ How to view Instagram stories without them knowing: 5 ways to view stories anonymously