15 Questions That Will Get You More Comments on Instagram
Your Instagram growth depends on multiple factors. Engagement is one of them ‒ we'd even say, it's the most important one. While likes are a huge part that represents the engagement your content creates, comments are no less valuable. Having a lot of followers is also important, but what's the point in having 1000 followers when only 50 will interact with your posts and only 10 will buy something from you?
Engagement is a key to having a thriving and active profile on Instagram. Your brand needs comments ‒ luckily, that's something you can arrange on your account for free.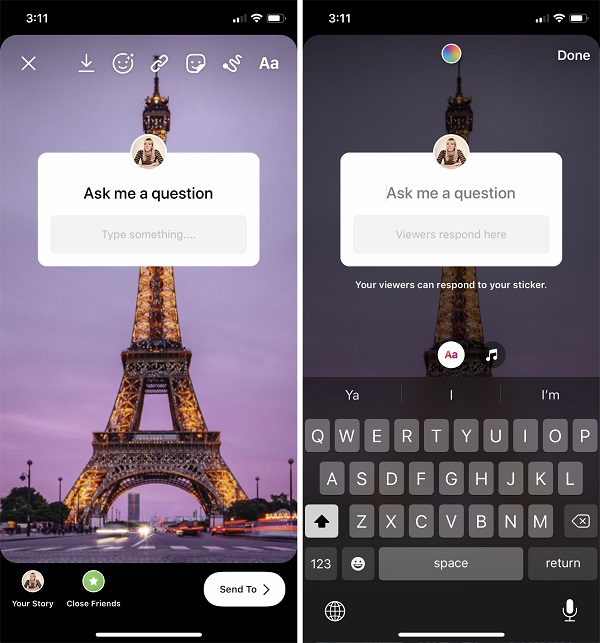 These questions will give you TONS of comments (proven)
You'll need a call to action line somewhere in your caption that will motivate people to engage with your content. CTA lines are often presented in a form of questions. We've got you covered in this part ‒ here's our list of questions that will definitely provide you with honest answers from your followers.
How we can help you? That's an honest question that will bring you answers alike. It's simple and easy to use no matter what niche you're working with. You can offer fashion advice, a consultation or any service ‒ it's also a great opportunity to get more sales.
What are your thoughts on this? It's a great opportunity to offer your followers to share their opinion on an important topic. You can bring up anything whether it's a small change in your branding or some industry news ‒ the main point is to encourage people to express their thoughts on the matter.
Do you have any questions? Encourage your followers to ask you any questions in the comments section. Don't push them ‒ instead, use this question somewhere in the caption of the post that gives an update on something regarding your business.
Do you agree with us? Adding this to the caption that expresses your point of view will definitely bring you some answers in the comments. Even if the reply is as short as "yes!" or "100%", it's still a comment that gives you both engagement and proof that your followers read your posts.
How's your day? Now, this works for everyone and everywhere. Reminding your customers that you care about them has never been this easy ‒ add this to any caption, and people will get you honest answers full of positivity.
Do you like *insert anything here*? Whatever is the subject you're talking about in your post, this question definitely works. First, it's a way to encourage followers to share their opinion. Second, it's a way to have some insight in your audience ‒ what do they care about, what moves them.

You in? These two words work the best if you're announcing a challenge or a cool sale. And if people reply to you, they're totally up to anything you offer them in this post. People love positivity online, so a question like this will only push them to do something good both for you and for them.
What are your nearest goals? With this question, you tell people that you care about their well-being (and customers love it when brands actually care). Also, you'll remind some users about their goals, motivating them to be better at everything.
Have you heard about our latest *insert anything here*? By asking this, you'll promote your new product, service, or sale in the most efficient way ever. Nevertheless, you'll get mostly feedback in the comments section from people who have already tried it. Still an engagement!
Who's excited about this? Heat up someone's waiting by adding this question. Works best if you're announcing something new or making a great offer. This way, your customers will definitely leave feedback, because let's be honest, who's not excited for a grand sale?
What makes you stay positive today? Invest in your customers' mental well-being by reminding them about small things that can make people happy. They'll be delighted to share their latest exciting news or bring up something that made them smile today.
What are your plans for today? Social media are built for sharing plans and goals ‒ encourage your audience to stay focused and express their motivation in one simple reply under your post.
Will you be there? If you're planning an event or Instagram Live, a line like this will tell you how many people will approximately be there for you. Your audience is a community, and questions like this constantly bring you all together.
What would you do? This is a great line to spark a discussion. It doesn't have to be something problematic ‒ instead, you can tell a nice story and offer your followers to choose their path of actions if they were you.
What's your opinion on *insert anything here*? Now that's an opportunity to get honest and lengthy answers about something you're about to create. This way, you'll get the audience's opinion on the subject ‒ if they're mostly positive, here's your green light. If they're not, now you know what to avoid in your business strategy.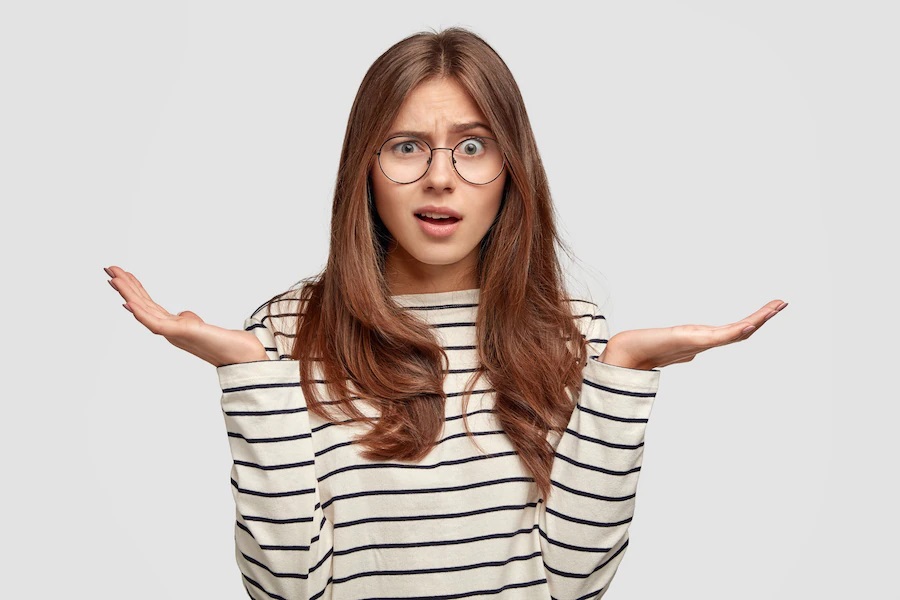 Sometimes the most important part is replying to these comments on time. Your response should be polite and smart ‒ keep up with your brand's tone of voice and make sure your customers are left satisfied with how you treat their feedback.
---
Comments:
---
Also read:
How To See What Someone Likes on Instagram: Can you see someone's activity on Instagram?
5 Instagram Filters You Should Be Using In Your Feed: Why would you need to use an Instagram filter?
Step-by-Step Guide to Increasing Instagram Followers Without Following Others
How to Respond to Instagram Comments: The Best Ways to Respond to Instagram Comments and Increase Your Followers
What You Need to Know About Getting Verified on Instagram with Less than 500 Followers
How to get an Instagram Verified Badge for FREE: What do you need to get verified on Insta?
Your Guide to Rebranding Your Instagram Business Account: Why does your business need Instagram?