Your Guide to Rebranding Your Instagram Business Account
Instagram profiles as well as brand managers also have some kind of middle life crisis: the content looks dull, the audience is not big enough, the posts are not too frequent. You need growth for your social media profile, and sometimes this growth comes from changes.
Rebranding your account is not that hard, although you have to establish a completely new marketing strategy and develop a completely new approach.
This article will be a good help for you to make your brand great again. Think of a bigger audience, better engagement with loads of likes and comments. You can achieve all of that just by revising and developing a new marketing plan.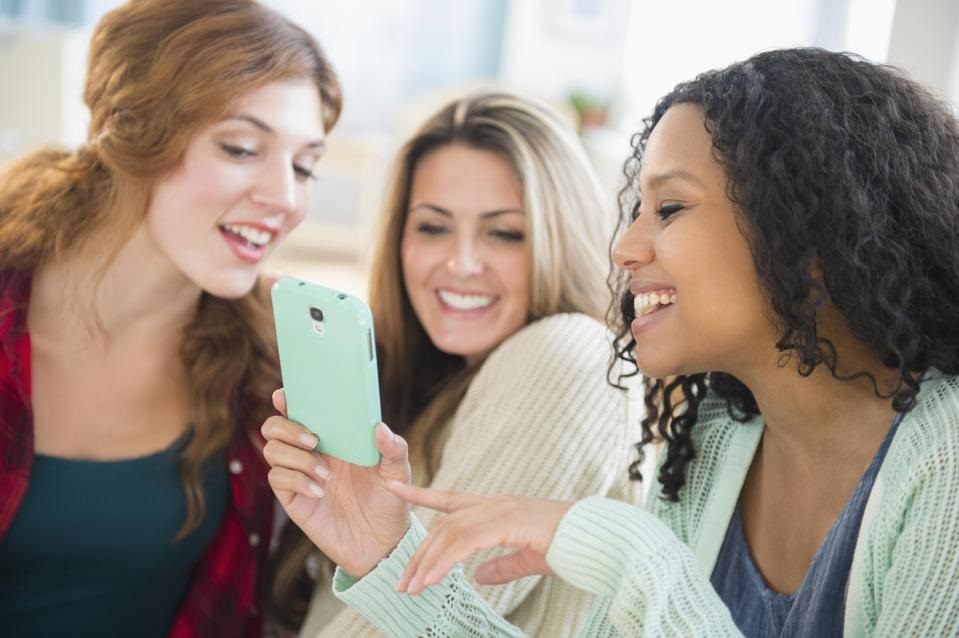 Why does your business need Instagram?
Let's establish this thing in the first place: you need Instagram to make your brand successful. Building an online reputation from a scratch can be hard, and rebranding sometimes might feel exactly like this. This is all but a reason to abandon your Insta profile ‒ instead, you have a chance to create something beautiful and completely new from it.
Your Instagram profile is an indicator of your business credibility and the trust your brand has among the target customer base. If people talk about you, leave nice reviews, and generally are present on your page, you get that trust, and with it ‒ even more customers.
With Instagram, you're able to sell more and sell better. Think of it as your online portfolio where you can showcase your best products and their best features. You can also direct a lot of genuinely new traffic to your website or an online store ‒ Insta is the best place to get conversion nearly for free.
Also, with Instagram, you'll become a part of your own community. You can connect to one or build your own: collaborate with other people and brands, start challenges, create discussions, and even events. It's also a way to improve your online reputation and visibility, so don't waste it and polish your marketing strategy for the best results.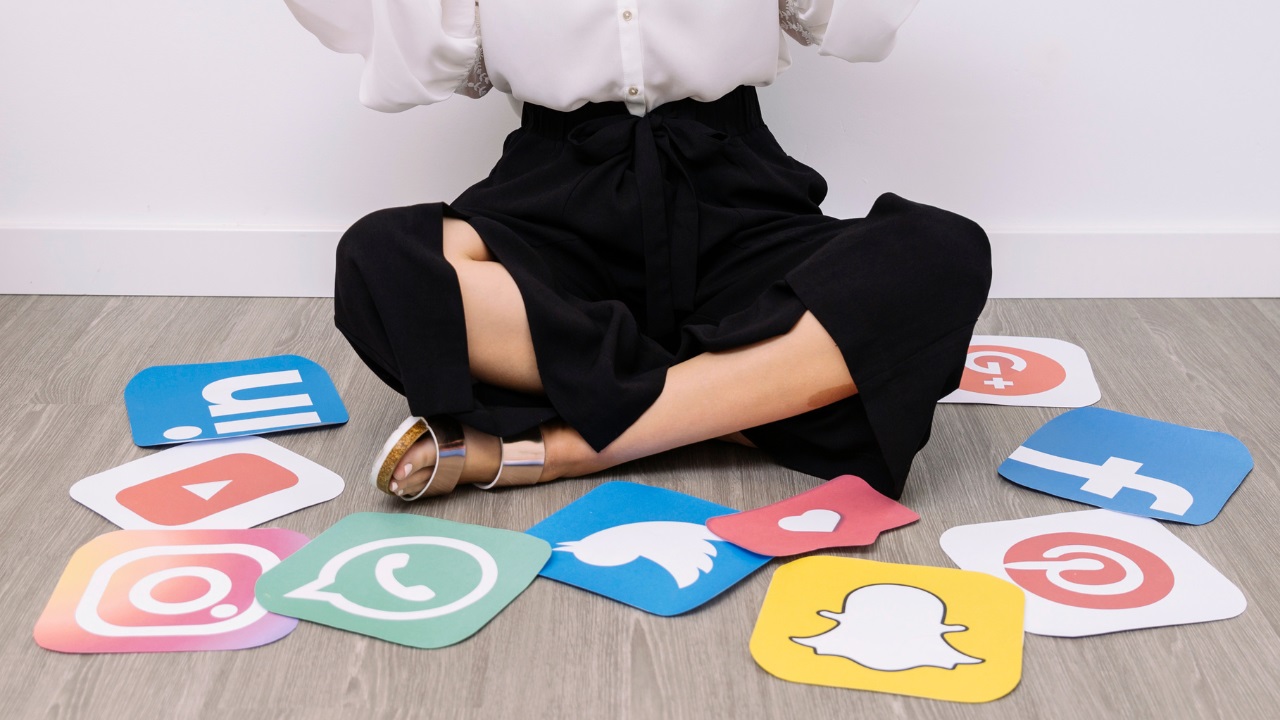 How can you make your Insta more appealing?
First of all, you need to revise your brand aesthetics including your tone of voice and visual style. Make sure it fits your views, values, and niche ‒ you need a unique yet compelling style that will speak for your brand and its products without you using a voice.
Focus on the bigger picture: how your organization impacts people, how you can benefit from it. Through that lens, it's easy to develop your own style on any social media platform. For convenience, use the same filter for all of your content or edit everything in the same style in any convenient photo or video editing app.
Now, create a list of what your target audience might like. What photos can motivate them to hit that like button, what videos will make them stop scrolling their feeds and watch until the end? Think about your target audience and how you can make them invested in what you do ‒ it's a key to any business success, both offline and online.
Tips on rebranding your profile
We have other advice built from our marketing experience. Try to view them not as a manual, but as helpful notes you'd like to keep somewhere close to you (or a checklist. Checklists are cool!).
Develop a solid strategy. Answer the most important questions: "what?", "who?", "how?", "when?" and "where?". What are your goals and what are you promoting is as important as who is your audience. How will you promote and which techniques you will choose is also important, as well as when is the best time to post and which types of content you need the most ‒ Stories, posts, IGTV, or everything at once.
Rethink your visual style or even a brand book. If you feel like the old logo and color palette are not "it" anymore, now is the best time to change them. Come up with something new ‒ something that represents your values and views. Be bold and don't be afraid of experimenting ‒ the best things were invented accidentally.
Invest in creating more video content. Videos get more engagement, so this is your cue to shoot something beautiful about your products or services. You can do it yourself or hire videomakers ‒ it's your choice. Here's a tip: people love behind-the-scenes content the most, so if you have a chance, shoot how some things in your niche on inside your company work ‒ it's also a great means to be closer to your audience.
Speaking of the audience, make sure they get all the attention they need. Interact with them as much as you can: engage them in conversations, reply to every comment, be quick at answering questions both in Direct Messages and in the comments section. Make them the center of your storytelling: your content should be relevant and, what matters the most, relatable for them. This is the only way you can build a strong and loyal community.
Make slow changes. You don't need to introduce your followers to every change at once. Start with changing the visual, then introduce users to more crucial things like tone of voice or values. Make sure you're on the same wave as people who trust your brand.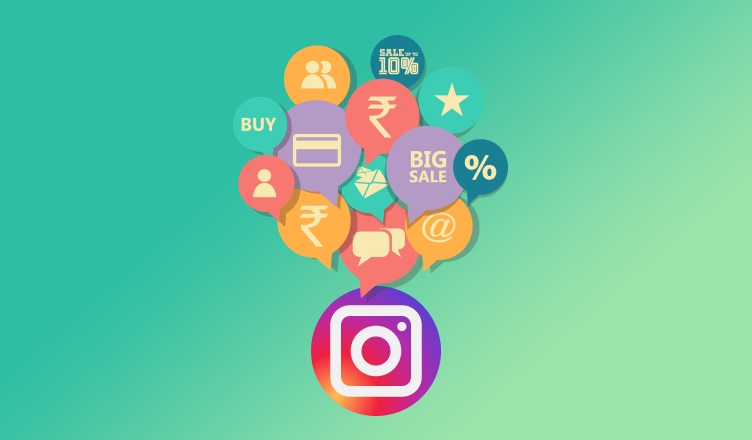 You'll also want to try partnering with other brands and influencers. Create outstanding collaborations and express your new views through them. You can also simply connect with these people and brands ‒ be a part of the community, and people will trust you more. Comment and like their posts, view their Stories, and, of course, be here and now for them.
You also might be interested in using trending and specific hashtags, so people who seek your services or want to buy products as you offer, will actually find you and become your customers. If you have never used hashtags ‒ create a list of niche-specific and content-specific tags that will help your engagement grow. If you have already tried this feature, review your list ‒ a lot of time has probably passed since you've created that list.
And remember ‒ changes are always for the better because they open you to a new set of opportunities. Welcome and embrace these changes, and your brand will prosper both online and offline.
---
Comments:
_______________kanha
2022-12-13 09:27
Thanks
---
khushulu123
2022-12-15 05:36
That's good
---
khushulu123
2022-12-15 05:36
I like that
---
the__rocstar_______
2022-12-16 19:16
So beautifully so like,d sir good day verry nice to
---
---
Also read:
How to Respond to Instagram Comments: The Best Ways to Respond to Instagram Comments and Increase Your Followers
15 Questions That Will Get You More Comments on Instagram: These questions will give you TONS of comments
What You Need to Know About Getting Verified on Instagram with Less than 500 Followers
How to get an Instagram Verified Badge for FREE: What do you need to get verified on Insta?