What You Need to Know About Getting Verified on Instagram with Less than 500 Followers
That blue tick near Instagram username looks like a holy grail of fame: only real people and original accounts get verified, and others seem to be…less important. Spoiler alert: it's not how things actually are. As with every social media platform, Instagram uses a verification feature to mark authentic accounts: actors, brands, politicians, etc. The main purpose originally was to draw a line between real people and imitation pages.
Now, this badge is more of a sign of a recognized author, celebrity, or brand. You can't buy verification and you can't get it if you don't match some specific criteria. However, not everything you've heard about Instagram account verification is true.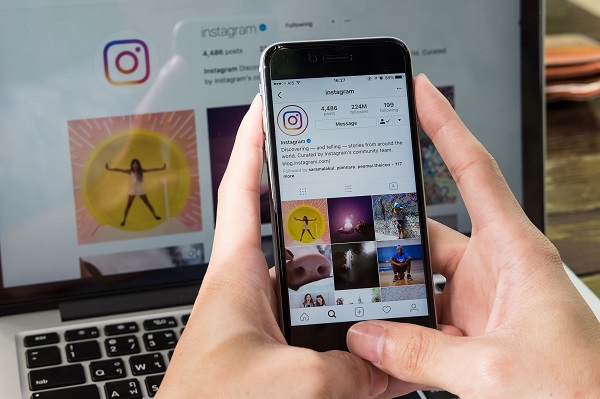 Busted myths about getting that blue tick
You've probably heard these statements from someone ‒ now we'll prove that they're only myths.
You really don't need millions of followers to receive the verified status. Moreover, you don't even need 500 followers to get one ‒ the only thing that matters is whether you match the criteria Instagram gives or not.
You don't have to post on a daily basis. Really, who shared this myth? There are dozens of celebrities who post as rarely as once a month ‒ and they still retain their verification! If posting frequency really mattered, someone with 4-5 posts per day could easily become verified, but that's just not how the whole thing works.
Hashtags really don't matter. While they're important for your promotion, tags do little to nothing to help you receive a blue tick next to your username.
The same goes with engaging with other brands and influencers ‒ works great for your social media growth, but won't be any help in getting verified.
Now we're done with assumptions made wrong by someone, let's get a shift on getting that desired verification mark. Yes, you can get it even if you have less than 500 followers.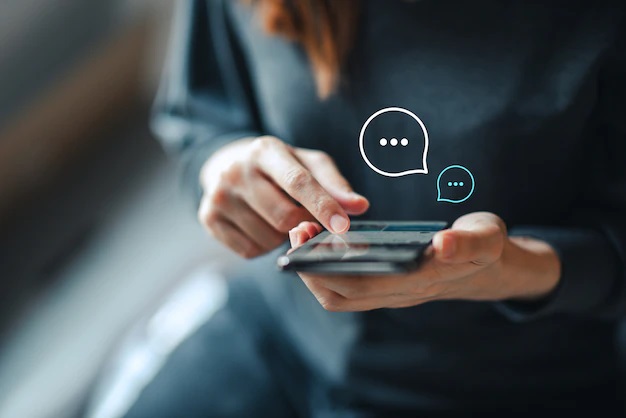 Your step-by-step guide on getting verified
There are two factors that influence your success here: moderators and pure luck. Moderators are those people from the Instagram team who manually review your account and the iтformation you've provided them with to decide whether you can have a verification badge or not.
Step one: submit a request. You can do it through the application's Settings: open the Account menu and find the Request Verification option. Provide Instagram with information it requests ‒ be honest and input only the truth: your real name, age, etc. You'll also need to attach a proof of identity: a photo of your ID where everything is readable enough. Submitting this request is an important part of success. However, the rest of it depends on your luck and additional data you can give to moderators.
Step two: make sure you're authentic enough. This means you have to have good activity on other social media platforms ‒ think of it as of sign of being a real and unique person. Basically, you need another platform where you share similar content: YouTube, Twitter, Facebook ‒ anything goes, really. If you or your brand is already verified on, let's say, Twitter, getting your verification badge on Instagram will be much easier.
If you're mentioned in any news articles, attach this information with proof ‒ chances are high that this will work in your favor.
Yep, that's pretty much it. Of course, there are other ways like finding a friend on the Instagram team and paying them to accelerate your verification, or hiring a digital agency to get that verification for you, but…But should you actually do this?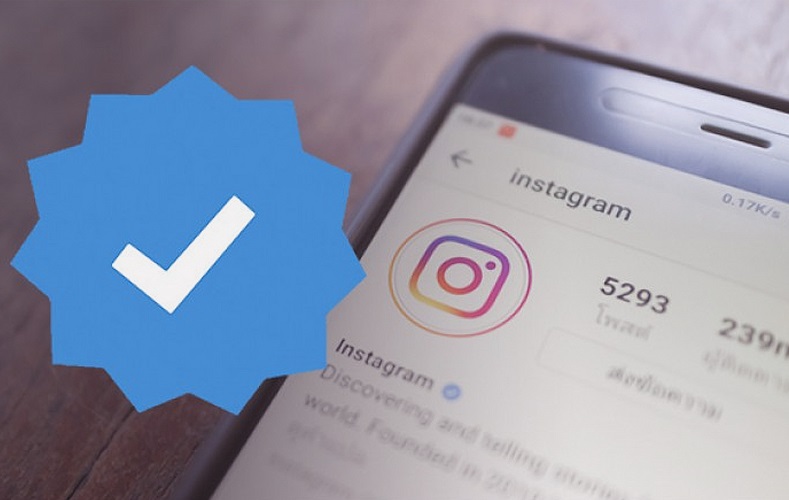 Should you pay anyone for your Insta verification?
Although you can verify your Insta account by paying someone to do that for you, there's no guarantee that you get what you pay for. Most agencies that provide such services don't have a refund policy or contract forms ‒ no one can promise you an actual result or a refund.
And while we're at it, these services are kinda expensive. It's a financial risk that, in our humble opinion, is just not worth all this money. But the choice is still up to you!
Anyway, no one says that it's impossible to get verified if you're not famous or Insta-big. If you meet the criteria for submitting a request, you'll get your blue tick even with an audience as small as 100 followers.
---
Comments:
The_crazy_rider_uk09
2022-12-04 11:40
Inst best app
---
Pavan_patil_7272
2022-12-12 03:25
Thanks
---
sandipshih_maratha
2022-12-13 02:28
Thanks
---
_______________kanha
2022-12-13 09:27
Thanks
---
satyasingh
2022-12-19 03:21
Instagram best app
---
---
Also read:
5 Instagram Filters You Should Be Using In Your Feed: Why would you need to use an Instagram filter?
Step-by-Step Guide to Increasing Instagram Followers Without Following Others
How to Respond to Instagram Comments: The Best Ways to Respond to Instagram Comments and Increase Your Followers
15 Questions That Will Get You More Comments on Instagram: These questions will give you TONS of comments
How to get an Instagram Verified Badge for FREE: What do you need to get verified on Insta?
Your Guide to Rebranding Your Instagram Business Account: Why does your business need Instagram?